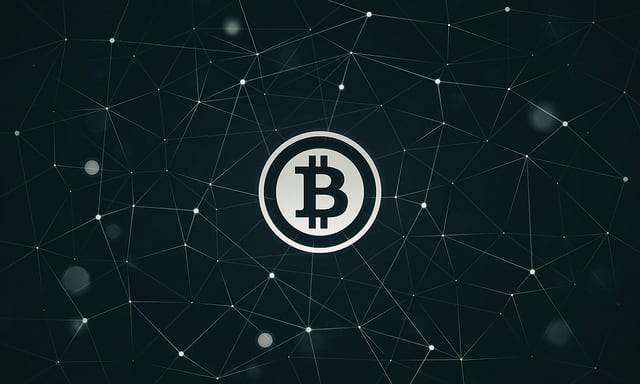 Overstock CEO Patrick Byrne has disclosed that after investing in bitcoin only recently, he now has "several million dollars" in the cryptocurrency, when speaking to investors on January 13, reported CoinDesk.
It should be noted here that Byrne previously said that both he and Overstock wouldn't own any bitcoin. During the company's fourth-quarter earnings call, he withdrew his earlier statement.
Byrne also repeated Overstock executive vice president Jonathan Johnson's statements that he made at the New York Department of Financial Services (NYDFS) hearings this week, saying that his firm is looking into ways to pay employees and suppliers in the internet currency.
Johnson suggested that the more Overstock's consumers and suppliers use bitcoin, the more money the company could save in its supply chain.
Byrne said that he wanted to make it possible for his colleagues to accept payment in Bitcoin. Taking bonuses with the digital currency would be a possibility.
Overstock's share notably plummeted by over 20% following its fourth-quarter earnings call, in spite of the spike in interest. Bitcoin sales weren't included in the report, as the firm began processing after December 31.
When asked by an investor if the firm would offer special deals to bitcoin users, Byrne and Johnson, who although didn't answer the question directly, restated their strong support for bitcoin. They said that they desired t to be an important part of the bitcoin economy.
Byrne also talked about how he got involved in bitcoin. He said that he had been interested in the digital currency for more than a year. He hesitated to integrate bitcoin into Overstock's website due to uncertainties concerning the cryptocurrency's legality. Mentioning that it took only 10 days for Overstock to be integrated with Coinbase, he called the implementation a "testament to [his firm's] IT department."
While Byrne or Johnson didn't reiterate it during the earnings announcement, Johnson had pointed out at the NYDFS hearings that Overstock would keep on closely observing progresses in the cryptocurrency markets.
According to an Overstock spokesperson, the company will be entering two additional, international markets in 2014. Where or when this will occur, the spokesperson didn't say.