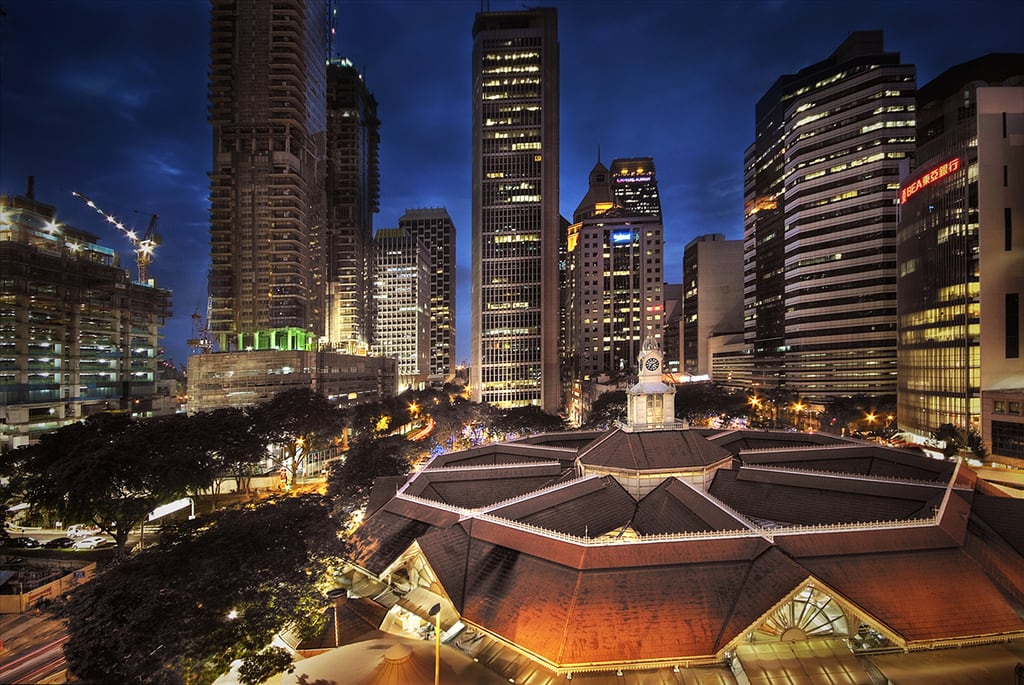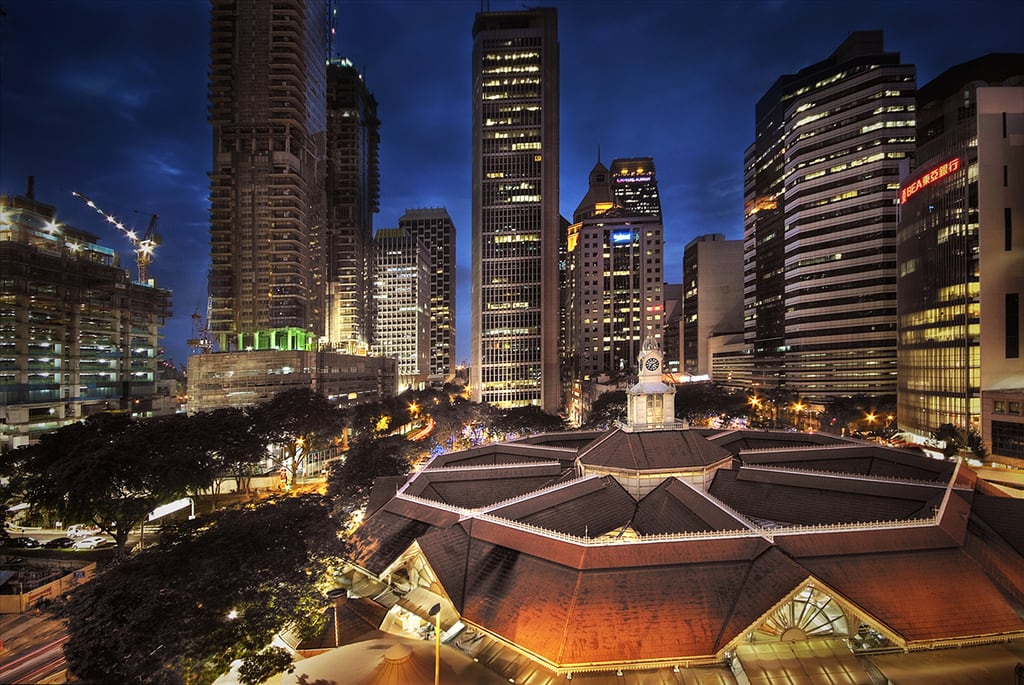 Bitcoin exchanges and ATMs in Singapore are going to be regulated by the Monetary Authority of Singapore (MAS) to deal with possible money laundering and terrorist financing risks.
MAS said in a statement that cryptocurrency is susceptible to these threats because transactions are difficult to track down. MAS also said that to deal with this situation, it is necessary to create laws requiring exchangers and ATM operators to verify customer identities.
The intermediaries affected by the new regulation will also have to report any dubious transactions to the Suspicious Transaction Reporting Office.
MAS deputy managing director Ong Chong Tee said,
MAS is taking a targeted regulatory approach to virtual currencies to specifically address money laundering and terrorist financing risks. Consumers and businesses should take note of the broader risks that dealing in virtual currencies entails and should exercise the necessary caution.
These requirements were likely to be expected by cryptocurrency exchange and ATM operators in Singapore, as money changers and remittance companies in the country also have to meet similar requirements.
According to the MAS statement, cryptocurrencies such as bitcoin will not be viewed as securities or legal tender in Singapore, and, intrinsically, the Securities and Futures Act and the Financial Advisers Act will not cover digital currency exchanges and ATMs.
MAS cautioned consumers last year of the possible risks of cryptocurrencies, but said later, in December, that it would not be a hindrance in bitcoin adoption. MAS stated that it would not interfere with bitcoin usage because it is a commercial decision that businesses themselves should make.
The news comes shortly after a new bitcoin ATM was launched in Singapore's Citylink Mall.
Image credit: William Cho / Flickr