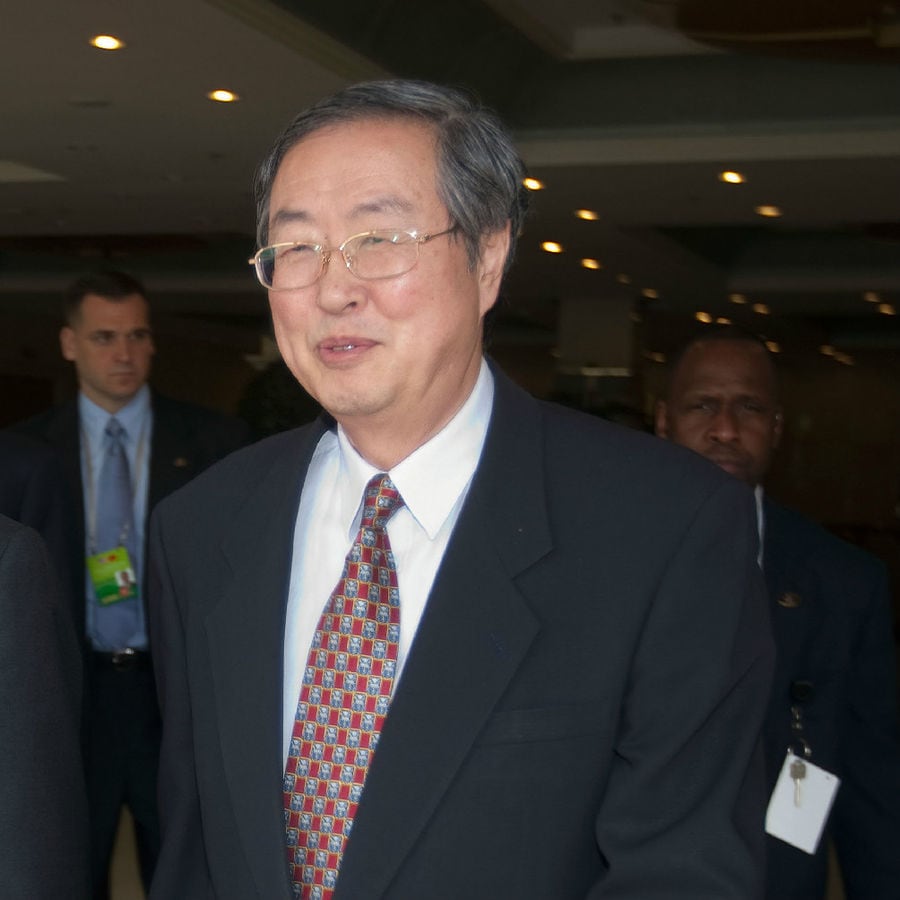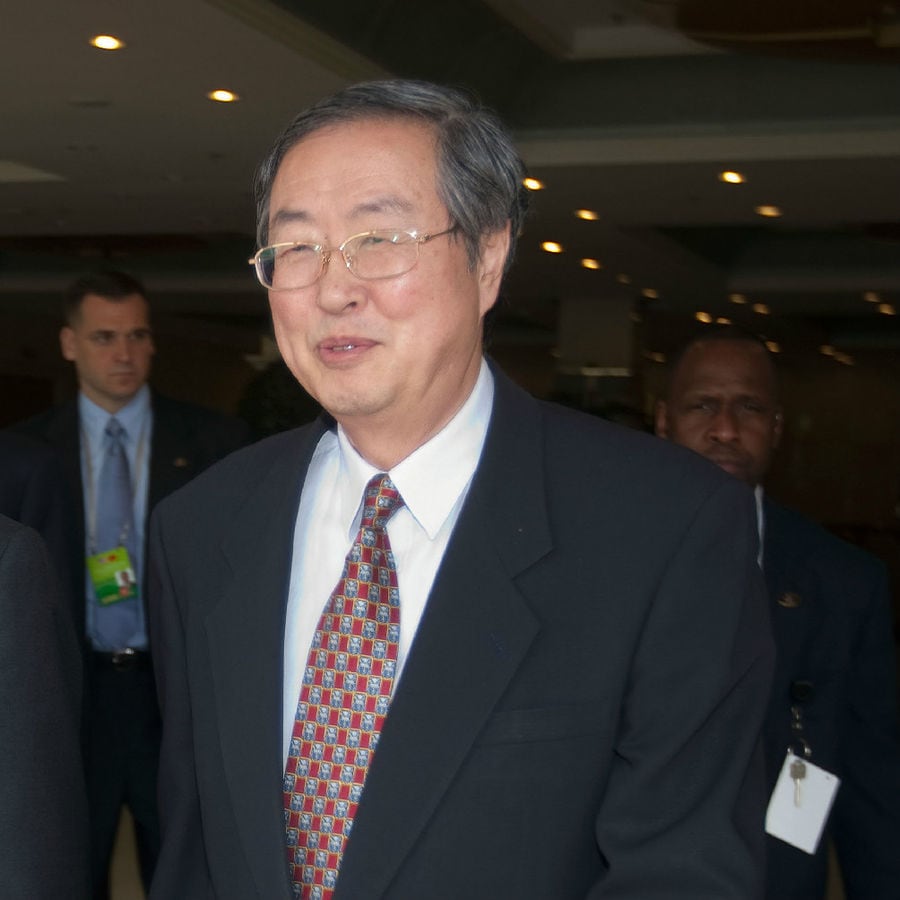 China's uncomfortable relationship with crypto-currency has caused a number of drops in bitcoin's value since the end of last year. On December 16, Zhou Jinhuang, deputy director of payment clearance at the People's Bank of China, banned third-party payment processors from doing business with bitcoin exchanges, according to Forbes. This contributed to the burst of the bubble in value seen at the time – a drop of about $400 in a matter of days. Since then, there have been mixed signals as to whether China will actually be enforcing these rules, but speaking broadly, there have been notably fewer Chinese deelings in bitcoin.
Recent announcements cause a smaller drop
While one might think that the global bitcoin community would be accustomed, or at least numbed to, negative statements from Chinese officials, it seems that this isn't the case. According to Caixin Online, a Chinese financial news outlet, central bank officials met with a number of commercial banks the morning of April 24 to reiterate their concerns about providing banking services to bitcoin businesses.
The Wall Street Journal reported that the announcement caused a drop in value of $40. The PBOC had set a deadline of April 15 for the country's banks to cut off the accounts of bitcoin related businesses, a factor that also had an effect on the currency's value, but that Bobby Lee, CEO of BTC China, the country's largest exchange, said that he never received a notification from his bankers and therefore continued to operate.
According to CoinReport, not only did the PBOC criticize the two banks that continue to work with BTC China, it also further explained that it wouldn't allow banks to deal with organizations that, directly or indirectly, worked with bitcoin.
"The current level of services that banks and third-party payment processors provide counts as directly providing services to Bitcoin related companies," the central bank said. "Online stores and public marketplaces that sell or trade 'deposit codes' from Bitcoin exchanges counts as indirectly providing services to Bitcoin related companies."
Confusing policy
CoinReport went as far as to suggest that the statements coming out of the PBOC looked like a form of currency manipulation, as a number of contradictory announcements have led to wild swings in the value of the currency. Clearly, the effect that Chinese officials have on bitcoin is indicative of the importance of the Chinese market for crypto-currency.
In a separate article earlier this month, CoinReport explained that the Governor of the PBOC made a statement clarifying the central bank's views on bitcoin, which led to an increase in the currency's value of almost $100 overnight.
"It is out of the question of banning bitcoin as it is not started by central bank," Governor Zhou Xiaochuan said in an April 11 statement. "Bitcoin is more a kind of tradable and collectible asset, such as stamps rather than a payment currency."
The latter half of this statement is particularly interesting, because it mirrors the recent IRS classification of bitcoin as a property, rather than a currency. The value of bitcoin as of 6:57 pm EST, April 26, is $453.89, according to CoinDesk, suggesting that it has leveled off after the initial drop. Further announcements from Chinese officials could easily push it either way.