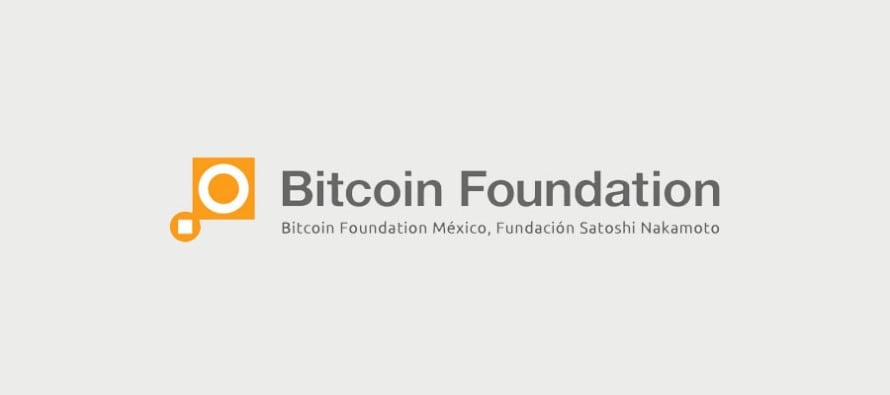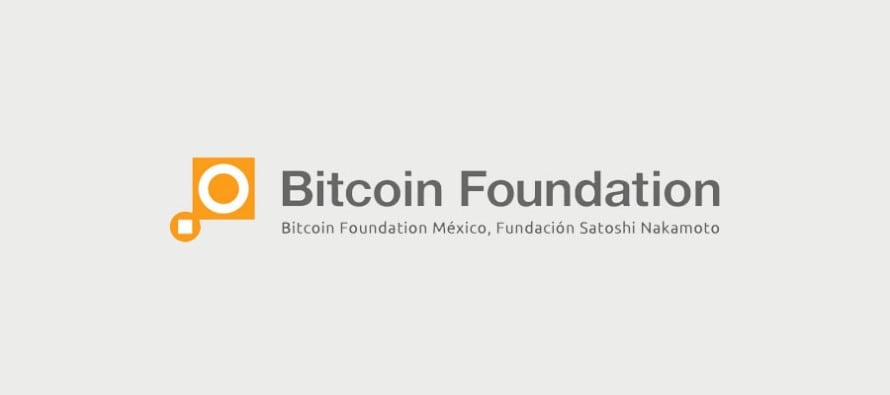 The Bitcoin Foundation announced Monday its newest international affiliate, Fundación Satoshi Nakamoto, based in Mexico City, Mexico.
"While governments around the world are trying to understand Bitcoin, Mexicans are using Bitcoin to purchase everyday necessities like food, clothing, and even healthcare," said the Bitcoin Foundation in a press release.
Bitcoin empowers Mexican families because it provides a cheaper, faster and more secure method for migrants to remit funds from the United States to families living in Mexico.
Migrants' estimated remittances to Mexico in 2013 was $22 billion. These remittances have been subjected to base fees of $5 to $10 and additional charges from 3 percent to 13 percent per transfer, which can often take up to five business days, according to Jon Matonis, Executive Director of the Bitcoin Foundation.
"The most compelling social and economic benefit of Bitcoin is banking for the billions of unbanked people around the world. That includes providing more affordable and more efficient means of transacting internationally," said the Bitcoin Foundation.
Fundación Satoshi Nakamoto's leadership team includes: Raul Nogales, President; José María Basagoiti, Vice President; Adriana Tortajada, Bitcoin Entrepreneurship; Lucía Cangas, Marketing; and Domingo García and Luis Rangel, Technology.
"The use of Bitcoin in Mexico and worldwide is at an upward trend. The need for education, standardization, protection and promotion has become essential. We are really excited to establish Bitcoin Foundation Mexico and eager to start working," said Raúl Nogales, President of Bitcoin Foundation Mexico.
The primary mission of Fundación Satoshi Nakamoto is "to help people to exchange resources and ideas more freely," which will be achieved with Bitcoin technology and the community as their focus.
Mexico will also soon be seeing the opening of their first Bitcoin exchange, MexBT, which is currently undergoing private beta testing. MexBT CEO and developer, Gabriel Miron, said in an interview, "we have a cash payment network of 130,000 places in Mexico where we can take cash for bitcoins." Stores include Wal-Mart and 7-Eleven.