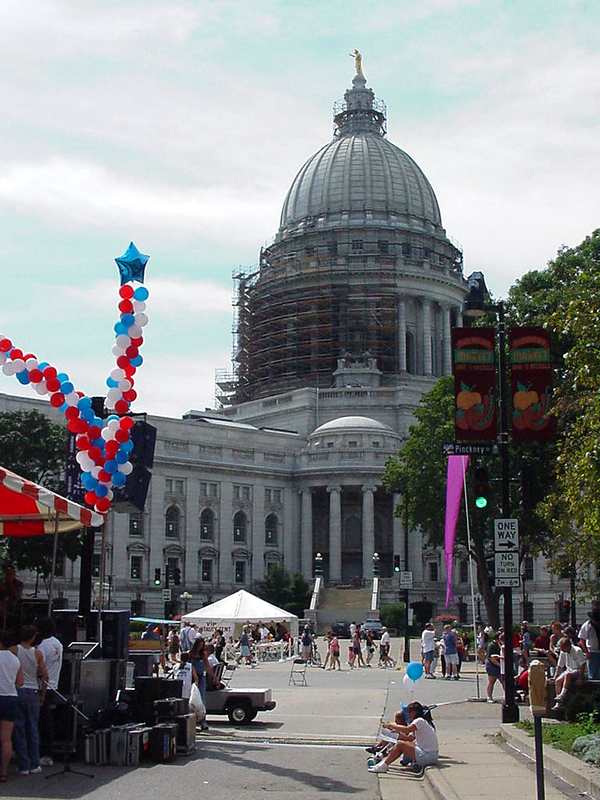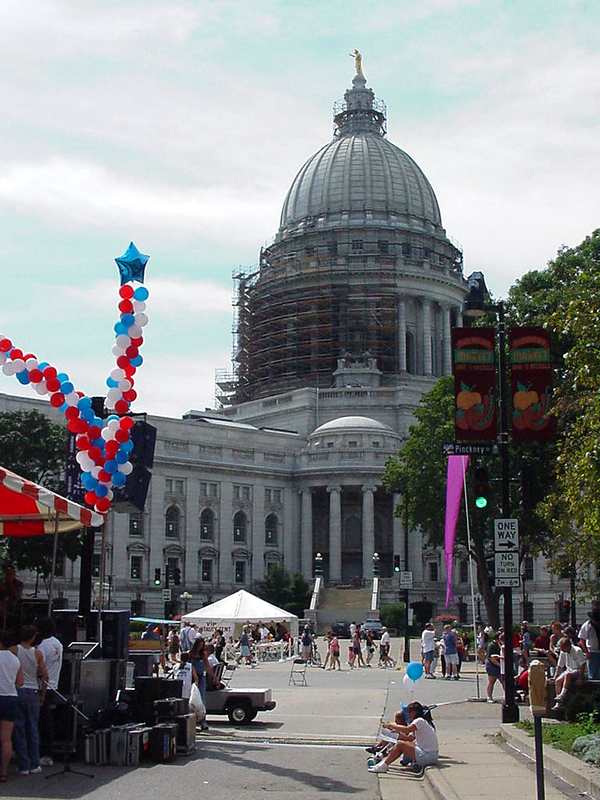 Wisconsin Alderman Mark Clear has returned a $100 donation in bitcoin after learning of a dismissal of the currency by state-level campaign finance watchdog the Government Accountability Board.
Clear is running for a seat in the state legislature, and returned the donation following a decision by the GAB to wait for a decision regarding the legality of such contributions at the federal level by the U.S. Federal Election Commission (FEC), according to the Wisconsin Reporter.
When asked why the state-level regulatory body had decided to delay in making a decision, GAB spokesperson Reid Magney told the news source, "The Board did not believe it needed to set a policy on bitcoin because bitcoin is not one of the forms of negotiable financial instruments authorized by state law for campaign contributions."
Bitcoin contributions nationwide
On April 23, the FEC indicated that it might support a request to allow political contributions in bitcoin by the 2014 midterm elections, but delayed a formal vote on a petition that would allow contributions of up to $100, according to The Hill. Political contributions in cash are also capped at $100. Commissioners seemed optimistic that a compromise could be reached that would allow some level of contributions in the cryptocurrency.
Texas Attorney General Greg Abbott, currently running for governor of the state, accepts bitcoin contributions to his campaign, according to his campaign website.
"Texas law allows political campaigns to accept contributions of currency or other assets," the website reads. "Because state and federal law do not currently recognize Bitcoin as currency, your contribution to Texans for Greg Abbott of Bitcoin will be listed as an in-kind contribution to the campaign."
Communications director Matt Hirsch told Politico that the campaign had received several bitcoin contributions already, though naturally the cryptocurrency didn't represent a major source of funding.
"Our campaign has focused on making use of cutting-edge tools to communicate online and has made digital a priority from the start," Hirsch told the news source. "Something as innovative as bitcoin is an opportunity for us to continue this focus, especially given the fact that it embodies free market principles, which Texans are very fond of."
Clear: board missing the point
Clear feels that the GAB is focusing on the wrong elements of bitcoin, according to Wisconsin Reporter. Like Abbott, Clear considers cryptocurrency donations as in-kind contributions, or donations of goods or services in lieu of  currency. In-kind contributions are legal under election guidelines, and GAB ethics administrator Jonathan Becker agrees that bitcoin could be considered an in-kind contribution like a gift card. Retired Judge Elsa Lamelas, also on the GAB committee, retorted that bitcoin changes value, while gift cards do not.
"I think the GAB needs to focus on the important parts of public disclosure," Clear told Wisconsin Reporter May 1. "What the public wants to know is who the person is making a contribution and how much."
The FEC is meeting May 8 to make a ruling on the issue.