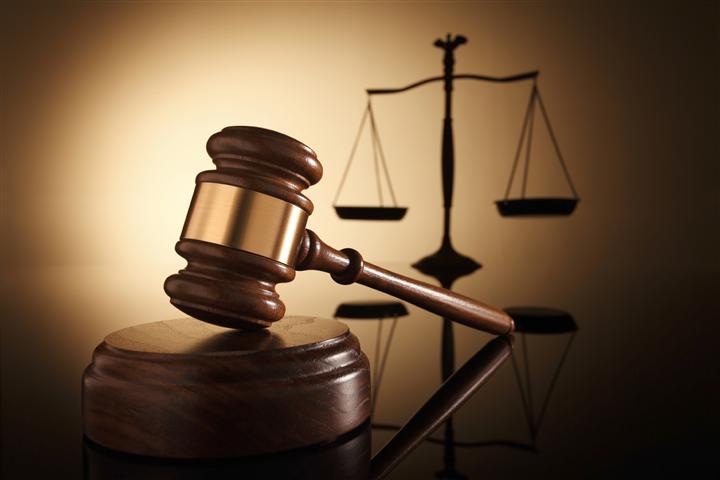 The Los Angeles, California based global law firm Gibson, Dunn & Crutcher held a company webinar earlier this week regarding virtual currencies, according to CoinDesk.
"Virtual currency is here to stay," was the phrase voiced by Judith Alison Lee, a partner in the Washington, DC office of the company. Lee also mentioned that she didn't necessarily believe bitcoin would remain the dominant cryptocurrency in years to come, but she does feel that digital currency will be a recurring trend that continue many years down the road.
Lee, who is the co-chair of the International Trade Practice Group within the firm, also explained, "We think this type of technology, this method of payment, has so many advantages over fiat currency. It's unlikely to completely go away."
According to Lee, the company holds interest in other applications of blockchain, bitcoin's underlying technology. Lee believes blockchain has uses outside of cryptocurrency, and it may be applied to other scenarios as soon as by the end of this year.
"We think that some of the most interesting applications, from a legal perspective, are the potential use of blockchain technology for smart contracts, securities, property registers, IP and the storage of other data," she stated following the webinar.
In regards to the future of virtual currencies, Lee confirmed with certainty that 2015 will be highlighted by continued growth and increasing popularity among large businesses.
With increasing popularity, however, Lee believes criticisms will also increase, as many opponents of bitcoin will continue to point to volatility, illegal usage, and security breaches to turn potential adopters away.
Furthermore, Lee feels that with more popularity will come increasing regulation in regards to the digital currency in the near future. "We do think there is going to be increased regulation at both the federal and state level … especially in New York, where you have a very active and aggressive regulator," she claimed.
Another participant of the webinar, Arthur Long, specifically mentioned regulation throughout New York State, as well as for the entire nation.
A partner of the New York office, Long touched base on the BitLicence proposed by the state. "New York really wants to reach out and firmly establish control over virtual currencies." Long also mentioned that he has suspicion that other states will attempt to exert the same control through similar approaches.
Long stated: "I expect, however, that the pace of state regulation will differ by jurisdiction, and we will not see rapid implementation of 50-state schemes like New York's. That said, New York's will be influential, and given the reach of the scheme, it will likely require many out-of-state companies to be licensed in New York."
Long, a co-chair of the Financial Institutions Practice group, feels that these state regulations will put increasingly stricter limits on businesses, ultimately resulting in only a small number of legal exchanges operating throughout the US.
"I think this will mean participants with the most financial backing and the most ability to deal with multiple regulatory requirements will come out on top over the next few years," he said.
Jeffrey Steiner concluded the webinar with the clients attitudes towards virtual currency. A counsel of the company's Washington, DC office, Steiner explained that many clients have shown a desire to learn more about the concept. His final conclusion was that there is definitely interest in the subject.