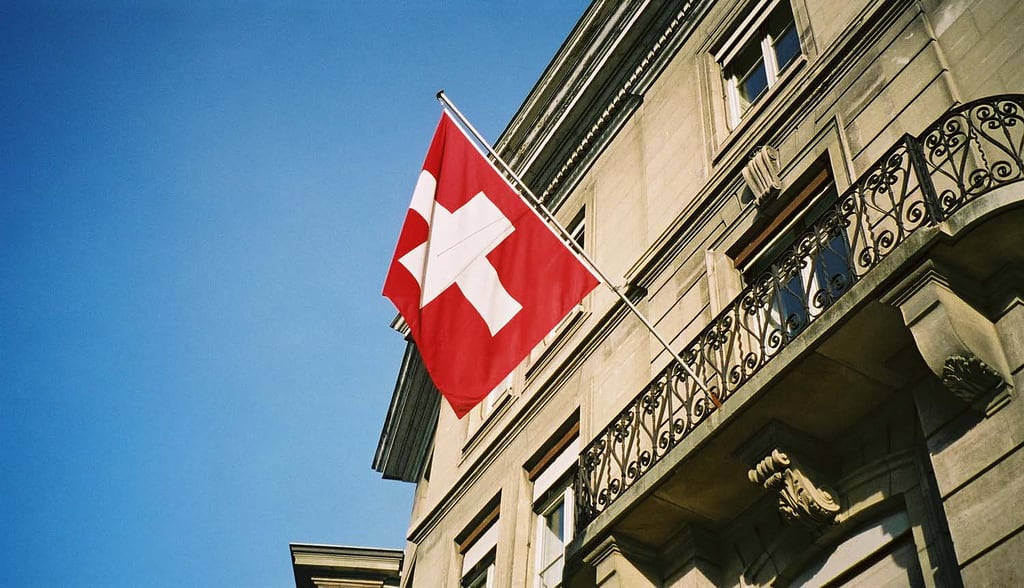 https://www.flickr.com/photos/malias/72852284
After the bitcoin community surmised that Switzerland would be a relative safe haven for the peer-to-peer decentralized virtual currencies and bitcoin-related businesses, a new announcement from regulators is suggesting otherwise.
Swiss Financial Market Supervisory Authority (FINMA) confirmed that it is delaying the installation and implementation of Bitcoin Suisse AG's bitcoin ATM plans in Zurich and elsewhere in Switzerland.
It will be postponed until legal clarification considering that the questions of legality behind the bitcoin ATMs will need to be answered before they go live. However, the company is crossing its fingers that it will go online later this month.
The firm posted a comment on Reddit:
"It is correct that Bitcoin Suisse AG (BTCS) have been requested to suspend our launch of our Zürich based Bitcoin ATM by the Swiss regulatory authorities," Bitcoin Suisse AG wrote. "In corperation [sic] with the authorities – we have also progressively suspended all our other planned ATM launches for the time being."
In the meantime, the company will work with the regulatory organization and remain patient because FINMA will hold the final confirmation as to whether or not the company can proceed with its bitcoin ATM plans.
Bitcoin ATMs have had little trouble being installed around the world. Even in countries like China, where the cryptocurrency industry is under intense scrutiny by officials, these machines haven't had any issues.
Swiss government takes action against virtual currencies
Switzerland officials have been playing an active role in the development of the digital currency market.
For instance, it was reported last month that FINMA had modified its Collective Investment Schemes Ordinance by adding bitcoin to the document. Many believe this could depict as to how the virtual currency would operate in both the Swiss economy and the financial sector.
Moving forward, FINMA will be assessing bitcoin, but it has already warned consumers and investors about the inherent risks that it poses and has urged everyone to perform the necessary research in order to become acquainted and conversant in the matter of virtual currencies.
We also reported in May of a new report entitled "The Legality of Wage Payment in Bitcoin under Swiss Labour Law," which pretty much concluded that it could become illegal for businesses to pay their employees in bitcoins.
The document was penned by Swiss Socialist Party member Jean Christophe Schwaab, an opponent of cryptocurrencies, and he argued that there could be various consequences to permitting such a business practice.
"According to Swiss labour law, it is lawful to pay all or part of wages in kind or in foreign currency, provided that the amount paid matches the amount in Swiss franc contractually agreed by the parties or required by the collective labour agreement," Schwaab told CoinDesk last month. "However, the payment of wages in kind or in foreign currency must not cause a postponement of economic risk on the worker, because this risk must in all cases be borne by the employer."
In recent weeks, the price of bitcoin has surged as it has risen from $450 a couple of weeks ago to as high as $660. Although it is still close to 50 percent from its all-time high back in December, the bitcoin community is pleased with the slow and steady approach of bitcoin pricing.