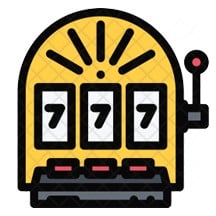 Bitcoin slots are created by the biggest names in the iGaming industry, including Betsoft. Betsoft's stock has improved significantly over the last few years and a lot of this was a direct result of its association with top Bitcoin casinos.
Betsoft is a ground-breaking, industry-leading iGaming developer that puts innovation before anything else and strives to be the best in everything.
And we're not just saying that to be superfluous or highlight the fact that Betsoft has a few good games. You only need to look at games like Slotfather, A Night in Paris, It Came from Venus, and Jekyll and Hyde to realize this.
Bitcoin slot developers also include NetEnt, creators of epic titles like Starburst and Gonzo's Quest, as well as Pragmatic Play, Habanero, Microgaming, Booming Games, Yggdrasil, and many more. There are well over 10,000 slots available across hundreds of different developers and more are being released all of the time.
Bitcoin casinos have taken the industry by storm. Every developer wants to create and every creative team wants to turn their hands to developing. This ensures a steady supply of quality titles, with dozens being launched every month.
What You Need to Know Before Playing Bitcoin Slots
The Return to Player or "RTP" is the main thing to consider before you play online Bitcoin slots. Displayed as a percentage, this shows you how much money you can expect to win over the course of a gaming session.
The higher the number, the greater your chance of winning. It's important not to get too caught up in the minor details, though.
For instance, while there is a massive difference between an RTP of 90% and 95%, there isn't much of a difference between 95.5% and 95.6%. In fact, to notice such a minute difference, you would need to take thousands of spins.
The legitimacy of the developer and the casino is also key to playing Bitcoin slots online. Make sure the casino is licensed and the slots are created by reputable developers, including Microgaming, Playtech, Betsoft, NetEnt, Quickspin, and other big names.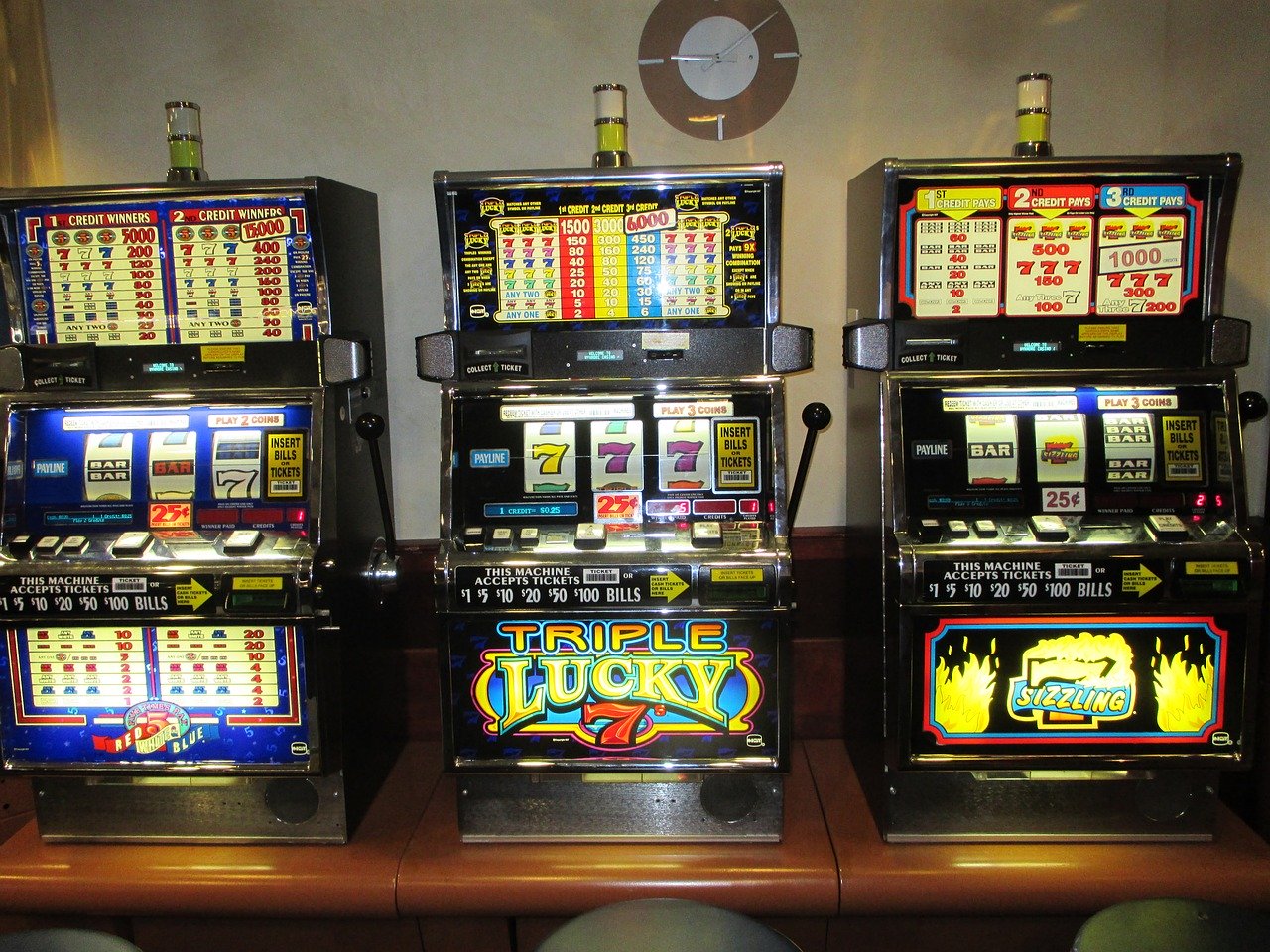 Are There Any Tips and Strategies I Can Use?
There is no way to consistently beat an online slot machine. Sure, there are strategies out there and people who claim to have the answers, but they're lying, the strategies are nonsense, and unless you have access to the game's code, you can't guarantee success.
Does that mean the house always wins? Yes, but that doesn't necessarily mean what you think it does.
This saying is true when you factor in all players and all spins. Over the course of a day, 1,000 players may take 1,000 spins each, and at the end of each day, the casino will be in profit.
However, not all of those 1,000 players will lose. A quarter of them may break even, a few of them may claim massive jackpots, and a few dozen may win big. It doesn't really matter as far as the casino is concerned, because for every big winner, there are multiple losers, and this ensures they always stay in profit.
So, yes, the house does always win, but that doesn't stop you from beating them every now and then and it definitely doesn't stop you from winning a life-changing sum of money via a progressive jackpot.
Just remember, if you do win big, the odds of that happening again if you reinvest that money are slim. And the more of your winnings you throw back into the games, the less chance you have of walking away with a profit.
What Are the Best Slots?
It's all a matter of preference. But here are a few points worth keeping in mind:
Classic Slots: Sometimes, the best payouts are offered by the simplest slots. These games tend to be overlooked for their glossier and more feature-rich counterparts, but if it's all about RTPs, as it should be, these games are ideal.
Progressive Jackpots: A significant percentage of a slot's RTP is devoted to the progressive jackpot. Mega Moolah, for instance, has a very good RTP, but when you take the progressive jackpot out of the equation, this drops to just under 90%, which is definitely not good.
Volatility: The volatility is often more important than the RTP. This is what dictates how often a slot will payout and how large those payouts will be. A high volatility means the slot will release infrequent wins, but those wins will be larger; a low volatility slot has frequent small wins. If you're sitting down for an extended session, high volatility is good, but if you're playing for fewer than 50 spins, you should stick with low volatility.
That's really all there is to it. Slots are simple, and they have been designed that way. These are the games you play when you want a chance to win big money and don't want to think about strategies.
Unlike Roulette, which requires some prior knowledge of betting rules, slots can be picked up and played with minimal experience. Unlike Blackjack, you can't make costly mistakes and you don't need to think about strategies.
Sometimes, simple is best, and that's why the popularity of Bitcoin slots has endured and will remain for many years to come.