Online casinos have a lot going on behind the scenes. They have to think about games, payment solutions, licenses, and more. If all of this is so difficult and problematic, you might be wondering why so many online casinos take these steps and how so many new sites are launched every month.
The simple truth is that it all boils down to the white label solutions that they use. These software providers do most of the work and it's those providers and that hard work that we will discuss in this short guide.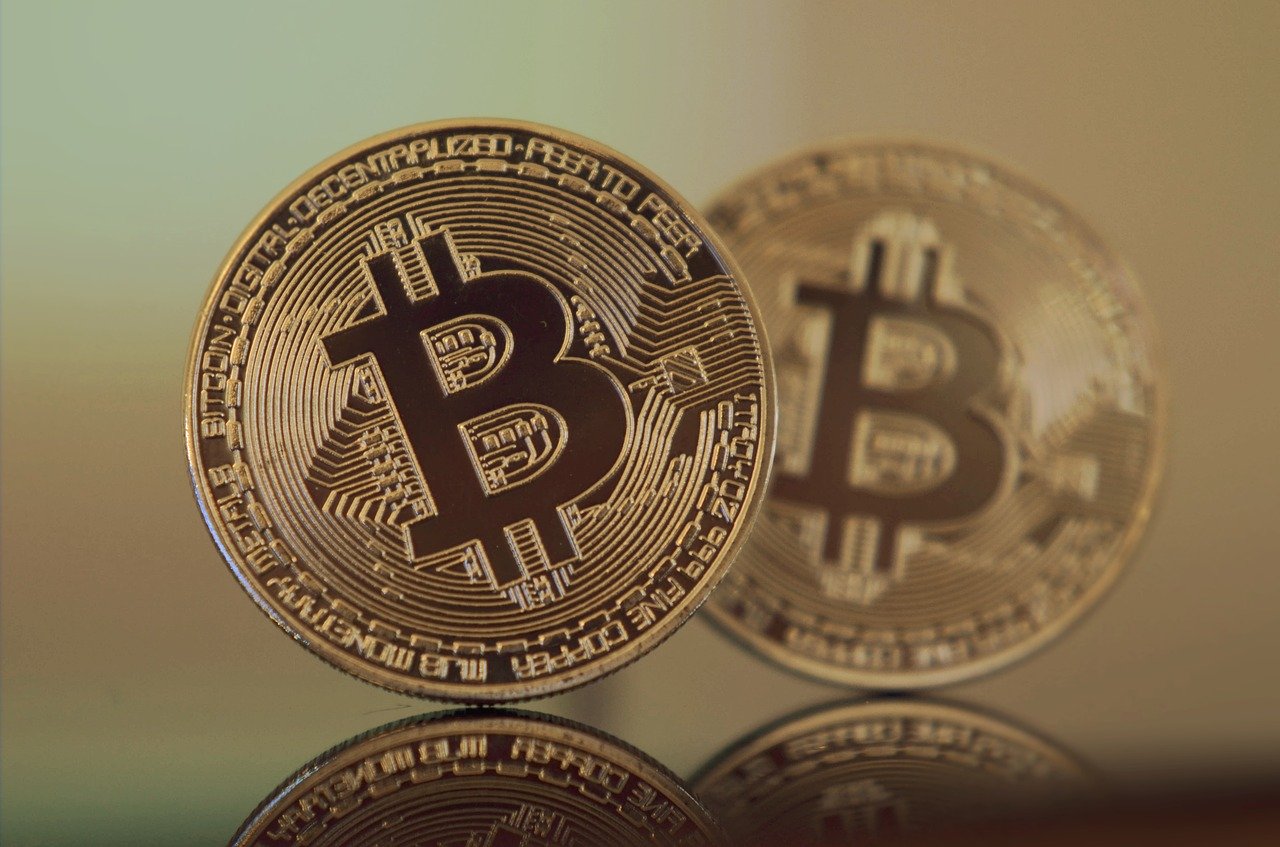 How Bitcoin Casino Software Providers Work
The vast majority of online casinos, including pretty much all of those in the Bitcoin casino industry, work with turnkey software providers. The reason they have hundreds of games from dozens of developers is not because they work with all of these individually, but because they work with aggregators that provide them with an all-in-one package.
These aggregate providers do all of the work in acquiring the games and signing the deals. They make it their goal to work with as many developers as possible, amassing 100+ of them and thousands of games. They build a list that would make any online casino gambler envious, and then they license the use of these games to casinos in need.
It's not just games, either. These software providers offer all of the following services in addition to a massive selection of quality games:
Complete Integration: These solutions are designed to work with any online casino, regardless of how uniquely structured it is. It doesn't matter which platform it uses or how it operates, these software solutions can be implemented with ease.
Bonus Support: These systems are responsible for many of the bonuses that you see on online casinos. They provide support for first deposit bonuses, no deposit bonuses, and more, and all of the wagering requirements can be adapted as needed.
Gamification: The art of gamification is crucial to all modern casinos and essentially entails turning everything into a game. This helps to increase engagement, which in turn improves turnover. Some of the systems employed include real money gaming tournaments, which have become very popular in recent years and are especially common on Bitcoin casinos.
Loyalty Systems: Most online casino players are just as excited about Loyalty Schemes as they are Welcome Bonuses and they are playing an increasingly common role. Software providers can arrange all of this for the casino, making their job significantly easier and increasing their consumer appeal.
Licenses: If needed, white label solutions can provide the casino with a license, which is required for legitimate operation. These licenses are essential, but they are not easy to come by, and by working with white label operators, casinos can avoid jumping through so many hoops.
Payment Solutions: Bitcoin payment methods, web wallets, credit and debit cards—all of these payment solutions are available as part of white label solutions. They offer the services to players and they deal with all of the processing and financial management.
The Best Bitcoin Software Providers
We have listed the best white label providers below, along with some basic information about the way they operate. For more information, click the links and you'll be transported to our full guides, containing everything you need to know about these providers, how they work, what they offer, and more.
There are other developers out there, as well. However, these are the biggest players in the Bitcoin casino industry and that's why we have highlighted them here.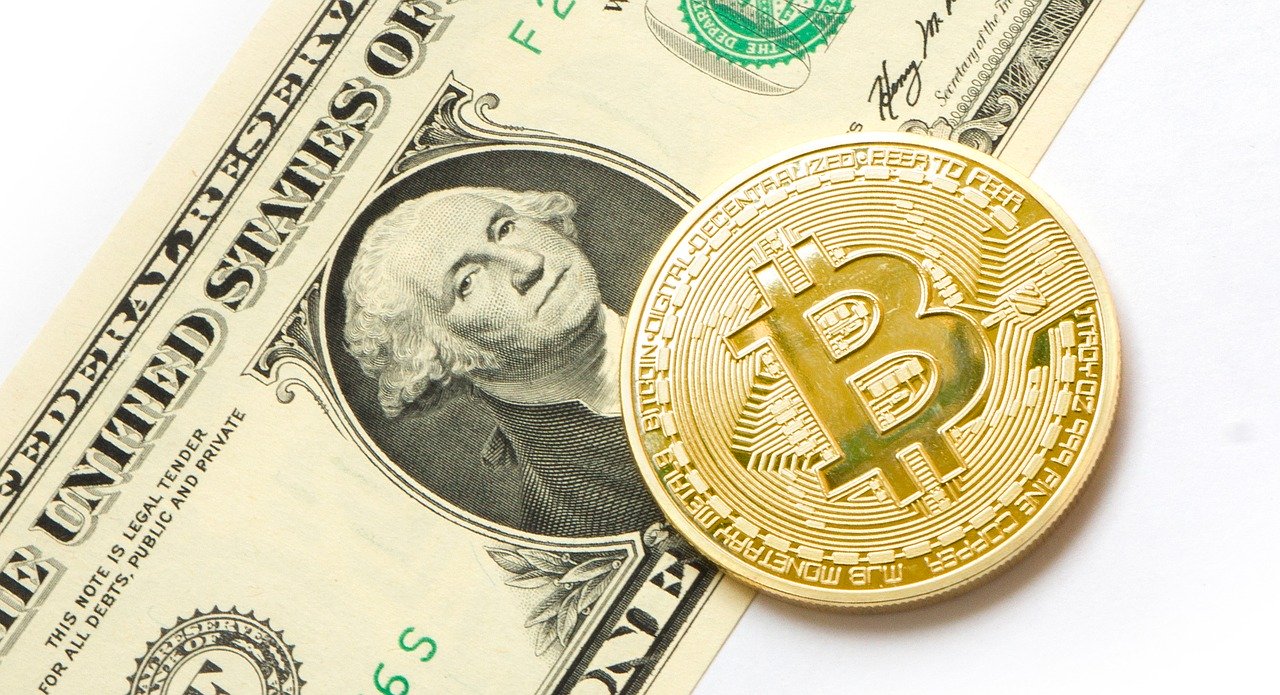 What Does All of this Mean for the Player?
As a player, you don't really need to concern yourself with all of this. Some of the more experienced players may notice a major difference between one platform and the next. They may find that they prefer the way one of them operates and like the features that it provides. But these can differ greatly from site to site, even when they use the same platform.
Furthermore, as many software providers work with the same developers, including big names like NetEnt, Betsoft, Microgaming, and Playtech, you'll notice that they often have the same games. In simple terms, while there can be big differences between these providers from the casino's perspective, there isn't much of a difference from the player's perspective.
Don't worry about the minor details and just keep playing the games that you like and sticking with the online casinos that you trust. That's all that matters in the long-run.