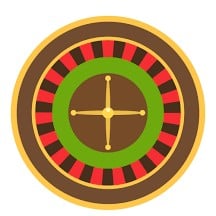 Roulette is one of the oldest games in the casino, with a history that dates back several hundred years. It has proved just as popular in online casinos as it has in generations of glitzy land-based casinos, and it is also perfectly suited to cryptocurrency gambling.
You can find games of virtual and Live Roulette in all Bitcoin casinos, including some of our personal favourites like Bitstarz and MELbet. Take a spin on multi-wheel formats, try your hand at French and American rules, and play for massive progressive jackpots.
If you're new to Bitcoin Roulette and are worried you will make costly mistakes, don't be! This guide will help you to confidently take those first few spins.
What You Need to Know Before Playing Bitcoin Roulette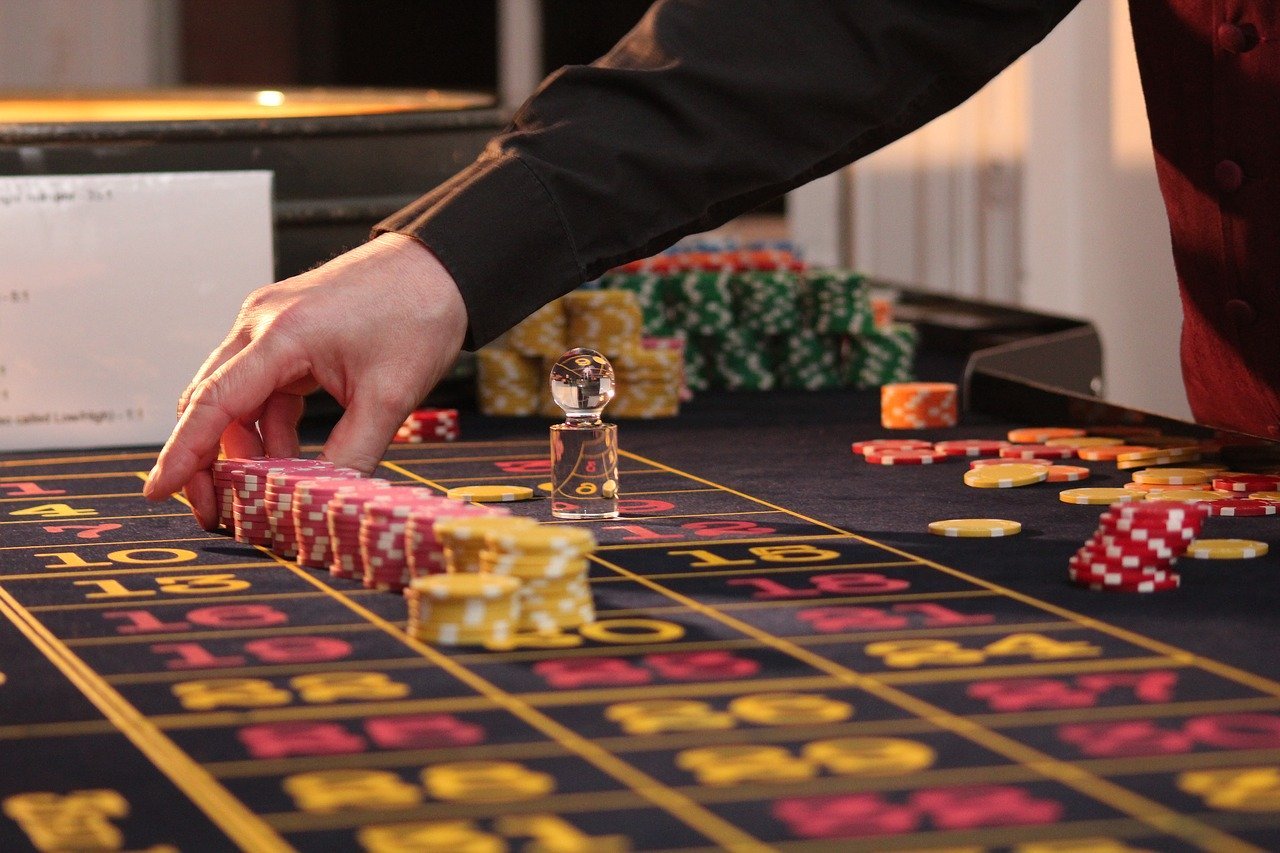 One of the reasons that Roulette's popularity has endured for so long is because it is an incredibly simple game. There really isn't much to it—you place your bet by stacking chips on the board and you wait for that bet to be realized.
Place your beds on the number 1 and if the ball lands on 1, you will win. Alternatively, bet on options such as Red, Black, Odd or Even.
You can also stack chips on the lines between numbers and on the spaces at the end of rows to bet on 2, 3, 4, and 5 numbers. Every time you add an additional number to your bet, the odds will drop, your chances of success will increase, but your stake will remain the same.
Here are some other pieces of advice to help you when you're just getting started:
1. Choose Your Casino Carefully
Before you choose your game, collect your bonus, and take additional steps, you need to find the right online casino. To get you started, take a look at our list of the newest casinos, all of which have been carefully selected. They accept Bitcoins and other cryptocurrencies, they have a wealth of great games for you to explore, and there are lots of bonuses as well.
Be sure to check which casinos have Live Dealer sections, which ones have table game bonuses and Live Casino bonuses, and which ones work on your chosen platform. If you're in the UK or Sweden, you should also check with the regulators. These countries are two of the biggest in the online gambling industry, but they also have very strict rules and regulations and many casinos not licensed with certain regulators cannot operate here.
2. Choose Your Game Carefully
The most important decision you make when playing Roulette occurs before you even take your seat and it concerns the type of game that you play.
French Roulette is the preferred one. It has a single 0 space and a rule that gives you some of your money back if the ball lands on this space. The result is an incredibly low house edge, making this one of the best games in the casino. This is closely followed by European Roulette, which is sometimes used interchangeably with French Roulette.
And then you have American Roulette, which should be avoided if you want the best chance of winning. The average house edge on a game of American Roulette is twice that of European Roulette, which means the casino has a much greater chance of beating you.
3. Collect Your Bonus
Some Bitcoin casinos offer new players up to 5 BTC when they join, make a qualifying deposit, and start playing. This is a great way to get your foot up and to make a start playing games of Roulette. If you combine these offers with some Roulette strategies, discussed elsewhere in this guide, you have a chance of winning big.
It's important, therefore, to check all available bonuses and to make sure you get the most Bitcoins you can for your money.
The first step is to get a big Welcome Bonus. Look for one that offers you at least 100% and, if you're not a super high roller, don't worry too much about the maximums. If you're only depositing 0.5 BTCs at a time, it doesn't matter if a bonus is capped at 1 BTC or 5 BTC. You get the same either way.
Secondly, if you're planning to use that bonus on games of Roulette, make sure they actually qualify as part of your wagering requirements, as most of them do not. And if they don't, consider getting a Free Spins bonus as well, as it could take you closer to meeting those terms.
Last but not least, don't overlook Loyalty Schemes. These are great if you're utilising Roulette Strategies, as they will allow you to collect points every time you play and use these points to unlock cash rewards and perks. If you make lots of large bets and find that you're slightly down at the end of an extended session, these bonuses can tip you back into a profit.
The BitCasino.io loyalty scheme is a good example of such a bonus.
4. Watch Your Budget
The best way to play Roulette is to bet small when you're chasing big odds and bet big when you're chasing small odds. For instance, let's assume that you have deposited €100 and typically bet €1 per game.
You may want to think about betting between €5 and €10 on the Black/Red or Odd/Even bet, but stick with €1 when betting on a single number bet.
That's because the odds of winning a single number bet are substantial at around 35/1. If you're betting €10 a time, you'll only have 10 bets, and the odds are high that you will lose all bets and leave with nothing. On the flip side, at €1 per bet, you'll have 100 chances to win and, statistically, should have at least 2 successful spins.
5. Know When to Call it a Day
If you're losing money, getting frustrated, and being tempted into depositing more, it's time to call it a day and walk away from the virtual Bitcoin Roulette table.
It's very easy to lose a lot of money if you play angry or frustrated. It's also a game of chance that is always weighted in the house's favour, so you're fooling yourself when you make another deposit because you're "due a big win".
If you think that you have an issue with gambling, or that you may be developing an issue, you should consult with the casino's Responsible Gaming section. All casinos have them and they go to great lengths to help you, beginning with checklists to determine if you have a problem or not, and extending to tools like deposit limits, time-outs, and self-exclusions.
You can also take a look at the GamCare website, which has some good support options and resources for problem gamblers.
Are There Any Tips and Strategies I Can Use?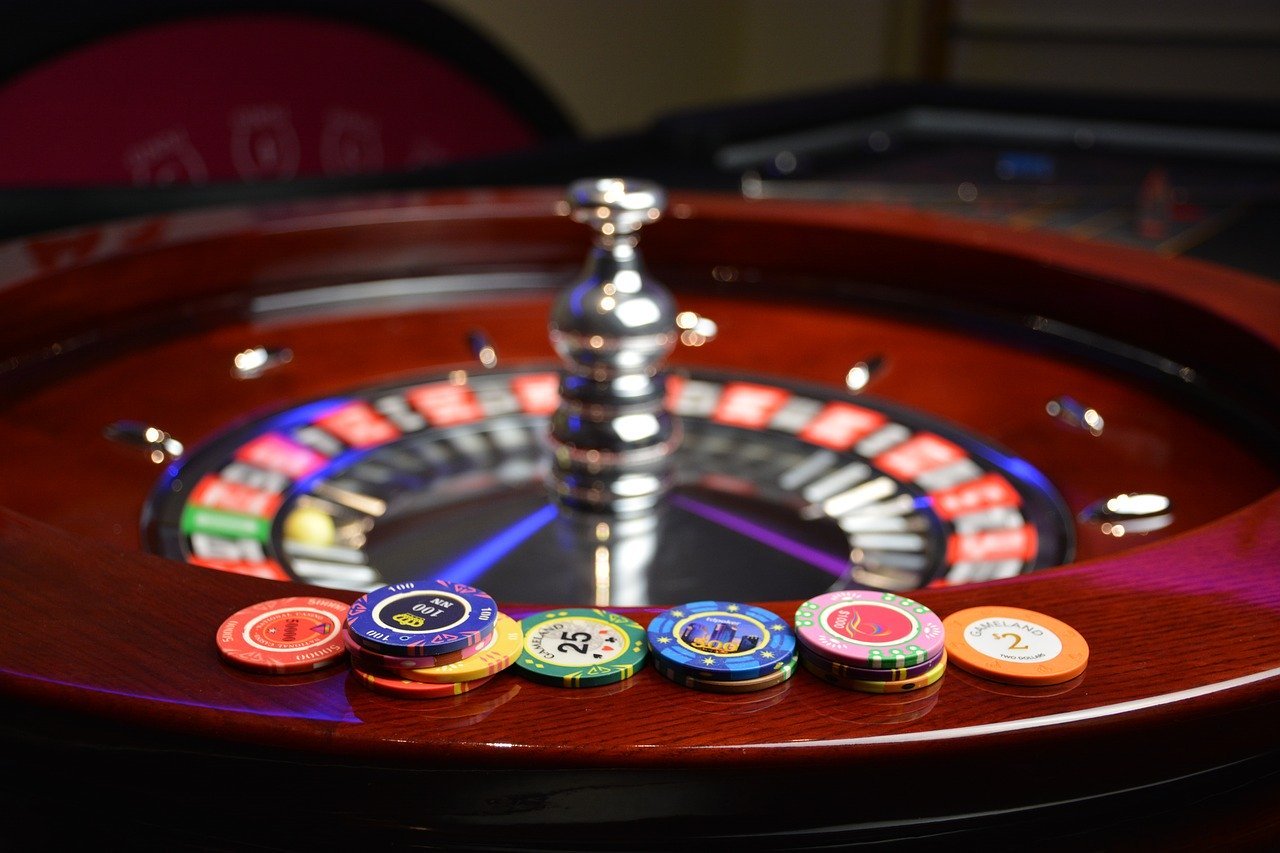 One of the biggest benefits of playing Roulette in a Bitcoin casino is that the limits tend to be much higher, making it considerably easier to adopt strategies like Paroli and Martingale.
As any experienced player knows, these strategies are really the only way you can guarantee a return when playing this game of chance.
Of course, that doesn't mean the strategies will always secure a profit and it certainly doesn't mean they are without risk. But they do work most of the time and at the very least you will end your sessions on level money.
The Martingale strategy is a perfect example of this. To adopt this strategy, you just double your stake every time that you win. For example, let's use an extreme example and suppose you're betting 1 BTC to begin with.
If you lose your first 5 spins on 50/50 bets, you'll go from 1 to 2 to 4 to 8 to 16. That's a lot of money to lose. But if you win the next one at 16 BTC, you'll get all of your losses back. That's a single 50/50 win from 6 bets and yet you don't lose any money.
The biggest issue here, however, is that it only works for as long as the table limits stay within your range. In the above scenario, if the table limit is 10, you won't get your money back.
There are other Roulette strategies that work in a similar way. In one instance, you increase your bet by 1 unit when you win and decrease it by 1 when you lose. In another, you climb up the scale, either increasing by one or doubling when you win, and halving or decreasing by one when you lose.
The gambler's fallacy is also used here, although in this case we definitely wouldn't recommend it. The idea with this strategy is that if Red appears 4 times in a row, you should bet Black for the next time, as it is "due to appear". But this is not how it works. Every spin occurs independently of every other spin; nothing is due, nothing is owed.
Bitcoin Roulette, therefore, is a great option for gamblers seeking to use these strategies and secure a return.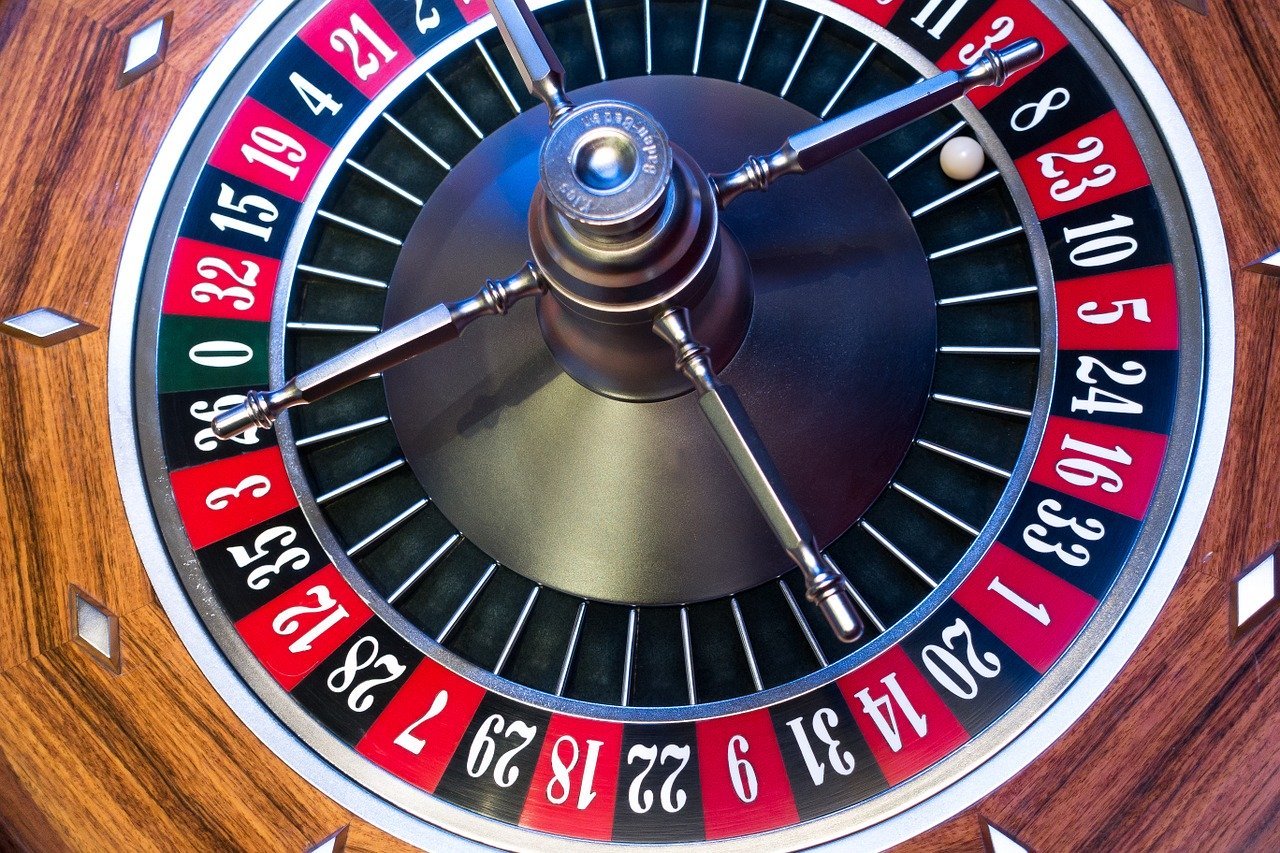 Unique Roulette Variants
The game of Roulette may seem like a pretty standard and straightforward game, one that doesn't allow for many variations of change, but that couldn't be further from the truth. Not only does this game have different wheels and number boards depending on whether you're playing French, European, or American Roulette, but there are also games like the following:
Multi-Wheel Roulette: Why play one Roulette wheel when you can play two? That's the idea of this game. You have two Roulette wheels on the screen at the same time and can place bets on both of them. Multi-Wheel Roulette is not a game for new players and it's not a game for anyone prone to feeling overwhelmed when things move a little too quickly, but it's great fun for grinders who like to stay busy.
Live Roulette: If you venture into Live Casinos, you can find a multitude of Roulette variants. These games may be a little slower than traditional table games played against the AI, but there is a greater level of immersion and the stake levels also tend to go much higher. There are some Live Dealer Roulette variants out there that allow you to bet more than 1 BTC per game, which is a huge sum of money to be placing on the single spin of a Roulette wheel.
Speed Roulette: If Live Casino Roulette variants are a little too slow for your liking, look for Speed Roulette variants instead. These only exist in the Live Dealer setup and are programmed to move a little quicker than traditional variants. All players have less time to place their bets and this ensures that everything moves quickly and smoothly, without any extending waiting times. Speed Roulette is great if you're an impatient player and have a lot of experience with this game.
Lightning Roulette: The Lightning series of table games was created by Evolution Gaming, arguably the best provider of Live Casino games in the industry. In fact, if not for Evolution Gaming, the Live Dealer industry probably wouldn't be as big or as impressive as it is. This series combines table games with slot mechanics and creates something that's fast, unique, and filled with additional features.
Progressive Jackpot Roulette: As the name suggests, this is a type of Roulette that combines everyone's favourite wheel-based game with a progressive jackpot. One of the best examples of this is the Age of the Golds Roulette created by Playtech. This game features four progressive jackpots, the same ones that are tied to the Age of the Gods slot series. The highest of these jackpots offers a massive sum of money, enough to change your life in single spin, and the lowest one is released multiple times throughout the day.
Mini Roulette: A condensed and streamline Roulette variant that reduces the size of the betting board and the numbers on the wheel. Your chances of winning with a single number bet increase significantly, but the payouts are changed accordingly, so you will also win much less money. Mini Roulette is a strange one, and it's one we would only recommend if you're looking for a simpler and more streamlined gaming session, or if you feel a little too overwhelmed by the amount of options on a traditional Roulette game.