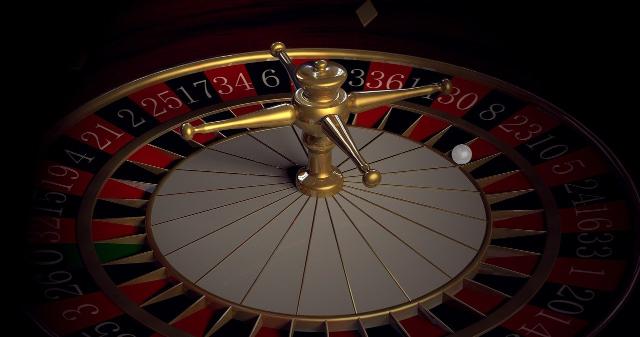 The Drake curse seems to have struck again, but this time it's hit the man himself.
The Toronto-born rapper was playing Live Roulette on Twitch when he lost a staggering $20 million. He was wagering half a million per spin, so there was always a chance of big losses, but at least his viewers got some entertainment out of it.
The Event
Drake is an ambassador of Stake Casino and Sportsbook, a site that we have reviewed and one that sits near the top of our list.
The event in which he lost the $20 million was broadcast live and no doubt generated a lot of publicity for the site. We'd be surprised if it wasn't a PR stunt and he was actually losing real money, but it made for an interesting experience, nonetheless.
He didn't just sit down and clock up the losses, either. At one point, he claimed nearly $18 million, and he was clearly feeling it at this point as he gave away a full Bitcoin to someone in the chat.
As part of the promotional stream, Drake donated packages of 2.6 BTC, totalling around $75,000 each and amounting to over $1 million in total. These prizes went to Stake players all over the world, including India, Mexico, Jordan, Brazil, and Argentina.
It was a great gesture from the Canadian superstar, but it was also a great piece of PR from Stake, a site that has moved out of relative obscurity to become one of the industry's biggest players in the last few years.
Online advertising, Premier League sponsorships, and a host of endorsements mean that Stake is well on its way to becoming the most well-known and widely played Bitcoin casino in the industry, and if they keep throwing events like this, who can argue with that?
Examples of the Drake Curse
Drake is labelled as a "curse" as he takes many photographs with big athletes and teams, usually right before they suffer a big defeat.
Drake was pictured with world champion boxer Anthony Joshua, right before he suffered a shock defeat that rocked the boxing world. He was also pictured with Serena Williams before an epic loss. And that's just the tip of the iceberg.
Conor McGregor, the Baltimore Ravens, the Golden State Warriors, and even the entire career of Johnny Menziel are also said to have been the victims of the Drake curse.
Is it real? Of course not. Drake is a huge sports fan and a gambler. He is also a megastar, so when he shows up to a stadium with his entourage and VIP access, everyone wants a picture him other. There are only two teams/players during any event. One of them has to lose. And if you keep getting your pictures taken at those events, sooner or later you'll accumulate a lot of snaps with losing athletes.
Still, it makes for some great memes. Even now, a few years after many believe the curse ended, there are still people digging out pictures with losing athletes following big events.