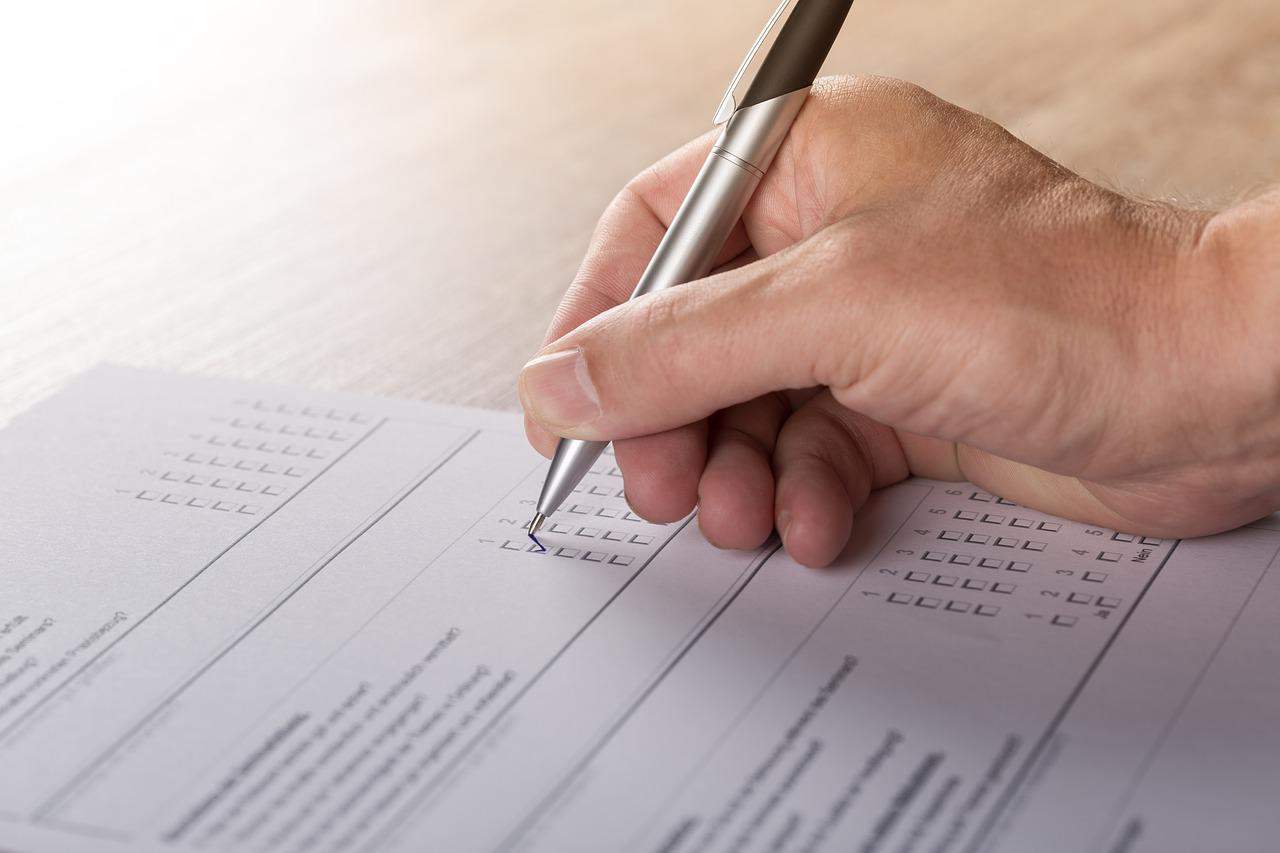 Every few months, the UK Gambling Commission (UKGC) conducts a survey on UK gamblers as it seeks to learn more about gambling habits and trends. One of these surveys was conducted just a few days ago, and it arrived at some surprising conclusions.
A Large Number Still Prefer In-Person Gambling
Nearly a quarter of the adults surveyed said that they preferred in-person gambling, a stat that seems to be contrary to the rising trend in online gambling.
The pandemic has perhaps played a role in this. Online gambling was more popular than it had ever been during 2020 and 2021, when punters didn't have any other option, but as soon as the lockdowns disappeared and the pandemic panic dissipated, people were keen to mingle again.
For many, that meant forgoing the online sportsbooks and casinos and spending time in bookmakers and land-based casinos instead.
Fewer Problems
Although gambling addiction is often said to be on the rise, the recent UKGC survey suggested that it could be going in the other direction.
Fewer respondents reported to having issues with problem gambling, with many risk factors at the lowest they have been for some time.
The survey was conducted on just over 4,000 people, representing a very small percentage of the population, but it's still good news. It could suggest that the recent efforts to curb problem gambling are working.
It's Not All About Sports Betting
When you think of gambling in the United Kingdom, your mind instantly jumps to sports betting. After all, you can't watch a single football match without being bombarded by ads for a host of different sportsbooks and the UK is also home to some of the biggest and best sporting events.
However, just over 5% of the people surveyed reported to partaking in sports betting while more than a quarter said that they regularly played the National Lottery.
It's not just the lottery, either. There were a greater number of players choosing scratch cards over sports betting. Online slot games have also seen a significant rise. They are not quite as popular as sports betting, but they are getting there.
If the current trend continues, the online slot industry could be worth more than the sports betting industry within the next few years.
What Does This Mean?
What does this survey and its findings mean for the UK gambling industry? Well, probably nothing at all. These surveys reflect a very small percentage of the population and the findings are not indicative of the national gambling industry.
They do make for interesting reading, though. The above facts give casinos, sportsbooks, and regulators an idea of where trends are moving and allow them to act accordingly.
For instance, we now know that the UK online gambling industry hasn't been able to maintain the growth it experienced during the pandemic. In fact, results suggest that it hasn't even been able to return to pre-pandemic levels.
Whether that will continue or not remains to be seen. We'll have to wait for the next survey.