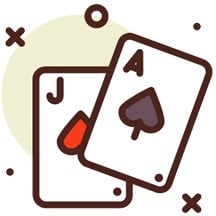 Blackjack games have become very popular with Bitcoin players because they prize their anonymity and understand the value of a good bonus. As every Blackjack professional will tell you, it's very easy to even the odds against the casino and while this doesn't always guarantee a profit, it should ensure that you at least get your money back.
If you break even at the end of a long gaming session, it can feel like you've just wasted the last few hours of your life. But if you have a big bonus on your side, you'll earn lots of loyalty points for all that hard work and that can put you in profit.
Bitcoin casinos typically have bigger and better loyalty bonuses than fiat currency casinos, which makes them the perfect choice for Blackjack players.
The game of Blackjack is all about seeking an edge wherever you can find it. In fact, the same could be said for all forms of gambling, and when you play at Bitcoin casinos, you have that edge.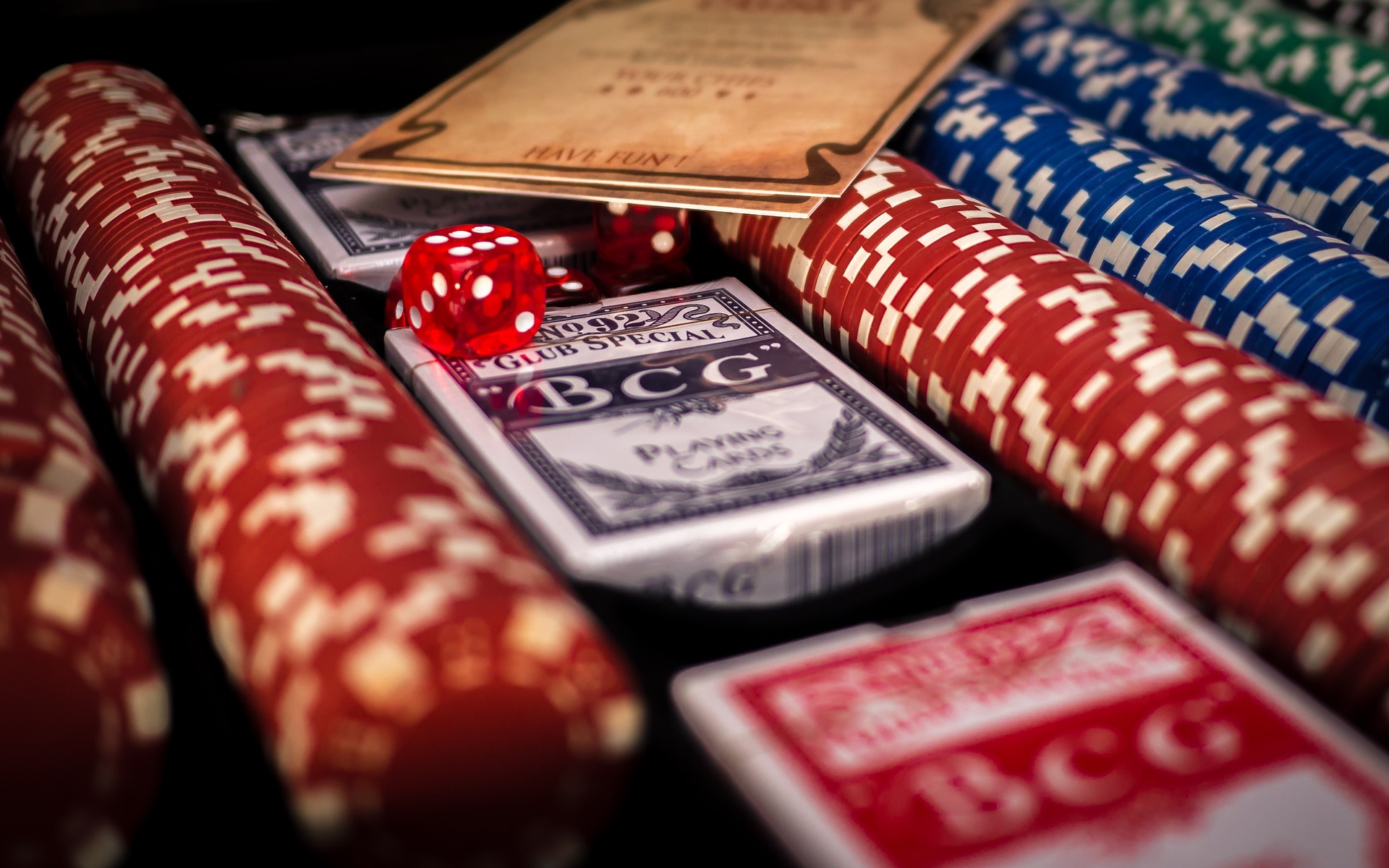 What You Need to Know Before Playing Bitcoin Blackjack
Many amateur players approach Blackjack with the notion that it is an incredibly simple game. Just get as close to 21 as possible, they think. In actual fact, this is not how the game should be played and adopting this approach could lead to a lot of costly mistakes and needless losses.
The best way to approach Blackjack is to focus on beating the dealer.
That is ultimately all that matters. You can win with a 21 and your chances of winning increase the closer to 21 that you can. But you can also win with 15 or less if the dealer goes bust. You need to use this to your advantage, change your focus, and keep your eyes on the dealer's cards.
This segues perfectly into Basic Blackjack Strategy, which is a mathematically sound strategy based around a series of moves that offer you the best chance of success. Each of these moves is based on your cards as well as the dealer's cards, and tells you whether you should Stand, Hit, Fold, Double Down, or Split.
Many elements of Basic Blackjack Strategy use common sense. For instance, it requires you to make riskier moves when the dealer is showing a Ten, as there are four cards in the deck that will give them a score of 20 and 1 card that will give them a 21. In other words, the odds are in their favour, and that means you'll need a higher score to beat them.
On the flip side, if they are showing a 3 or a 4, the odds of them hitting a high score are pretty slim, and you can take fewer risks and stand on a lesser score.
Some suggested moves are contrary to the moves that many players make. For instance, Basic Blackjack Strategy warns against taking Insurance, as it will fail more times than it succeeds, which means you will lose money in the long run. However, the vast majority of amateur players take Insurance, as they can't bear the idea of losing with a single card.
Basic Blackjack Strategy also warns against making Side Bets. More often than not, these are used to increase the House Edge and put more funds in the casino's coffers. Of course, these bets are very tempting and may be your only chance of securing a jackpot win, so it's understandable if you want to play.
Are There Any Tips and Strategies I Can Use?
As noted above, it's all about Basic Blackjack Strategy. Get to grips with this and you'll be able to consistently win at games of Blackjack.
You should also keep the house edge as low as possible, avoiding games of Pontoon and Spanish 21, where the odds tend to be higher, and focusing on games like Double Xposure Blackjack, Classic Blackjack, and Switch Blackjack.
The lower the house edge is, the greater your odds of overcoming it with a little strategy on your side.
The house edge can differ considerable in a game of Blackjack. We're dealing with very small numbers here, from games that go as low as 0.30% to ones that are as high as 1%. It's all fairly low and the difference may not seem like much, but it is, as it essentially means you have more than three-times better odds with the first example than you do the second.
You can count cards, as well, of course, and contrary to what you might have heard, this is not difficult. However, it will also get you thrown out of the casino if you are caught and it is not possible to count cards in online games of Blackjack.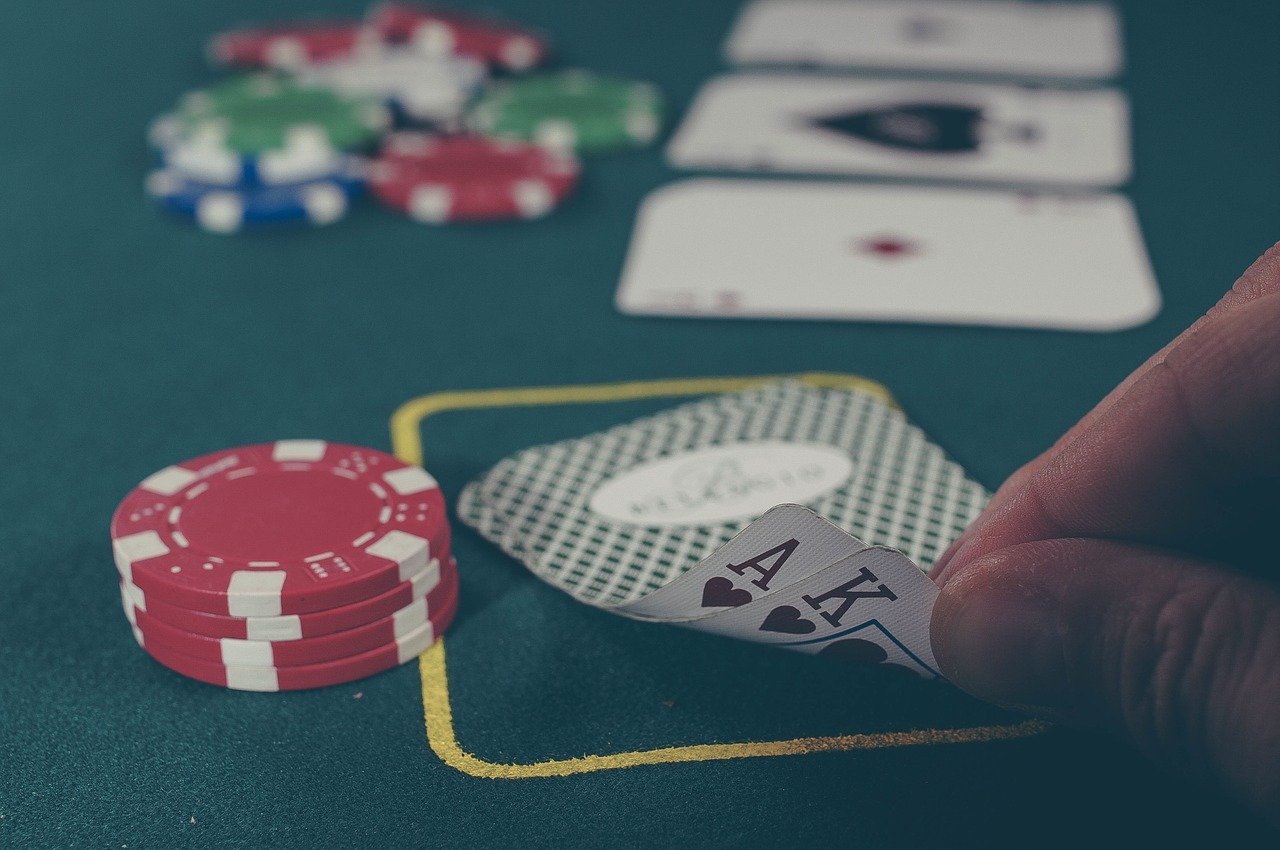 What is the Best Blackjack Variant?
It's all down to personal preference. If you focus purely on house edge, there are a number of variants worth playing, a few of which we outlined above. But there's more to it than that.
We find that Switch Blackjack and Surrender Blackjack have a perfect blend of low house edge and fun features, but these are just two of many top Blackjack variants that give you a great chance of winning every time you pull up a virtual chair.
To help you choose, here are some other popular Blackjack variants, some of which have much lower house edges than others:
Double Xposure: One of the biggest differences between a professional player and an amateur is that the former will focus on the dealer's cards and the latter will focus on their own. If you know how to play the game properly, you know that it's essential to judge the dealer's hand. Double Xposure makes this process much simpler by actually showing you both of the dealer's cards. Of course, it also shows your own cards, but when you're playing against the AI, this doesn't really matter.
Surrender Blackjack: In , you can "surrender" your hand when you're expecting it to lose. If used properly, this feature can save you a lot of money and help you to increase your earnings over an extended Blackjack session. Surrender is a feature much like Insurance and Double Down, but it's nowhere near as common as these two. At the same time, it is highly valued by players, and many Blackjack fans insist on only playing games that have this feature. That's why games of Blackjack that utilise this feature are clearly marked and advertised.
Switch Blackjack: In Switch Blackjack, you play two hands at once and can "switch" the cards between them, making it easier to secure a winning hand. This may sound like a "too good to be true" moment. After all, if you have a Ten and a Nine in one hand and two Aces in the other, you can instantly make a switch and get a 21 and a 20, which are two very strong hands, as opposed to a 19 and a 2, which are not. However, it's a very real feature, and it delivers a low house edge and a lot of possibilities.
Classic Blackjack: The more decks that are used, the greater the house edge becomes. This is why Classic Blackjack is so highly sought-after, as it typically uses just one deck. If you're playing with a single deck using a proper format, one that doesn't shuffle the cards after every hand, it provides a huge advantage. For instance, if you see the Ace of Spades in one hand, you know it won't appear until the shoe empties and the game resets, which means you and the dealer have a lower chance of getting that 21. The more ten value cards you see, the less of these cards are in the deck. This is basically how card counting works, and it's why card counters favour variants like this.
Spanish 21 and Super Fun: While some Blackjack games are created to reduce the house edge and entice more experienced and knowledgable players, others are created purely with the goal of winning more cash from those players. These variants are a great example of this. They pay less for a Blackjack, use multiple decks, and this greatly increases the odds, but they throw some side bets and jackpots into the game to offset this and to create something that is enticing for the player.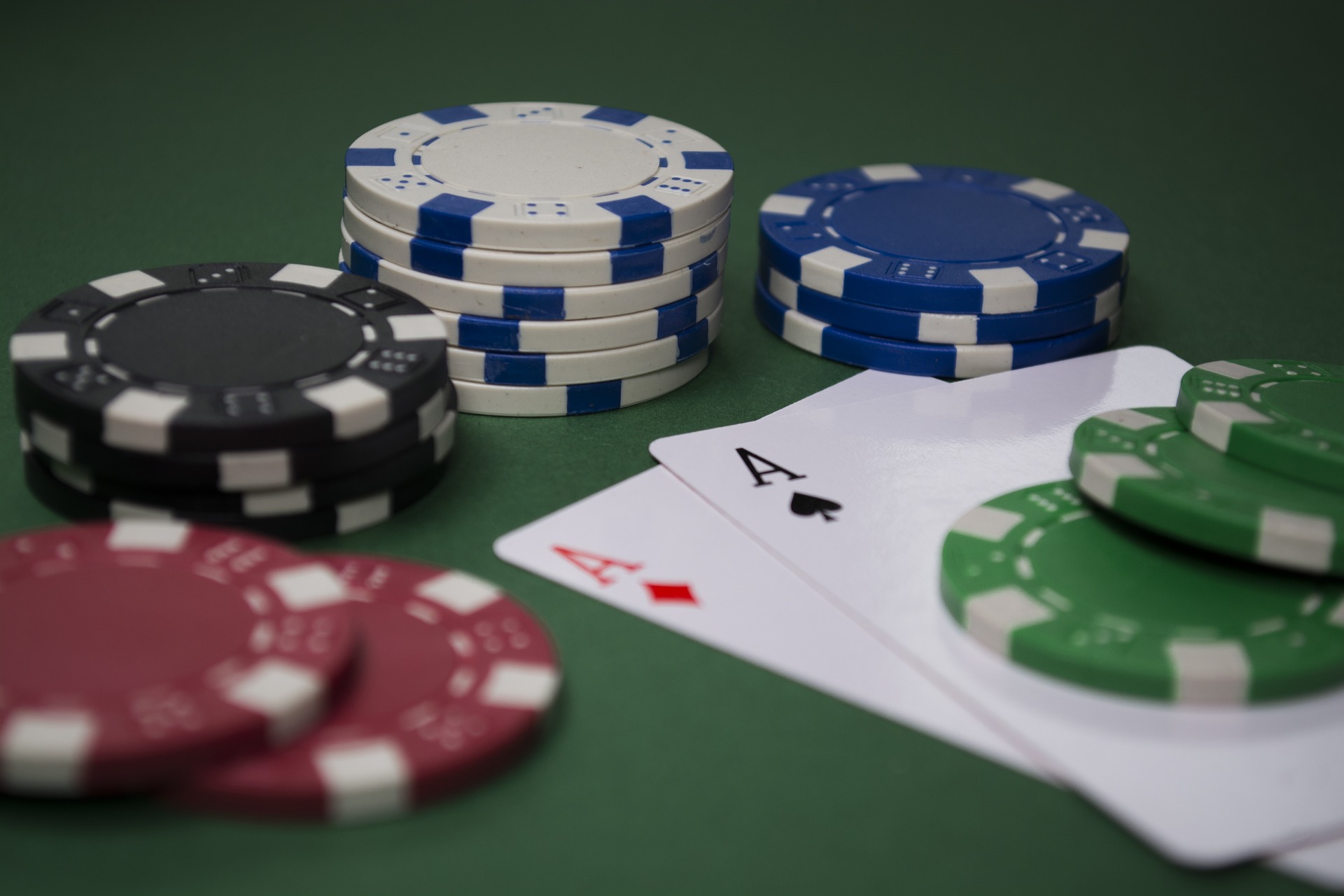 Blackjack Side Bets
Side bets are very popular in games of Blackjack and are available in most variants of this game. The idea is simple: You play your hand as normal and, if desired, you can also place some money on a side bet.
It's a feature that has been utilised on many other card games, including games you may have played with friends, and it works really well when money is involved.
Generally, side bets are not advised by strategists as they nearly always favour the casino and don't provide any sort of value. However, many players still choose to play them as it's too tempting not to. What's more, the relatively low odds and payouts mean it's not possible to win big money from small bets in games of Blackjack, but side bets make this a possibility.
Here are a few popular side bets you can find on modern variations of online Blackjack:
Perfect Pairs: When the cards in your hand pair-up, this side bet pays out. You will need to place an additional bet to take part in Perfect Pairs and when you do, you will be rewarded for when you show a pair or a set. For instance, if your first card is a four and your second card is also a four, you will win. You may not win the hand, as that's a pretty awkward hand to be dealt, but if nothing else, it will give you the side bet payout.
21+3: Alongside Perfect Pairs, this is the most common side bet found on online Blackjack games. It applies to your two cards and to the dealer's face-up card, and essentially makes a Poker hand out of these cards. You can get a set, a flush, a straight, etc., Take a look at the payout table to see how much you can win. See our guide on understanding Poker hands for more info.
5 Card Charlie: This used to be a fairly common feature in all Blackjack and Pontoon games, but it is not as common on games of online Blackjack and has been phased out somewhat. You can still find it, however, and it also appears as a side bet every now and then. The idea is quite simple: if you get a 5 card hand, you win. You may also get more money for a 6 or 7 card hand. You will often need to win the hand for this to work, but because the likelihood is quite low, the payout is usually very good. It sounds like an easy outcome, but for this to work, you'll need all low cards, and that's rare for such a big hand.
Where to Play Blackjack
You can find games of Blackjack at multiple top online casinos, many of which we have reviewed right here on Coinbuzz. One of the best places to play Blackjack is King Billy. King Billy's loyalty program rewards you every time you play and if you walk away with a profit, you can use these points to boost that profit even further.
These programs are great options for Blackjack players and they also work really well for anyone utilising popular Roulette strategies like Martingale.
Other top Blackjack casinos include Bitcoin-friendly FortuneJack. Take a look at our other casino reviews for more information on the sites that are best suited to this game.
These days, virtual games of Blackjack are just as common as Live Dealer variants. In fact, many casinos lean more towards the latter, and if you want more immersion, more variety, and higher stakes, you should stick with Live Casinos. If you're new to the game and are worried about the pace of play and making a fool of yourself (not easy to do, but possible) you can practice by playing a few virtual games against the AI.