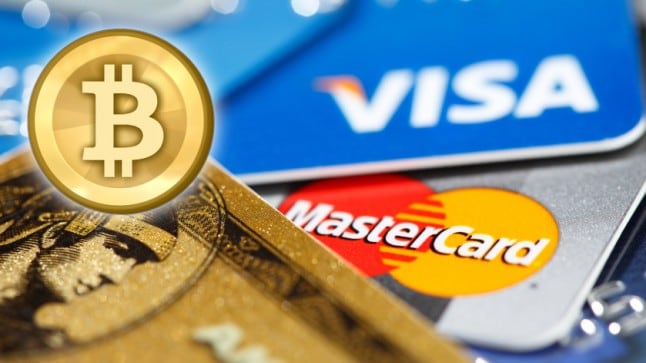 If you are still skeptical about the way Bitcoin works, perhaps this would be the time to get to know everything that there is to know about Bitcoin.
In recent news, a team of eight members is all set to open up a Bitcoin bank in Switzerland. A Bitcoin bank, where all the usual banking facilities would be available, just without the paper currency. The Bitcoin bank aims to impart various services such such as loans, storage, transacting with the 'international, digital, government-free currency' that Bitcoin is.
The team is currently looking for premises for the bank and is all set to apply for an official license in a few weeks. The team comprises of both IT experts and those who expertise in finance. The team already has investors set in place.
A founder member and the IT specialist – Guido Rudolphi recently spoke on behalf of the bank, "Managers of the banks have knowledge both in IT and traditional finance. We hope to apply for Bank license in a few weeks. First people already got in business and now the bank is searching for the premises."
The key factor about this Bitcoin bank is that it isn't related with Bitcoin deposits, but Bitcoin credits – the most important factor in a mortgage-run economy that any of the previous Bitcoin-bank-attempts failed to provide.
For now, no official name has been disclosed for the potential upcoming Bitcoin bank and no date is known as to when the bank might get the license.
Recently, XAPO – the Bitcoin wallet company that offers vaults and secured storages to people's bitcoins moved their headquarters from Palo Alto, California to Zurich, Switzerland.
What impact will this have on the current currency run banks? Will this be an effective way for the people to save on taxes and eliminate the interference of the government? Questions such as these can only be answered when the bank actually comes in charge. How the government regulated banks react to the development of a Bitcoin Bank would also be interesting to see, as the legalization of the Bitcoin Bank will directly affect the stature of the national currency.
Switzerland has always been a key player in global economy circle, and this eliciting of attention of the Bitcoin industry towards the nation could be a huge boon for the future of Bitcoin.