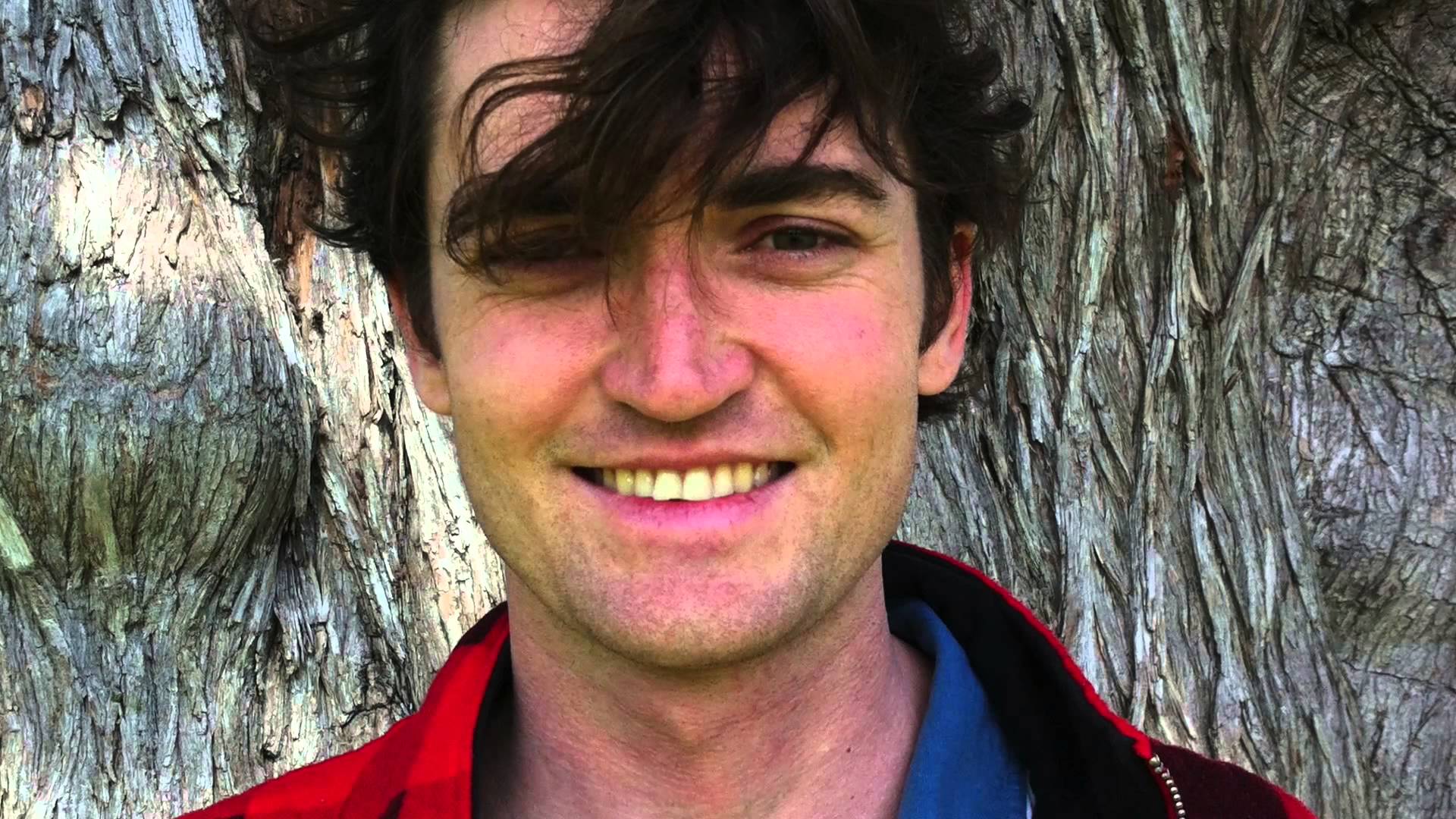 Update: The "Fatico" hearing is now scheduled for Friday, May 22nd.
On April 28th, the Court granted Ross Ulbricht a "Fatico" hearing and postponed sentencing via a handwritten note. The "Fatico" hearing, or pre-sentence evidenciary hearing, is scheduled for May 15th. Ulbricht's sentencing is adjourned until May 29th.
The Court's decision arrives shortly after the Government informed the Court a "Fatico" hearing would not be necessary. The Government supported their claim with United States v. Phillips:
"[A] district court is not required, by either the Due Process Clause or the federal Sentencing Guidelines, to hold a full-blown evidentiary hearing in resolving sentencing disputes. All that is required is that the court afford the defendant some opportunity to rebut the Government's allegations."
Ulbricht's defense requested the "Fatico" hearing and sentencing adjournment in response to the Government linking overdose deaths to Silk Road, an illicit deep web marketplace. In support of the request, the defense stated:
"In addition, the government's introduction of this issue – the Silk Road web site's alleged responsibility for certain deaths, whether or not from substances purchased from vendors on the Silk Road site – makes highly relevant a related issue: the extent to which the Silk Road web site reduced the dangers of substance abuse, and consciously and deliberately incorporated "harm reduction" strategies to implement that objective. In fact, the defense has been in contact with experts, researchers, and others regarding that subject matter, and those resources are preparing materials for the defense to submit as part of its sentencing presentation, which could well include their appearance as witnesses. "
Ulbricht's defense has until May 15th, the date of the "Fatico" hearing, to provide hearing matters, supporting evidence to their claims, and a witness list.