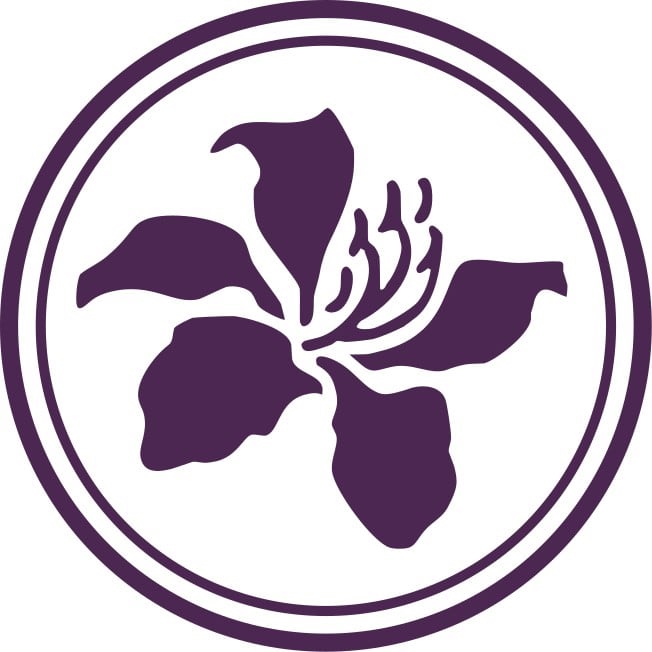 On May 13th, The Standard reported of blackmail for Bitcoin attempted on the Bank of China and Bank of East Asia. After launching distributed denial of service (DDoS) attacks on the banks on May 9th, the hackers responsible threatened to launch more attacks unless Bitcoin is provided. Hong Kong's Cyber Security and Technology Crime Bureau rated the attacks as blackmail and are investigating.
The Bank of China and Bank of East Asia both acknowledged they were hit by DDoS attacks on Saturday. However, the Bank of China stated it's customer service wasn't inhibited, and the Bank of East Asia touted it's contingency measures, by stating that no data or accounts had been affected. Despite the lack of concern expressed by the banks, the Hong Kong Monetary Authority has requested full incident reports.
According to the Hong Kong Police Force, 29 cases involving DDoS attacks were reported last year. This case is unique, since most previous attacks were toward government, public institutions, and media websites.