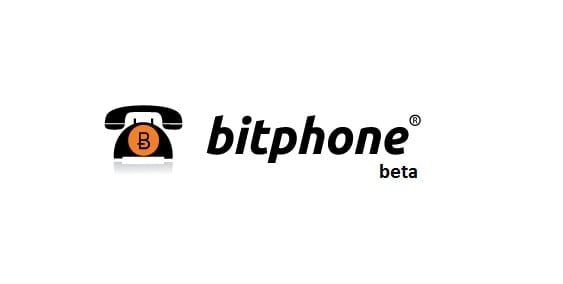 BitPhone is a recently launched web-based applications that wants to provide its users with the ability to make cheap and secure phone calls online using Bitcoins in a pay-as-you-go system.
"Bitphone is ideal due to its portable nature 'No install required' We also offer cheaper rates than Skype for registered users. Plus you only deposit what you need and can get your change back when you're done."
Although the system doesn't require it's users to be registered, it does offer some perks for those who do, such as custom caller ID (the default phone number is set to 602.551.8001, which when called plays a message that says the number is owned by BitPhone), persistent account balance (if you haven't registered you'll receive your change after you're done using the service) and a 10-15% discount on calling rates.
When making a call, you simply need to choose the country you're dialing to and enter the phone number and then the calling rate will be displayed in both milibits and your local currency, the calling rate is applied in 1 minute increments. A regular 5 minute call to the USA could cost you as little as 9432 mBTC or approximately $0.21.
On the topic of encryption, founder Gavin Stevens had the following to say about their practices:
"Bitphone uses 2048 bit RSA protection for all usage of the site, registered or not, … To break a 2048-bit SSL certificate would take a little over 6.4 quadrillion years of computer processing time. The WebRTC protocol also includes DTLS encryption. DTLS is a derivative of SSL, meaning your data will be as secure as using any standard SSL-based connection."
Currently the service is still in beta and can be used in Chrome, Firefox, Opera or Android and iOS for mobile users. The service also has integrated Shapeshift.io support at launch so that users can seamlessly pay using altcoins.