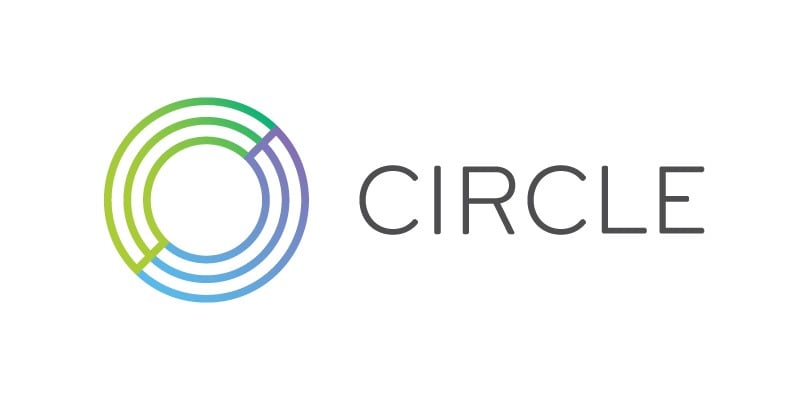 Circle – a USD and Bitcoin remittance, wallet, and payment platform – has begun supporting US Dollar (USD) payments and debit cards as part of a major platform update after receiving the first New York BitLicense.
In a blog post on September 22nd, Sean Neville and Jeremy Allaire of Circle outlined changes to the platform. These changes include debit card support, Federal Deposit Insurance Corporation (FDIC) insured USD wallet and transfer support, higher customer limits, and application re-branding.
Unlike the instant credit card deposits currently offered by Circle, instant debit card deposits are now without fees. Regarding other deposit methods, the blog post notes, "You can also still link your bank account, which is free of charge, but it may take a few days for your bank to complete a transfer."
US customers can now hold FDIC insured US dollars in their account with Bitcoin transfer and service interoperability. If a customer holding dollars receives a Bitcoin transfer, it may be automatically converted to dollars upon receipt. Sarah Mitchell of Circle recently told the Associated Press the addition of euro and pound sterling support is currently planned.
Users unhappy with Circle's deposit, transfer, and withdraw limits, will be happy to learn the limits have been increased. The default limit is US$300 per week. With security verification, users may upgrade their weekly limit to US$3000.
Circle's mobile and web applications have been re-branded to "Circle Pay" in an update which makes account creation faster. The blog post explains, "Now when you send a friend money, that friend will have a simpler time signing up with Circle to receive it."
Circle has become the first company to receive a controversial BitLicense as part of compliance with New York's money transmitter regulations. In August of 2014, Circle CEO Jeremy Allaire spoke out against BitLicense, even threatening to block New York residents.
With Circle's new-found BitLicense compliance, they are holding true to their goal of helping people worldwide. Circle's co-founders explain, "We want to help people everywhere around the globe, and that includes New Yorkers."