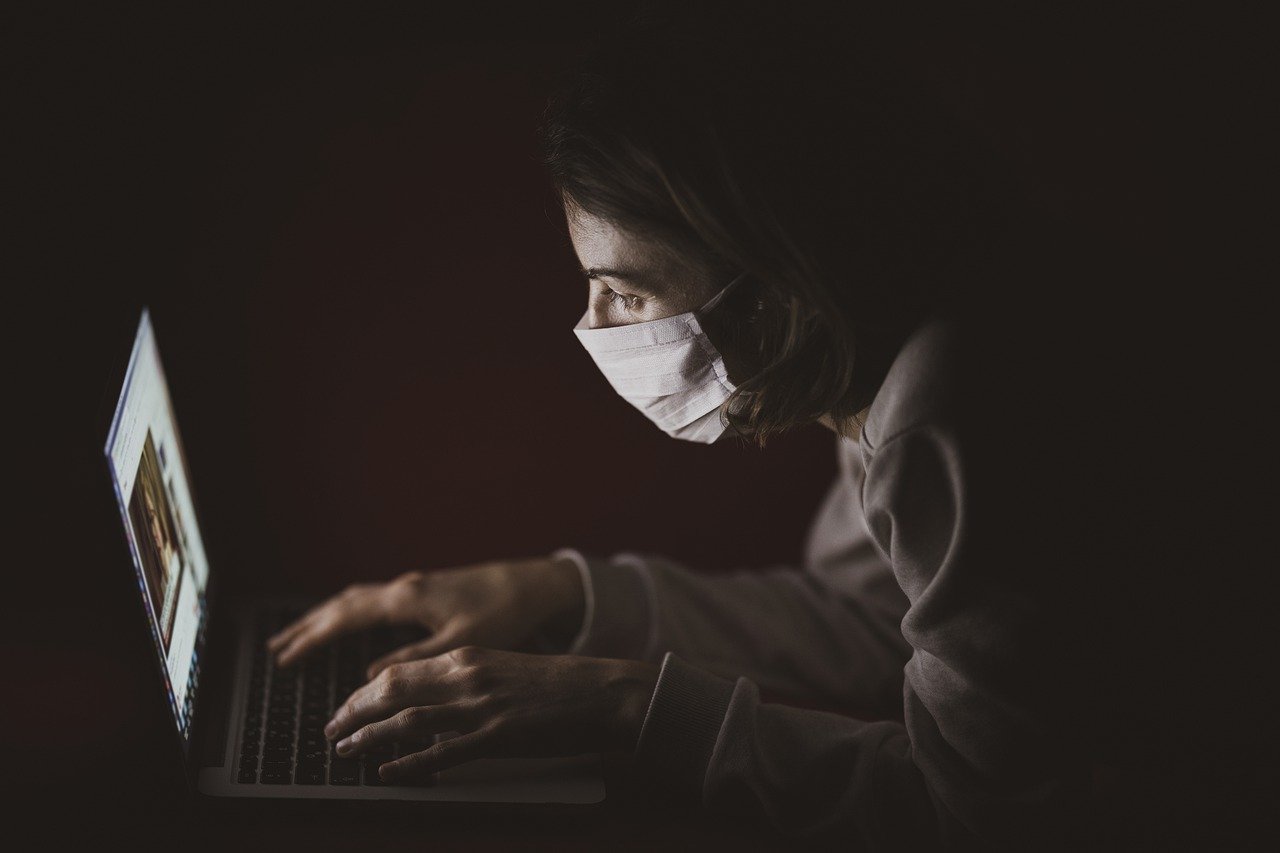 2020 is the ultimate anti-climax to a couple of very prosperous decades. If the last few years were a house party, during which everyone revelled in boundless, ignorant joy, 2020 would be the point at which your spouse vomits on your shoes, your friend relieves himself in the pantry, and the police ask you to turn the music down.
Unemployment numbers are higher than ever, countless people are losing their livelihoods, their homes, and even their lives, and we're on the brink of an economic crisis.
But amongst all the madness, it seems that a few industries have actually prospered and, in the eyes of many, the online gambling industry has been one of those industries. After all, the extended global lockdown meant that billions of people were forced to spend more time at home, which means they had more time to play their favourite casino games and ensure the good times continued to roll for the gambling industry.
The problem is, this isn't quite the whole truth.
Problem Number 1: Offline Gambling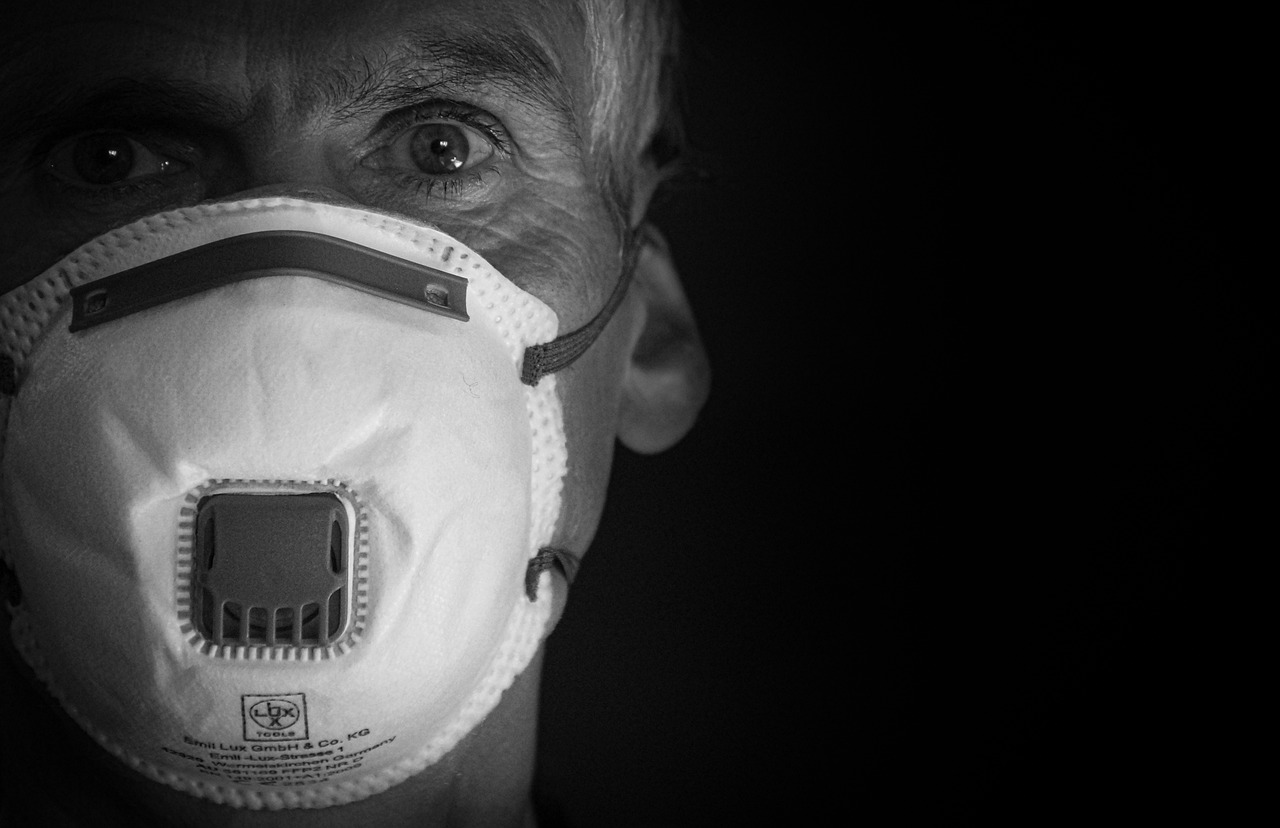 The land-based gambling industry has been crippled by the Coronavirus pandemic. At the time of writing, major gambling destinations in the United States are welcoming visitors again, some in agreement with government policies, others in others in direct contravention of them. And it's a similar story around the world, with the UK set to reopen most locations by the middle of June. However, for the first and second quarter of 2020, these locations will report massive losses, and even as the year continues and things (hopefully) get back to normal, it's unlikely that they'll see the same numbers.
Opening their doors isn't enough to convince people that everything is okay, even if they're doing so on advice from the government. Many people are still scared and are reluctant to put themselves in a position where they are surrounded by others for prolonged periods of time. That attitude probably won't change in 2020. In fact, it may not change until the infection rate drops completely and/or a vaccine is produced.
It's a massive problem for the gambling industry and one that can be felt online as well as offline. As successful as the online gambling sector is, it's nowhere near as lucrative as land-based gambling. Many of the industry's biggest brands have more money invested offline than they do online. William Hill and Paddy Power Betfair are 2 of the 10 biggest names in online gambling, for instance, and both have a significant offline investment.
The same applies to GVC Holdings, Kindred Group, and 888 Holdings, all of which have recently invested heavily in the emerging US mobile betting market. iGaming brands have been affected as well, because in addition to a slew of online creations, companies like IGT, Aristocrat, Playtech, and countless others rely on land-based gaming.
Problem Number 2: Sports Betting
888 Holdings, GVC Holdings, Kindred Group, Mansion Group, bet365, DraftKings—between them, these brands account for more of the revenue that moves through this industry daily. They are responsible for massively successful online casinos, bingo sites, poker sites, and more, all of which are doing pretty well right now.
However, a significant percentage of their revenue comes from sports betting, and thanks to the COVID-19 pandemic, there have been very few sports to bet on. Of course, things are getting back to normal, and major leagues are returning. But losing 3 to 4 months of bets has devastated many of these brands and even if things do return, the uncertainty, combined with the postponement of the Olympics and Euro 2020, will crush their forecasts for years to come.
Problem Number 3: It's Worse Than You Think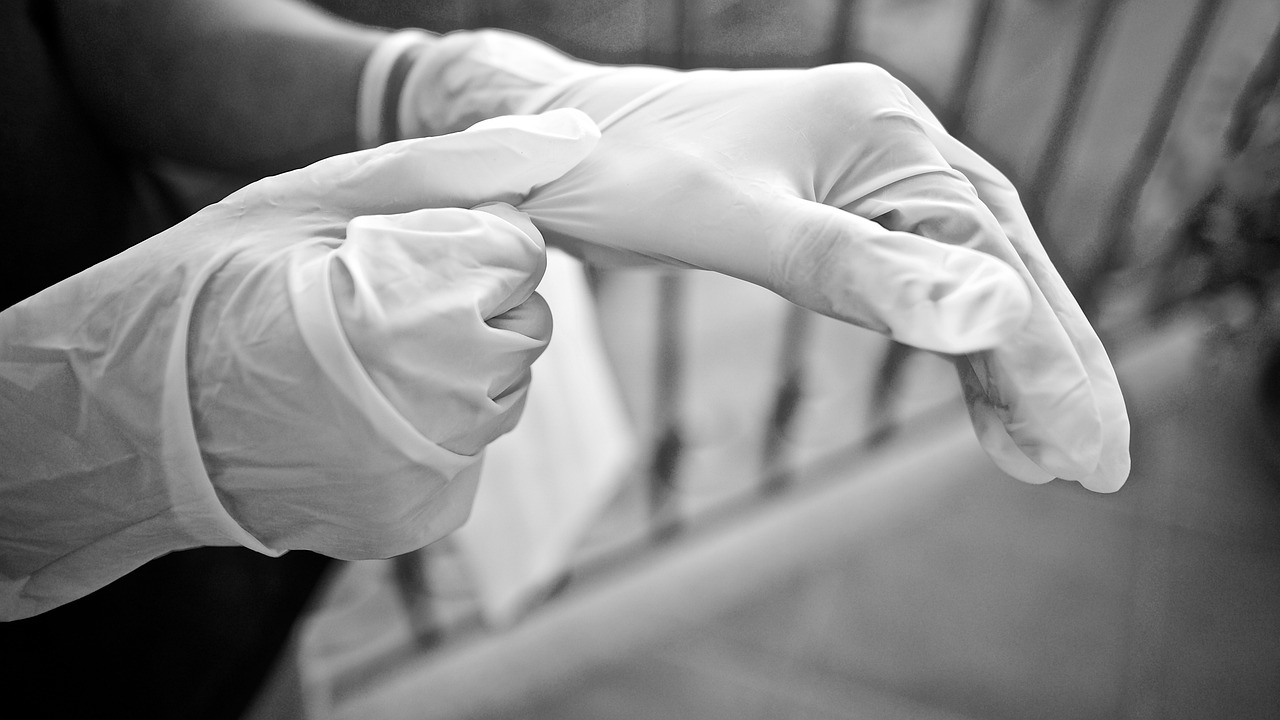 One of the great things about the gambling industry is that it's easy to diversify. Profit comes easily for the big operators and if you're rolling in millions of Euros from an online casino, it's easy to launch other sites, focus on other brands, and even sign a few deals with land-based establishments.
That's exactly what most of the big players have done, and it's why they are not as prosperous as you might have thought. Brands like The Stars Group are a great example of this. The owners of PokerStars and Full Tilt Poker should have been exceeding expectation at a time like this, as player numbers have sky-rocketed. But The Stars Group also owns BetStars, Sky Bet, PokerStars Sport, and BetEasy.
Problem Number 4: Unprecedented Downturn
Finally, while it's true that gambling companies prosper during times of economic strife, there is no guarantee that the same will happen after the Coronavirus. We're living in unprecedented times. Disposable income will be lower, jobs may be fewer, and the uncertainty that this brings could lead to a reduction in online gambling.
Of course, things could return to normal and gambling companies could flourish again. The problem is that this uncertainty is bad news for stockholders and while many listed companies have managed to remain relatively stable (despite a massive drop in late-March) there is no guarantee it will last.