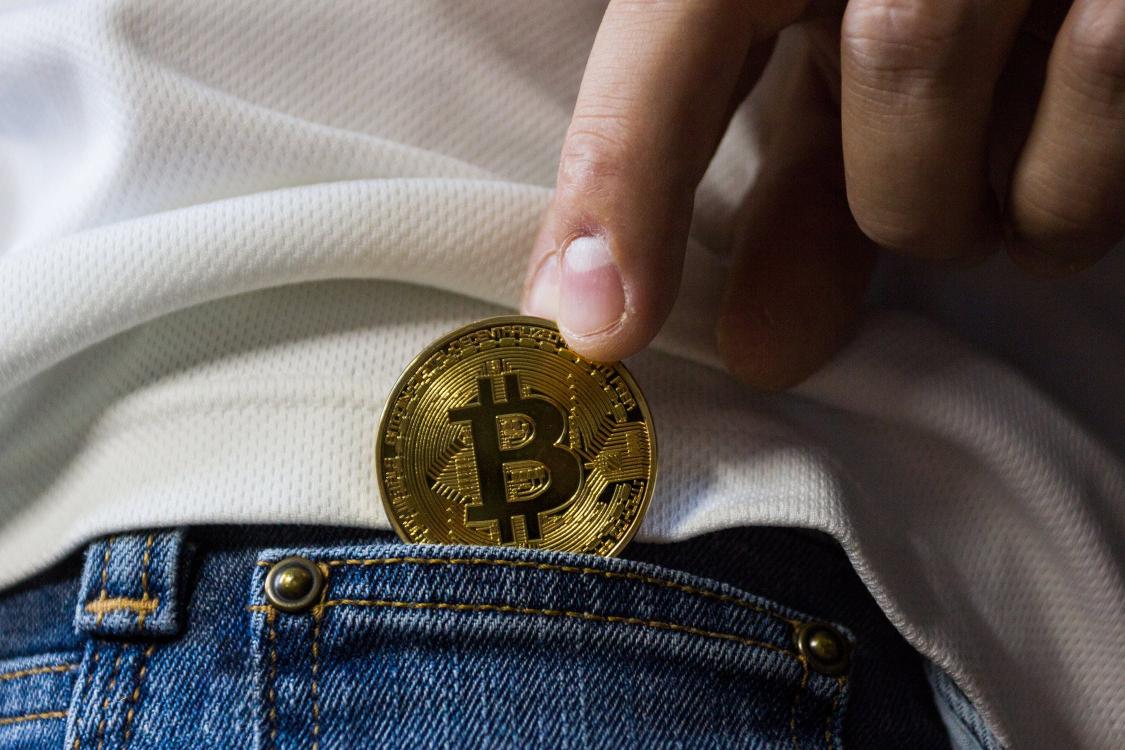 2021 has been a difficult time for Bitcoin investors. It has been a rollercoaster ride and a time of great uncertainty that has led many to question the future of this currency, but investors who remained loyal to BTC have been rewarded in recent weeks as the price has topped $60,000.
The question is, what caused this recent price hike, how does it compare to Bitcoin's price throughout 2021, and what does the near future hold for this coin?
Bitcoin Climbs Back Above $60,000
It is expected that US regulators will clear the first Bitcoin ETF fund next week, and that speculation is seemingly behind the recent Bitcoin milestone.
We recently saw China place some restrictions on the use of cryptocurrency and that was a huge blow for Bitcoin and alt coins, but if those ETFs start trading, it will be a landmark move for cryptocurrencies and one that could lead to further growth in the near future.
The crypto industry has been pushing for more acceptance from Wall Street and while this is by no means a complete or final solution, it's still a huge step in the right direction and it's one that crypto investors have been crying out for.
Bitcoin Price in 2021
At the start of the year, Bitcoin was below $40,000. But with the pandemic still in full swing and uncertainty surrounding stock market investments, many people pushed their money into crypto. In April, it was close to $60,000 and it seemed set to continue to grow.
The same was true for alt coins like Ethereum and Litecoin. Even Dogecoin saw some growth during this period and became one of the most talked about coins of the year.
But the good times didn't continue to roll. In fact, they stopped pretty abruptly, and by the end of May, just a couple of months later, the price of Bitcoin had tanked to nearly half of its 2021 peak.
It seemed that the price would continue to fall, but thankfully, it found its feet again and we experience a correction. Since then, it has been on a rollercoaster ride of sorts, reaching nearly $50,000 in August, dropping in September, and then rising steadily throughout the first two weeks of October.
At the time of writing, Bitcoin has just passed $60,000, which means it's now on course to surpass the highs that it experienced back in the spring.
Predictions for the Months Ahead
Although some investors have predicted that Bitcoin will continue its ascent and edge beyond $70,000 and even $80,000, most have opted for a more cautious approach. The majority of investors are simply hoping that that price remains stable for now and doesn't tank like it did earlier in the year.
If recent trends are anything to go by, such a drop is unlikely, but it's hard to know where the price will go from there. The same is true for Dogecoin and other alt coins.
As we move into 2022, we could see the price continue to rise, with some experts predicting that it will pass the $100,000 milestone by this time next year. After that, there's no telling how fast it will climb or what great heights it will reach, but it's fair to say that Bitcoin is back on course and things are looking very good for this cryptocurrency.