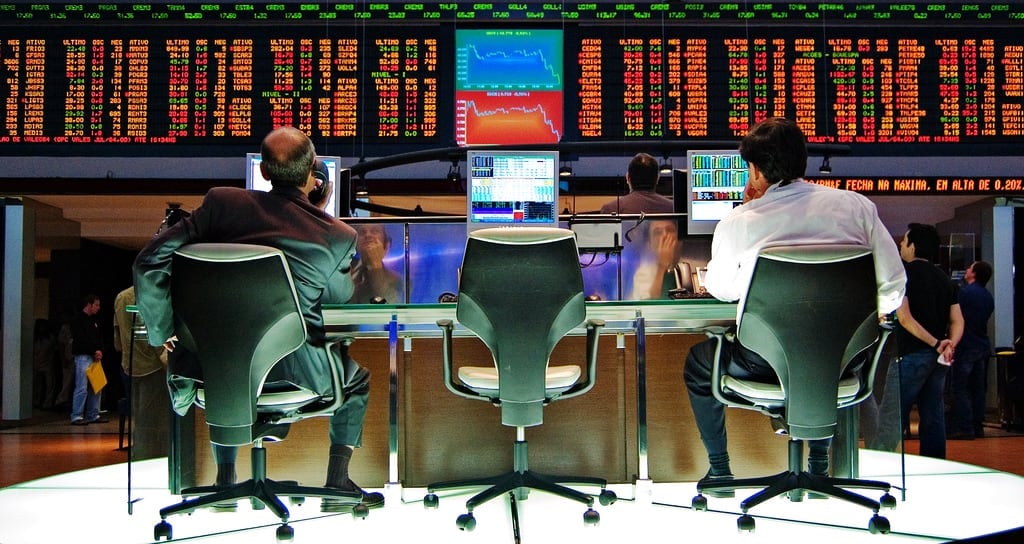 Coinsetter, a high-speed bitcoin trading platform based in New York, seeks to raise a total of $1.5 million according to a U.S. Securities and Exchange Commission (SEC) filing. Bloomberg reported that most of the funds have already been raised by the company.
According to Coinsetter's website, the trading platform purportedly is able to execute orders in mere milliseconds, which allows for high frequency trading. The opportunity for traders to open margin trading accounts is also in the works, as well as the ability for investors to earn interest on their bitcoin holdings.
As Coinsetter is currently in a private beta, users interested in receiving an invite can sign up on the website to be a part of the waiting list.
The company raised $500,000 last April, from a group of investors including SecondMarket CEO Barry Silbert and angel investor Jimmy Furland.
Operated by SecondMarket, the Bitcoin Investment Trust is a fund for recognized venture capitalists to get involved with bitcoin. In the first three months of its operation, the trust has amassed more than $60 million. Both Coinsetter and SecondMarket are trying to better bitcoin access for interested venture capitalists.
Other startups
There are a few other companies that are also seeking to do the same thing as Coinsetter, including California-based Bitcoin exchange Vaurum, which received $4M in seed funding earlier this month.
Vaurum was part of the Silicon Valley-based Boost VC business incubator. It is constructing a platform that plugs into current brokerages and allows them to offer Bitcoin to their customers.
Singapore-based itBit also recently raised $3.25m to bring NASDAQ-based trading technology to bitcoin investors.
Image credit: Rafael Matsunaga/Flickr