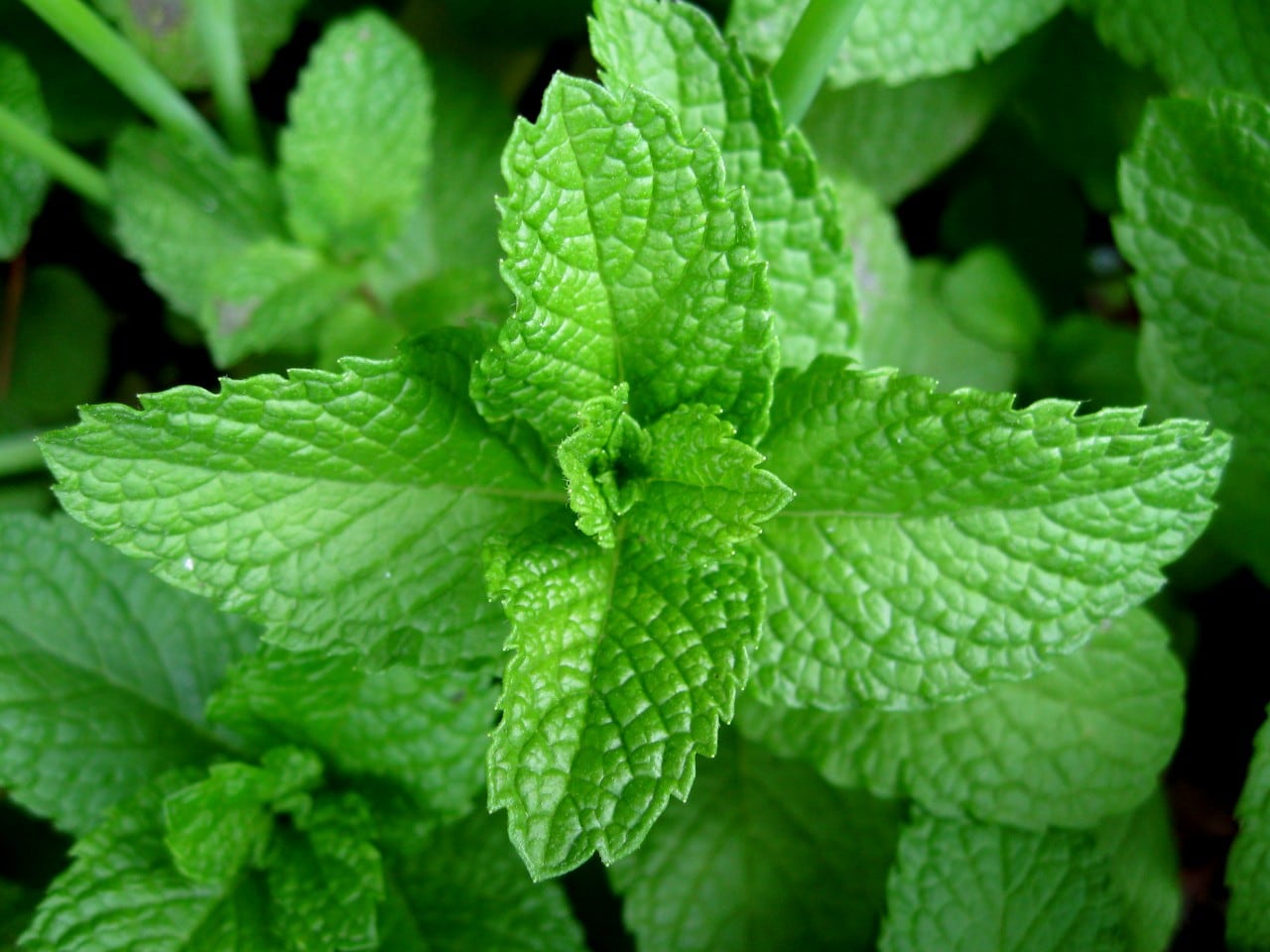 Personal finance app Mint has partnered with wallet service Coinbase to allow users to keep track of their bitcoin investments.
Vince Maniago, product manager at Mint, told VentureBeat, "There are now 12 million Bitcoin in circulation and 60,000 merchants accepting it via Coinbase. We felt like it was something we couldn't ignore anymore, and this is a good time to go out and support the currency as it becomes more legitimate."
Maniago drew attention to the fact that Coinbase has over 870,000 customer wallets open, which is more than the number of accounts open at many medium-sized banks.
The financial institutions that Mint covers are larger than the bitcoin economy, but the latter is growing rapidly and has started to draw more attention from investors.
Maniago explained that he purchased some bitcoin, but found it harder to keep track of than other investments. The Mint app treats Bitcoin as an investment due to its volatility. The currency's value is still unstable, and most users purchase it to speculate rather than to spend.
According to Maniago, Wall Street and bitcoin are embracing each other, as more retailers begin to accept the cryptocurrency and more funds launch. He argues in spite of bitcoin's rather debatable standing, the cryptocurrency will co-exist with traditional finances.
The two will live together in the Mint app for the time being, letting users keep an eye on their bitcoin investments together with their traditional investments.
Image credit: Kham Tran / Wikipedia