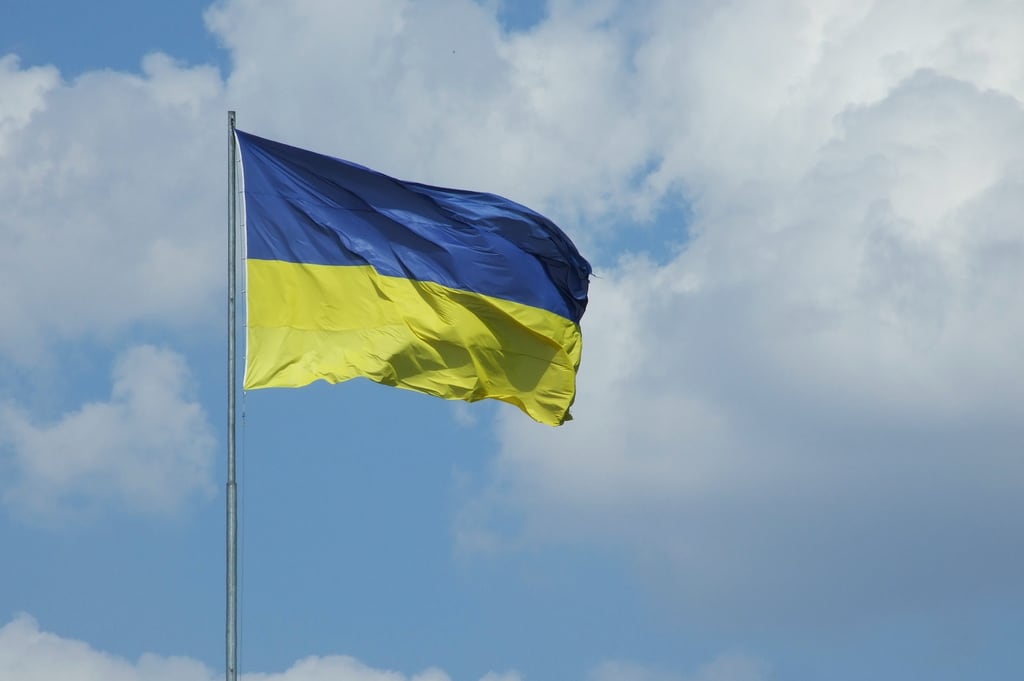 https://flic.kr/p/chfSHy
The National Bank of Ukraine (NBU) has issued an announcement regarding regulation of Bitcoin in the country, according to CoinDesk.
As it was being debated all over the world whether laws applying to regular businesses should apply to their bitcoin counterparts, the NBU has decided Bitcoin payment services must be registered and comply with current electronic money management laws.
It should be noted here that with this decision, Ukraine has come closer to the European Union than Russia when it comes to the regulation of cryptocurrencies at a time when Russia is trying to increase its influence on Ukraine.
Russia abruptly banned the emerging technology earlier this year, with the country's decision leading many to fear that Ukraine could also follow suit.
AIN.UA published the NBU's full comments, which says that according to Article 9 of the law, bitcoin businesses must register with the government.
The requirements that bitcoin businesses must meet under Article 9 are:
Enactment of a system for resolving cases when it is not able to perform services
Establishment of an organizational structure and official channels to settle member disagreements
Provision of transfer-of-money information to improve consumer protection
Moreover, the NBU cites the Act's Article 15, which requires businesses with "the intention to issue electronic money" to create rules ensuring that it is used legally.
The new guidance, however, may limit growth in the country, according to Roman Skaskiw, an American bitcoin supporter living in Ukraine.
"I think it's ridiculous. Because property rights are so weak in Ukraine, software has been one of the few opportunities Ukrainians have been able to realize," said Skaskiw.
Although he described Ukraine as having excellent programmers, he says that the bitcoin community in Ukraine is very small. Skaskiw also said that the government should create an environment where innovation can take place.
Although the NBU provides some legal guidance for the bitcoin community in Ukraine, they, like other nations across the world, also cautioned Ukrainian citizens about the cryptocurrency's lack of consumer protections and price volatility.
"We emphasize that all the risks associated with the use of so-called … cryptocurrency … bear calculations," says NBU.
Ukraine has become the fifth country to join the European and Asian countries that have, in recent times, that have warned consumers of the risks of making payments with digital currencies.
Image credit: Vladimir Yaitskiy / Flickr