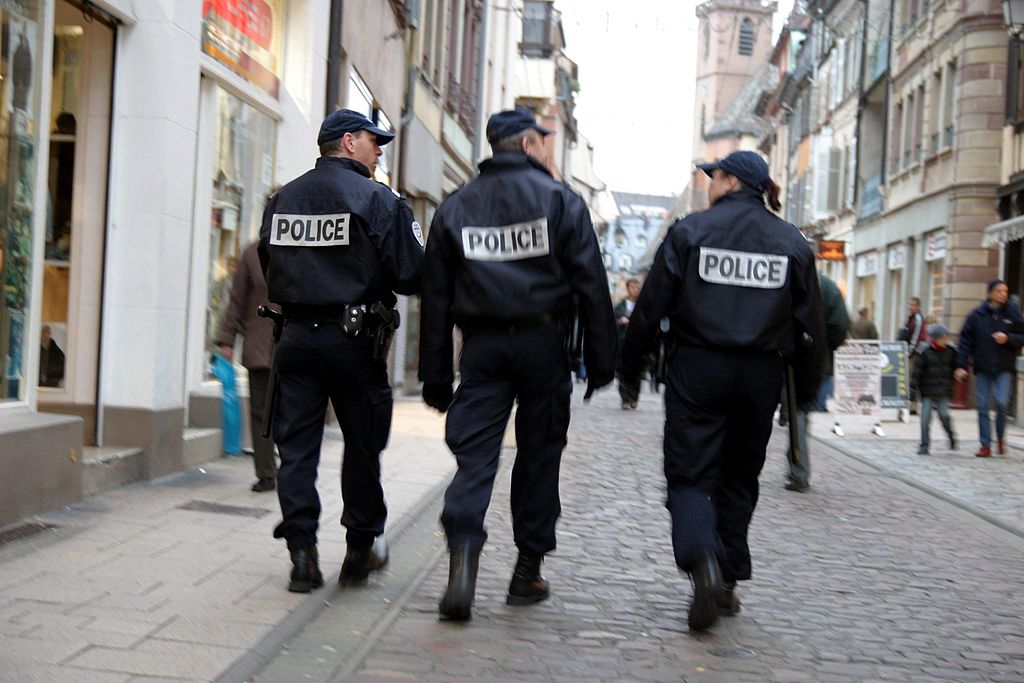 http://fr.wikipedia.org/wiki/Fichier:Police-IMG_4105.jpg
Not to be confused with BTC-e, Estonian bitcoin trading website BTC.ee is being targeted by the country's police in an attempt to crack down on the cryptocurrency trade.
BTC.ee has announced on its website that it has "temporarily stopped trading due to threats issued by the Estonian police."
The news comes after a member of Estonia's central bank warned about digital currencies earlier this year, saying bitcoin was a "problematic scheme" and that "virtual currency schemes are an innovation that [deserve] some caution."
BTC.ee owner Otto de Voogd told local broadcaster ERR that the government sent him emails asking for users' personal information and written proof that the website was operating legally.
In order to foil terrorist activities and money laundering, the act regulates the activities of Estonian organizations and people.
The country's Money Laundering and Terrorist Financing Prevention Act is designed to stop money laundering and prevent the funding of terrorist activities. It applies to:
credit and financial institutions
organisers of games of chance
persons who carry out or intermediate immovable property transactions
traders who deal with transactions over 

15,000 euros or its equivalent in another currency

pawnbrokers
auditors and providers of accounting services
providers of advisory services in the areas of accounting and taxation
providers of trust and company services
The act obligates currency exchangers to identify all customers if the total sum of money exchanged exceeds 6,400 euros or its equivalent.
de Voogd said he could be sent to prison for three years and imposed a fine of up to 32,000 euros if he does not provide the authorities with customer information.
EER reports that Estonian Police spokesperson Aivar Paul dismissed de Voogd's claims as untrue. He told EER, "Naturally the police have not threatened anyone, as Mr. De Voogd claims."
"We have simply noted in conversation with Mr. de Voogd that without the registration required by the Money Laundering and Terrorism Prevention Act, offering financial service could be grounds for criminal proceedings for illegal economic activity, which is a standard practice for, say, pawnshops," he added.
de Voogd said that his site allowed users to make trades of up to 500 euros. Buyers would be able to contact de Voogd with their offers, but no trading activity actually took place on the website.
"There is a whole network of such traders in the world," he said.
Source: CoinDesk
Image credit: Wikipedia