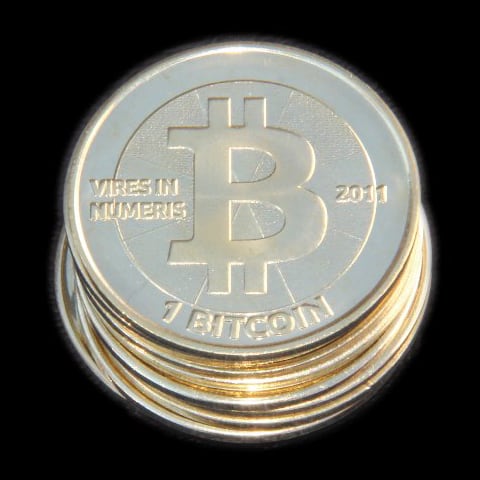 Mt. Gox CEO Mark Karpeles has reacted informally to reports that his business has major issues and rumors that his establishment will be rebranding its services. The CEO of the Japan-based bitcoin exchange told consultant Jon Fisher in an online chat conversation published by Fox Business that he has no plans to step down from his position.
When Fisher inquired if documents titled "Crisis Strategy Draft" claiming Mt. Gox's bankruptcy are true, Karpeles replied, "More or less."
He also added, "As the name suggests it's a draft, and it's a bunch of proposals to deal with the issue at hand, not things that are actually planned and/or done."
The CEO also disclosed that his exchange did not write the document, saying, "This document was not produced by MtGox."
When asked if the document was "leaked by someone purposely to hurt you personally or gox in general", Karpeles replied, "I have some doubts."
The news breaks at a time when the sudden closure of the exchange led to a fall in the bitcoin price. According to Karpeles, regulatory pressure has been a big difficulty for his exchange.
"The pressure we got from banks and governments make things very hard," he said.
Fischer also asked Karpeles how many bitcoins he lost in the hack. Karpeles answered, "Well, technically speaking it's not "lost" just yet, just temporarily unavailable."
Karpeles asserts that he is not in hiding, and as reported by Fox Business, he is "at home, with my cat being a pain sleeping on the keyboard."