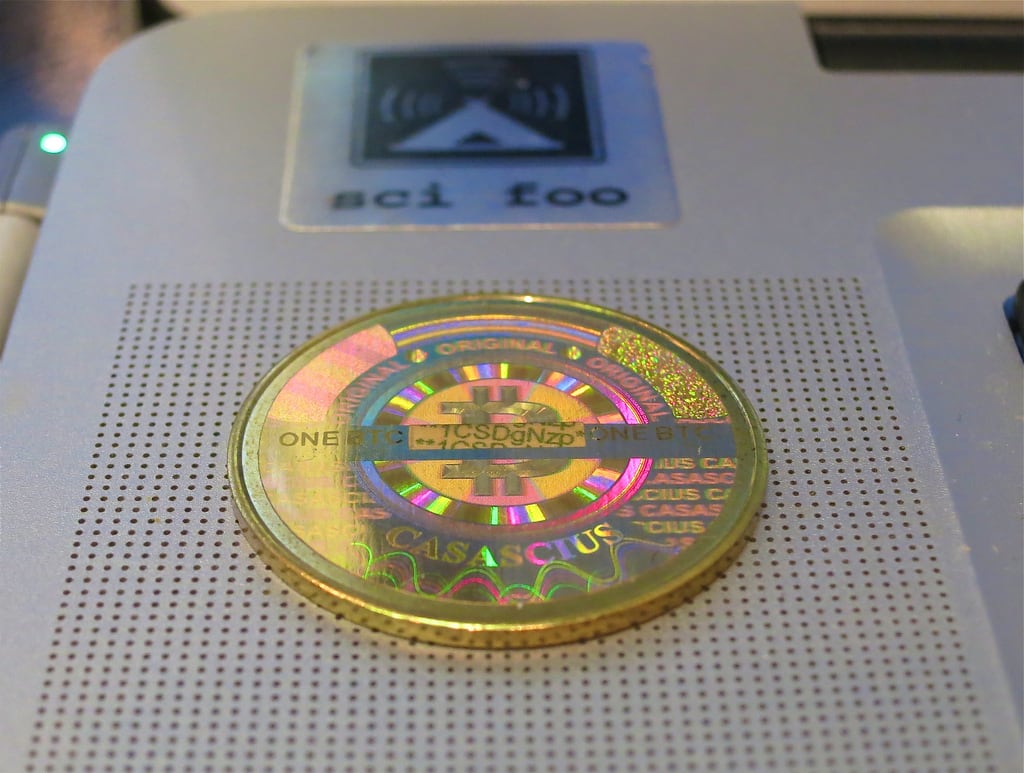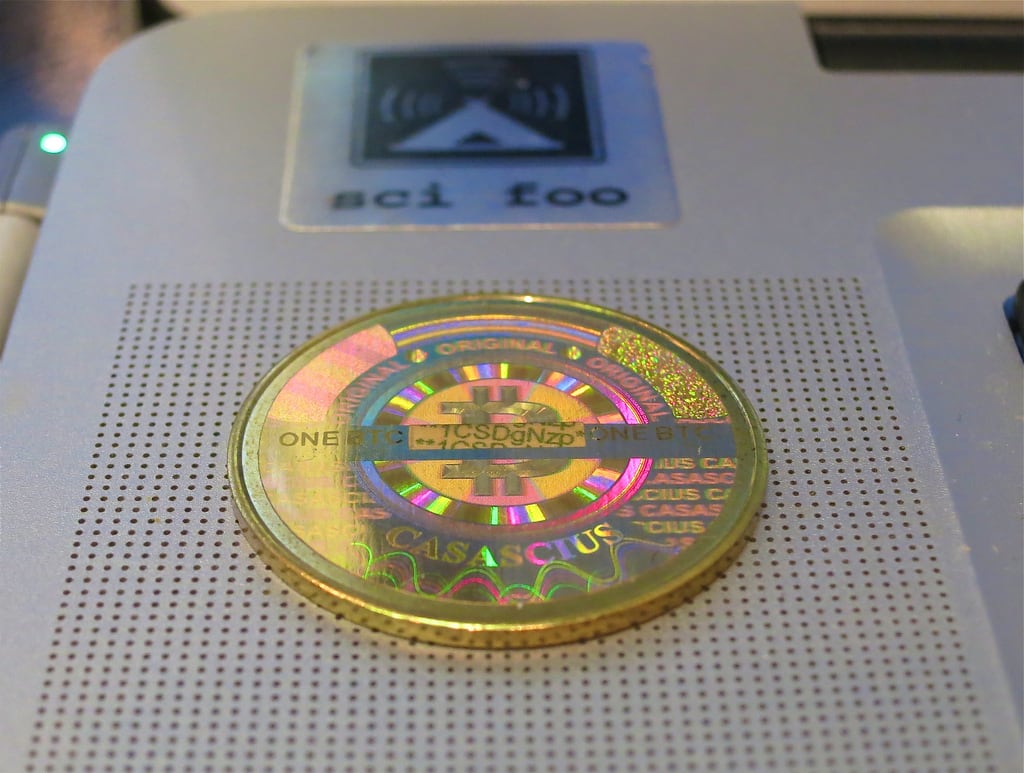 Cash payment network ZipZap, which sells bitcoins for cash, has suspended cryptocurrency transactions in the UK for the time being. The move comes following ZipZap's UK non-bitcoin payment processing partner, PayPoint, stating that it required further interpretations on laws on cryptocurrencies from the UK government.
ZipZap CEO Alan Safahi told digital currency news website CoinDesk that his establishment had not terminated its association with PayPoint. He added that ZipZap was still working with PayPoint for non-cryptocurrency clients, and to increase the number of payment locations. He further added that for bitcoin businesses, which have to function inside the "traditional fiat world," issues like the ones ZipZap is facing are unavoidable.
He also said that PayPoint has ceased to process payments for cryptocurrencies until the UK government clarifies its stance.
Customers who wanted to purchase bitcoins with cash from ZipZap would have to register on the website, verify their identity, and then take a printed barcode to a brick-and-mortar outlet to make the payment.
ZipZap's customers could also login through accounts on various exchanges such as Bittylicious and BIPS Market. ZipZap also had plans to include CoinMKT, Kraken, and BTCX.se.
There are 28,000 brick-and-mortar stores in the UK registered as ZipZap locations where customers can exchange bitcoins.