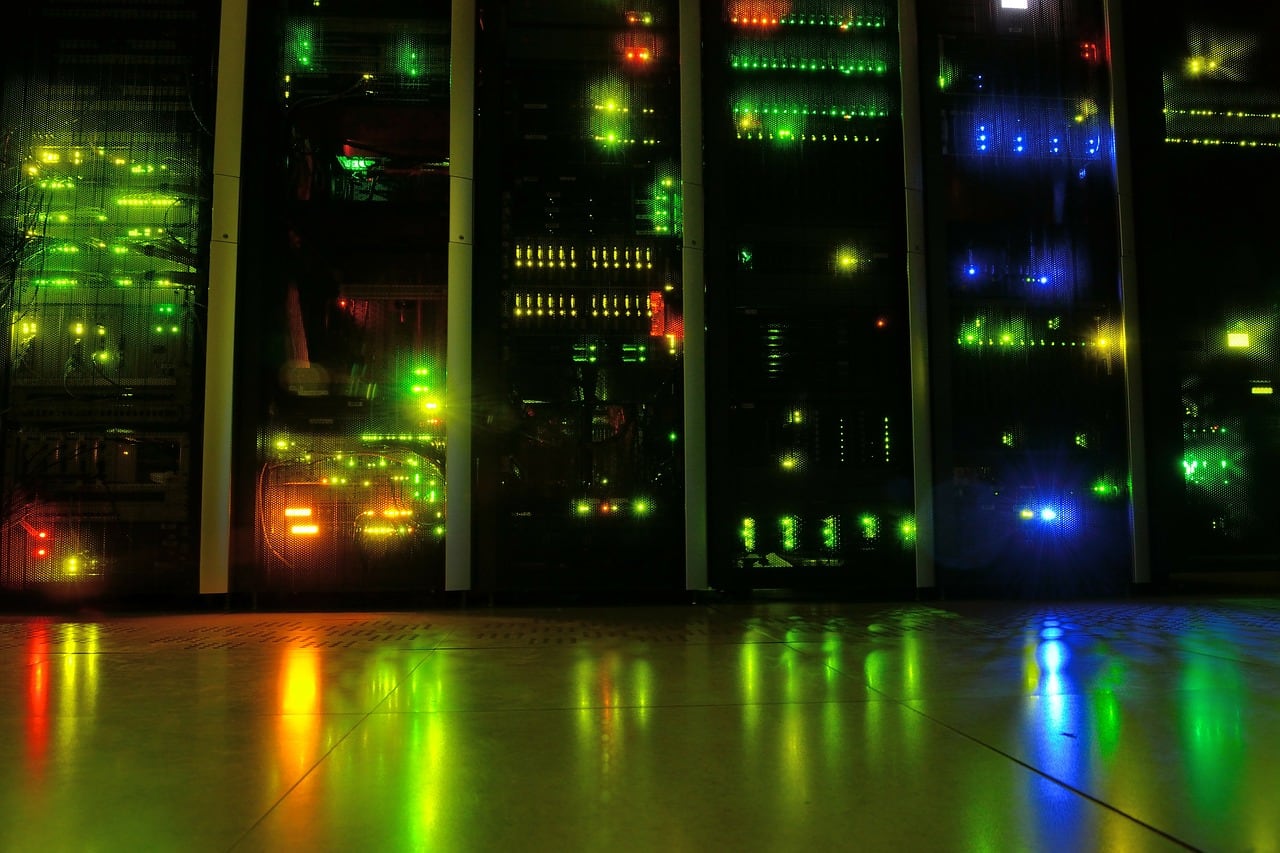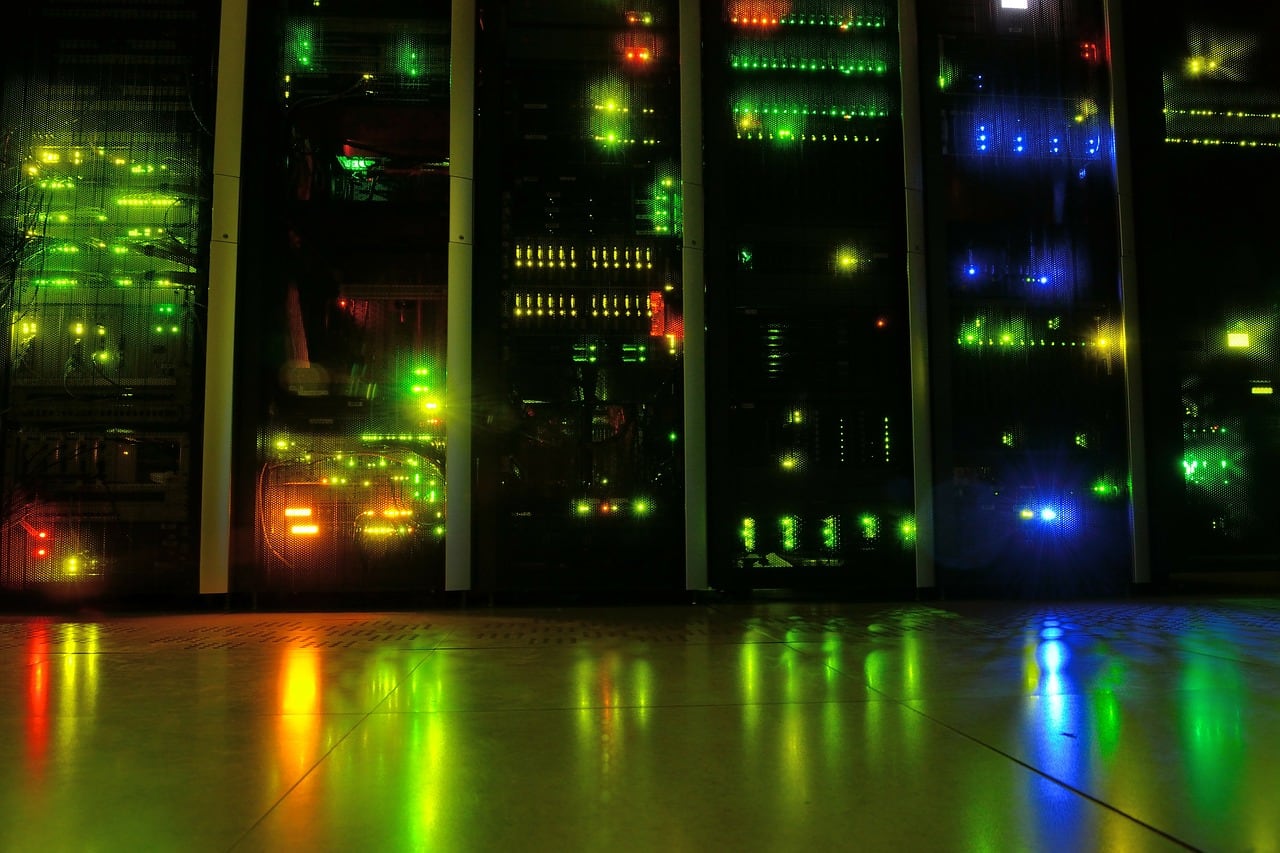 Toronto, Canada-based cryptocurrency exchange Vault of Satoshi (VoS) has announced it intends to start offering yearly ASIC rentals.
It went on to say that Managed Mining Contracts packages start at 10 gigahashes (10 Gh/s), which is priced at $70.
Vault of Satoshi also said for every 150 Gh/s plan sold, it will also host a new bitcoin node.  The firm aims to set up the nodes in areas such as the US, Europe, and Southeast Asia.
Adam Cochran, director of marketing at Vault of Satoshi, told digital currency news website CoinDesk that there have already been requests from customers to enter the beta group. He said the firm plans to reinvest revenue while providing support to the broader bitcoin network with the Managed Mining Contracts program.
He went on to say, "We believe in cryptocurrency, and we want to do our best to make services that are transparent, reliable and built with a sense of security."
With the launch of the cloud mining and node hosting services, VoS wishes to allow people to invest in bitcoin mining without the requirement to purchase hardware.
With discounts varying based on the order, VoS also outlined plan prices from 10 Gh/s to 150 Gh/s in the announcement, saying that additional discounts could be available on contracts that are worth over $10,000 per year.
The company, however, told its potential customers that it reserves the right to change fees without notice, suggesting them to sign multi-year contracts to avoid price fluctuations.
Customers can pay via Bitcoin, Litecoin or Dogecoin. Credit card, PayPal, and wire transfer are also accepted. Customers may use their Vault of Satoshi exchange balance to purchase cloud mining packages directly.
As entry costs to mine cryptocurrencies is high, cloud mining provides a prospective substitute that offers hashing power without the need to buy mining infrastructure.
According to recent news, interested parties are likely to be provided greater cloud mining services by the market.
Bitcoin mining ASIC processor and systems manufacturer CoinTerra announced this week that it would offer hosted mining contracts of anywhere between 200
GH/s and 1 petahash (PH/s). CoinTerra, like VoS, added cloud mining as a supplementary choice to its current services.
Moreover, cloud mining host CloudHashing announced in a press release earlier this month that a new firm called PeerNova had been formed following a merger with enterprise ASIC hardware designer HighBitcoin. The new firm will continue to provide cloud mining services.