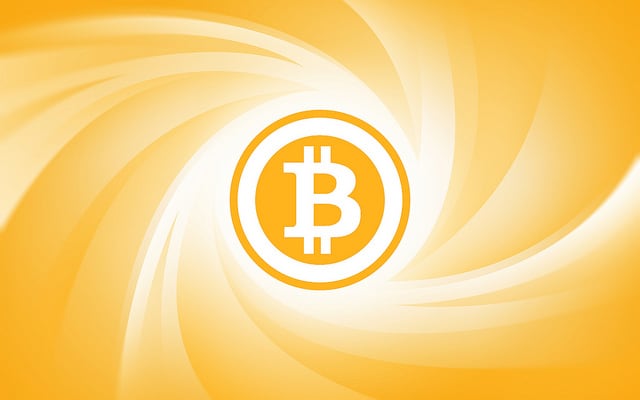 Governments, central banks and law enforcement agencies worldwide have been warning for months that the peer-to-peer decentralized digital currency bitcoin as well as other virtual currencies are being utilized for illicit transactions and criminal activity.
The Spanish tax agency, the Agencia Estatal de Administración Tributaria (AEAT), announced Wednesday that its National Bureau of Fraud Investiation would initiate a program to monitor digital currencies to make sure that they are not being used for illegal actions, such as tax avoidance and money laundering.
In addition, the announcement noted that bitcoins and other digital currencies could be treated like cash for tax purposes rather than commodities – in the United States, and in other nations too, federal tax agencies have classified bitcoin as property and would be subjected to capital gains taxes.
RTVE, which first reported on the news, said that the statement was issued in response to Pedro Saura, a Spanish Socialist Treasury spokesperson in Congress, who had requested clarification and explanation regarding the rules that have been applied to the buying, selling, trading and investing of cryptocurrencies.
Paura also wanted to find out if the federal government was on the verge of implementing legislation in order to prevent citizens taking part in tax evasion schemes by using bitcoin, litecoin, dogecoin and other virtual currencies.
A Spanish government spokesperson cited a current regulation that confirms that cash transactions, in which any of the parties is acting as either an employer or a professional, are not permitted in amounts greater than 2,500 euros or the equivalent in foreign currency. This means that if government officials and financial authorities deem bitcoin as a form of monetary payment then the same restrictions would apply.
Although it may seem that there is a clear portrayal of bitcoin, Amuda Goueli, CEO of Spain's first bitcoin-accepting travel agency Destinia, told CoinDesk that the issue is still unresolved in the troubled European nation.
"The Spanish government has yet to determine if bitcoin payments should be treated like cash payments, in which case there is a 2,500 euro limit for transactions within Spain. Since we don't know whether to apply this law or not, we have decided to play on the safe side," said Goueli. "There has been no real change in the ambiguous legal status of bitcoins in Spain. The government has simply stated that they are 'watching' the flow of bitcoins to make sure that they are not used for money laundering and other crimes."
Spain is suffering from a colossal economic crisis: the unemployment rate stands at 26.7 percent, the national debt level has surpassed $1 trillion and corruption in government continues to rise exponentially.