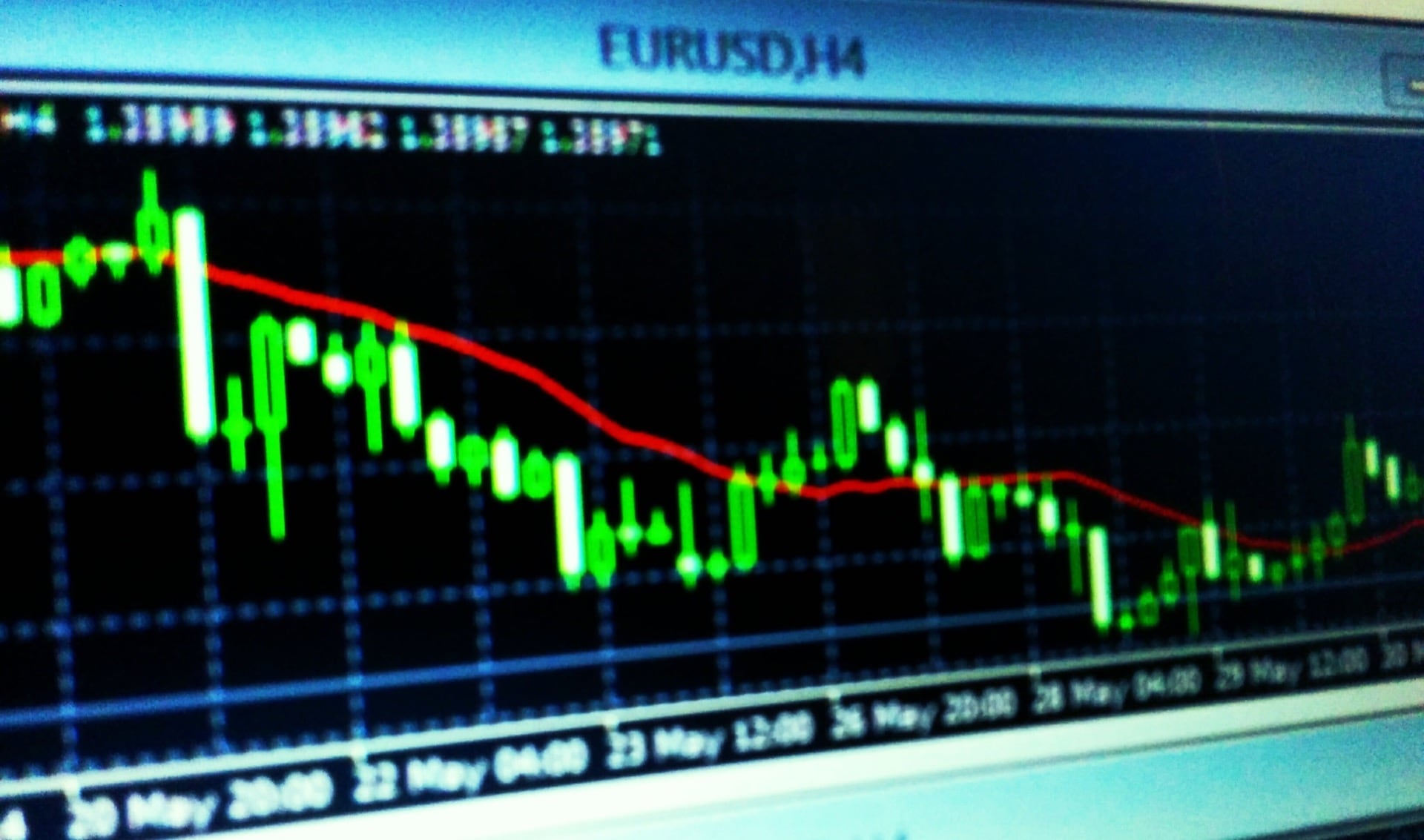 BTC-e, the widely used crypto and fiat currency exchange, has just announced greater support for the Meta Trader 4 (MT4) terminal software. MT4 is a tool for power-traders, and now BTC-e supports accounts in multiple denominations (crypto and fiat). This saves traders, already using BTC-e's MT4 USD integration, from conversion charges and having to use USD as an intermediate exchange currency.
BTC-e expands Meta Trader support
The exchange announced on its blog today that it would be expanding its MT4 support so that users may work with multiple currencies through the client program, which is available on Windows, OSX, Linux, iOS and Android.
BTC-e was the first Crypto-currency exchange to offer clients trading crypto-currencies via the Meta Trader 4 terminal. We now continue to improve our service by offering multicurrency trading accounts denominated in the most popular crypto and FIAT currencies.

Multi-currency MT accounts have exactly the same benefits and trading conditions as MT accounts denominated in USD. The only difference is that Bitcoin, Litecoin, Namecoin, EUR, GBP, RUB and CHN will be used as the "base asset" to display balance, profit and other parameters of your trading account in Meta Trader 4 (MT4).
Available denominations
The currency denominations that BTC-e has made available for MT4 trading accounts are:
1 mBTC (Bitcoin accounts)
1 LTC (Litecoin accounts)
1 NMC (Namecoin accounts)
1 GBP (British Pound accounts)
1 EUR (Euro accounts)
1 CHN (Chinese Offshore Yuan. accounts)
1 RUB (Russian Ruble accounts)
Benefits for traders
In its blog post, BTC-e explained that the addition of extra currencies with the MT4 trading platform would help traders save time and money by avoiding having to make to make intermediate trades in US dollars. Users are also permitted to create an unlimited number of accounts. This may be useful, for example, to advanced traders who have multiple trading scripts running and need separate trading accounts that will each be subject to differing trading instructions. Etc.
To create an MT4 trading account, users need to log into BTC-e, and click the "Profile" link. On their profile page they will find a "Meta Trader" link added to the end of the left-hand menu. From there, users may create MT4 accounts and set their "leverage" level (there is no option to delete accounts though). Users can also transfer funds between any of their MT4 accounts and their BTC-e balances.
What is Meta Trader 4 anyway?
Meta Trader is a popular forex trading platform used by expert traders. The application provides real time charts and "indicators" of events on the market. This in turn helps traders assess market patterns, and make better informed decisions (ultimately, market trading is still a gamble). It also provides a scripting language so that traders can set much more complicating trading instructions than a basic buy/sell order as offered by the likes of BTC-e, Cryptsy, etc.
While BTC-e is supporting version 4, the latest version of Meta Trader is now version 5, which is available for Windows, OSX, Linux, iOS and Android.