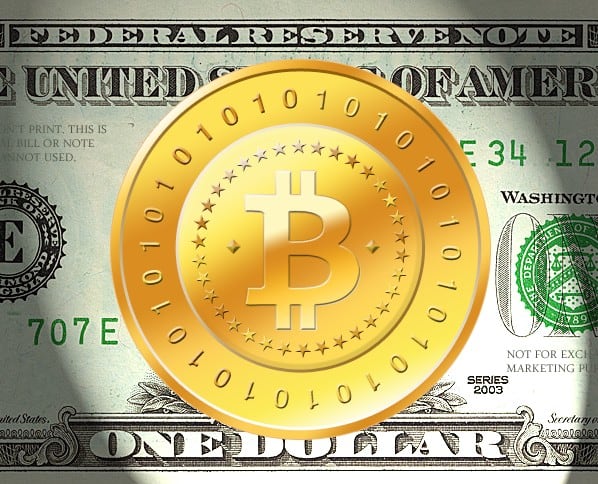 Purchasing alcohol with bitcoins has become a hot topic in several states over the past few months. There have been initiatives to prohibit such a practice, while a couple of states have recently approved the bitcoin-for-alcohol transactions.
The Texas Coinitiative announced in a news release Monday that the Texas Alcoholic Beverage Commission (TABC) has officially responded to a request from Sheldon Weisfeld, the CEO of CoinVault ATM and a founding member of the Texas Coinitiative, about the legal situation of bitcoin-for-alcohol sales at Texas establishments.
Although the Alcohol and Tobacco Trade Bureau has approved such transactions, some states have not gone ahead with the measures and have been wary about such practices. Texas has clarified the stance and the TABC has approved bitcoin-for-alcohol sales.
Officials at the Texas Coinitiative, a non-profit organization that promotes bitcoin, say the TABC's announcement will help widespread bitcoin adoption in the Lone Star State and assist in the Bitcoin Alley project, an endeavor that permits bitcoin usage in Texas stores, restaurants and bars that are licensed under TABC jurisdiction.
Upon the release of the news, it is expected that several Texas restaurants and bars will announce that they will accept the peer-to-peer decentralized digital currency as a form of payment for its alcohol.
"Unlike Ohio state law, the Texas Alcoholic Beverage Code does not require the customer to pay in money when purchasing an alcoholic beverage from a TABC-licensed establishment," said TABC Director of Communications and Governmental Relations Carolyn Beck in a statement.  "Specifically, I am talking about a retailer, winery, brewery or distillery selling to the ultimate consumer. The acceptance of digital currency such as Bitcoin from a consumer in this situation is the establishment's choice."
It was reported last month that the California Department of Alcoholic Beverage Control (ABC) has given the green light for bars and other alcohol-serving restaurants to accept bitcoin as a form of payment.
"Bitcoin can be accepted if a bar, restaurant or liquor store or place that sells alcoholic beverages, wishes to accept it. That's their business decision," ABC's information officer John Carr told CoinDesk. "If it's a recognized form of currency by the business and they're willing to accept that as a consideration for a point-of-sale, that's a decision they can make."
In April, the state of Ohio made headlines when the Ohio Department of Public Safety, the governmental body in charge of issuing liquor licences, said in a statement that the cryptocurrency cannot be accepted as payment for alcohol.
The move came after a reporter sought clarity from a state department official and asked if accepting bitcoin will hurt local liquor licenses. Eric Wolf, agent-in-charge with the Ohio Investigative Unit of the Ohio Department of Public Safety in Columbus, told Cleveland.com that bitcoin's volatility is an issue and the value regularly changes. He added that it's a commodity and not a legitimate currency.