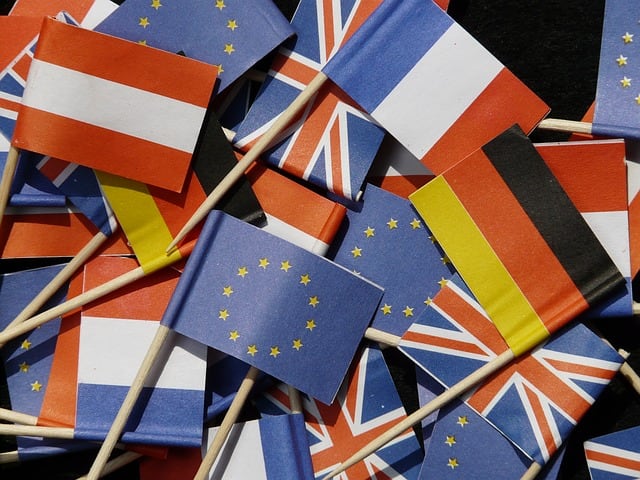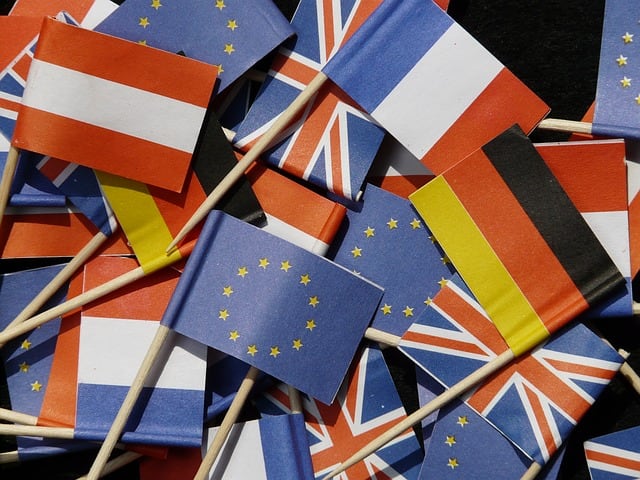 Countries all over the world are slowly implementing rigid regulations against bitcoin and other peer-to-peer decentralized virtual currencies. The government of France may be the next institution to adopt regulation on all and any bitcoin transactions after its senate released a new report.
Entitled "Regulation in the face of innovation: public authorities and the development of virtual currencies," the report includes a Jul. 23 meeting of the French finance committee and communications between committee president Philippe Marini and Senate member Francois Marc. The report also consists of a collaborated meeting involving the bitcoin industry specialists, the French central bank, the senate, Treasury, customs and TracFin.
The report not only examines how the federal government is mulling over what type of digital currency regulation it should adopt, but also how other nations are forming and installing regulations and how virtual currency could be utilized in the future.
The document does state that bitcoin and other cryptocurrencies are now simply used as a bartering apparatus, but noted that they are here to stay and will soon generate "important legal and economic matters, that can no longer be disregarded by public authorities."
Despite the risks posed by bitcoin, such as volatility and security, French authorities are optimistic that it could create brand new opportunities, like payment systems and "a decentralized validation protocol."
This report comes soon after the French government issued another report promoting the implementation of value-added taxes (VATs) on bitcoin and heightened transparency on each transaction entailing virtual currencies, two measures that have been either fully adopted or working towards being instituted.
The paper stated: "We believe that France should let people try, invest and develop business with bitcoin before we tax it."
Michael Sapin, French Minister of Finance, said in a speech last month that he prefers the government be somewhere in the middle when it comes to bitcoin regulation: he doesn't want stringent regulations like China nor does he light regulations imposed by Israel or Canada.
With bitcoin's adoption rate and value continually growing, governments all over the world have been either abrasive or hesitant. Although many governments at the federal, state/provincial and local level concur that consumers should be able to use something like bitcoin, they are still concerned that it could negatively impact the major financial institutions, monetary policy and law enforcement strategies.
Another setback for bitcoin is the lack of consensus. Since the New York Department of Finance Services (NYDFS) released a 40-page document outlining a large number of regulations, there has been mixed emotions: one group says bitcoin does not need regulation and that any regulations will help its competition and stifle innovation, while another group presents the case that it helps legitimize the digital currency.