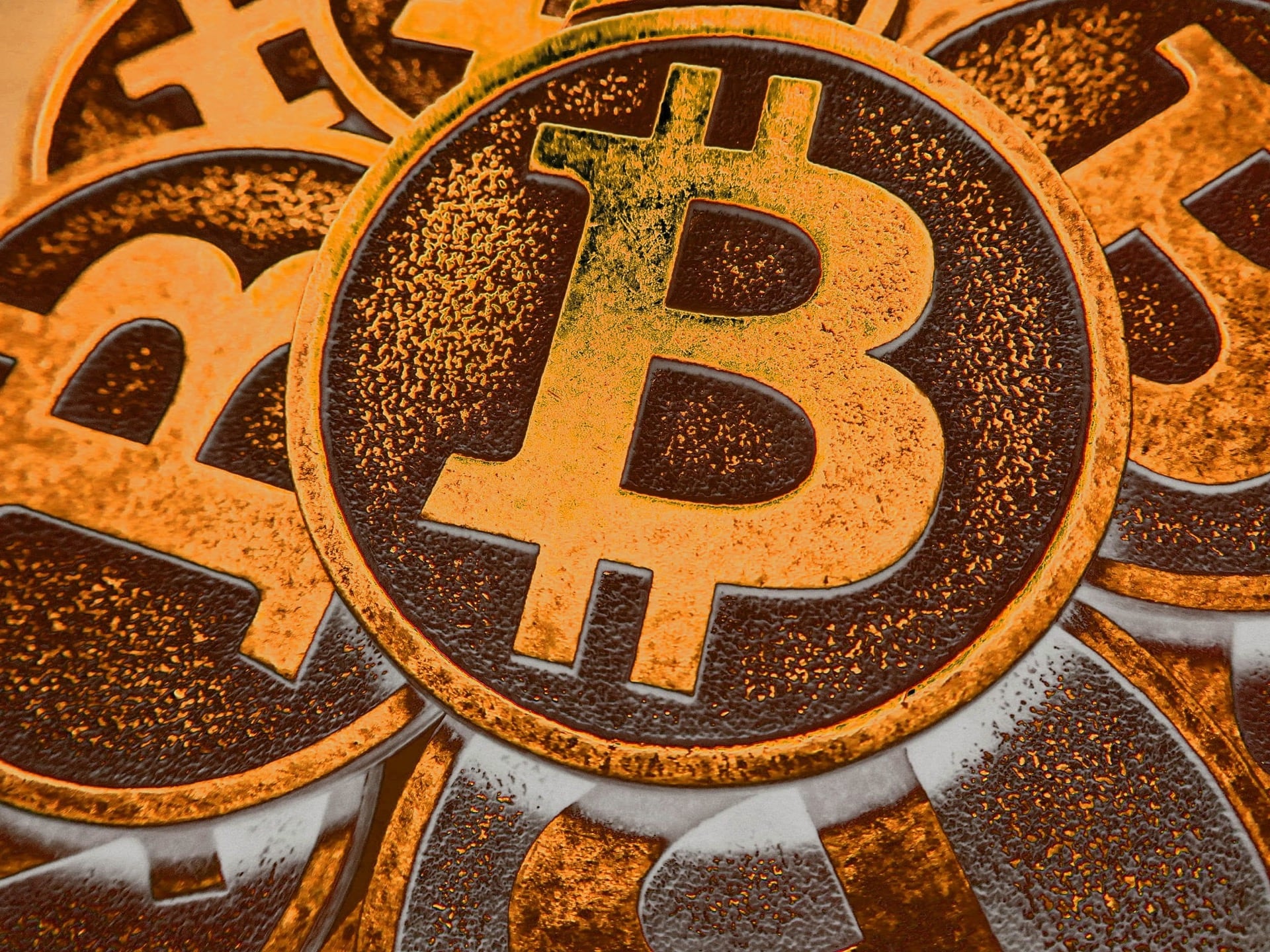 In July, the New York Department of Financial Services (NYDFS) presented a new plan that would establish the strictest regulations against bitcoin in the United States thus far. Some of the measures unveiled consist of instituting compliance officers, maintaining required levels of capital and obtaining special licenses.
A large number of bitcoiners were upset by the news because they say it hurts the industry more than it helps and these rules assist the market's competitors, such as major financial institutions and well-known payment services. Many companies warned of the unintended consequences of the new regulations.
Xapo, a bitcoin wallet provider that recently launched its debit card, wrote in a blog post Tuesday that it may completely avoid New York customers if the state passes its proposed BitLicense plan. Xapo has become another company to threaten leaving New York customers in the dark because of the current proposal put forth by regulators.
Written by Wences Cesares, Xapo founder and CEO, the blog post accuses the state government's proposal of overreaching, though noting that it doesn't necessarily oppose smart regulation for the peer-to-peer decentralized digital currency industry. Cesares believes the proposal as written not only threatens the bitcoin economy and innovation but consumers as well.
"New York's proposed BitLicense in its current form is the wrong form of regulation and in fact poses a threat to New York and New York consumers. We believe that at this early stage in bitcoin's history, investing the time needed to arrive at the right regulation is time well spent," wrote Cesares. "The provision of services simply will not be up to the standards that we aim to provide, and New York consumers will suffer the consequences."
Essentially, the Xapo executive avers that the BitLicense program is the antithesis to competition because the proposal favors companies that maintain vast sums of capital.
With that being said, Cesares also lauded the Empire State for working with the bitcoin industry and reacting swiftly with a regulatory framework. One of the measures that Cesares celebrated was extending the comment period for the regulation. New York should persist in this engagement, says Cesares.
"We are at a pivotal time in the bitcoin industry and New York has an opportunity to achieve a leadership role in the space," added Cesares. "To do so, however, we believe NYDFS should carefully consider the concerns of the broader bitcoin community regarding the substance of the BitLicense and consider a more orderly timeline for its adoption."
During this process, Cesares extended the services of his compliance and legal team to New York regulators. "We believe the existing regulatory landscape, such as regulations applicable to money transmitters, are sufficient for purposes of consumer protection."
A lot of bitcoiners make the case that bitcoin doesn't need outside interference but rather self-regulation to ensure that consumers are protected, systems are safe and secure and there isn't any barriers place in front of innovation.