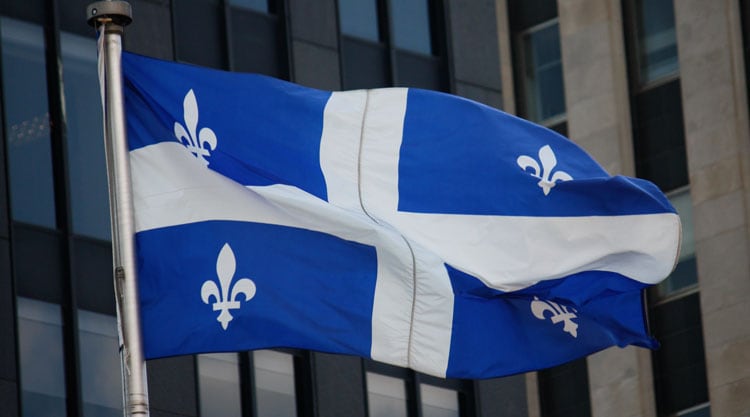 Canadian regulatory authorities enacted new regulations that will require all Québec domiciled cryptocurrency ATM operators and virtual currency exchanges to be licensed. The Autorité des marchés financiers (AMF) has stated that it is not attempting to regulate the Bitcoin industry.
Many of the members of the local community were very surprised by this announcement as Canada has been actively trying to draft federal legislation that has been in the works for the past 18 months. A senate study will be released later in the year that will shed light on the approach the Canadian authorities are planning to take on cryptocurrency regulation.
Canadian's exchange CAVIRTEX indicated that it would closes examine the implications this surprise ruling will have on it's current business model. CAVIRTEX believes that this mandate by the AMF is potentially very troubling for the future growth of digital currencies in Canada.
A similar tone of concern was echoed by Christine Duhaime, a Canadian lawyer working for the Digital Finance Institute,  stating that the wording of the legislation is very unclear.
CAVIRTEX's vice president Kyle Kemper also reiterated that the hope is that every Canadian province will have it's own cryptocurrency laws.
The decision by the Quebec regulatory agency also reinforces a recent decision by the Canadian Parliament to put digital currencies under the same money laundering and terrorism legislation that applies to regular currencies.
Christine Duhaime also noted that bitcoin ATM owners under the current Quebec regulatory framework will have to adhere to reporting requirements. The state police would have the authority to investigate and clear bitcoin businesses before a license can be issued.
ATM owners would also be required to verify the identities of their customers and would have to keep all relevant records of transactions for a period of six years. The information required would be the name of the customer and the source of funds.
Co-founder of BitAccess, Haseeb Awan was also very surprised because he was expecting the Financial Transactions and Reports Analysis Centre of Canada to issue some guidance before any provincial regulations were revealed. Haseeb Awan also stated that BitAccess's machines are fully capable of complying with KYC and AML regulations.
The AMF also made it very clear that Bitcoin carries with it very serious liquidity and volatility risks and that the digital currency is likely to be used by Ponzi scheme operators and other criminal activities.