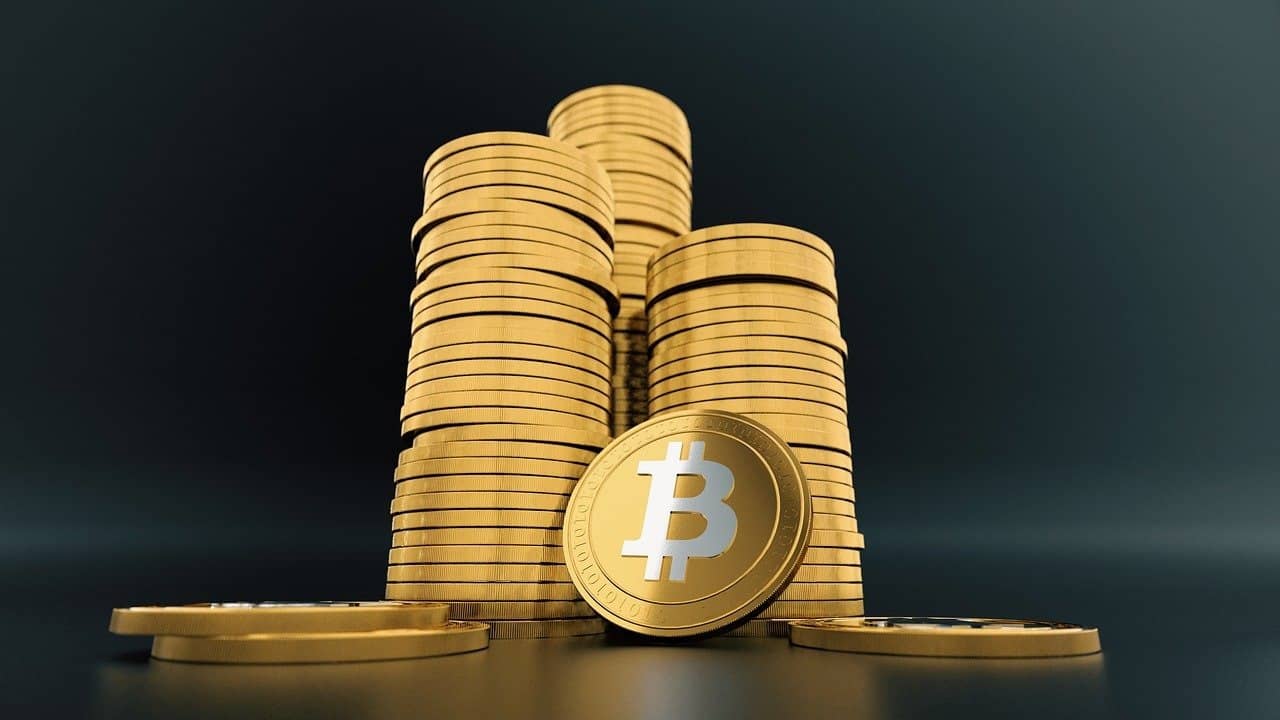 Paypal was once among the favored methods for buying and selling bitcoin. This should come as no surprise. After all, Paypal is one of the Internet's largest online payment processors while Bitcoin is the most popular digital currency. The two should be a match made in heaven, right?
Actually, selling bitcoin may violate Paypal's terms and services. For one, Paypal prohibits activity that "(h) involves currency exchanges or check cashing businesses." While the debate over whether bitcoin is a digital asset or currencies continues to rise, the above prohibition adds complications for bitcoin traders.
Second, scammers have been using a quirk in Paypal's payment system to successfully scam people. Basically, someone will use Paypal to purchase Bitcoin, then claim that they didn't receive anything. Since Bitcoin is largely anonymous, Paypal will often refund the "purchaser" while the seller is out their bitcoins.
As a result of the above complications and considerations, buying Bitcoin with Paypal can be tricky. However, there are still workarounds. Let's go over some methods for using Paypal to purchase Bitcoin.
Using eToro to Buy Bitcoin with Paypal
Key Considerations for using eToro to purchase Bitcoin
eToro is only for traders outside of the United States
Your're not buying Bitcoins i.e. you can't use eToro to make purchases or buy other digital currencies
For those non-American Bitcoin investors who only want to profit off of the price swings, eToro is arguably the simplest way to go. You can buy a "Contract for Difference" from eToro, and then when prices rise, you can sell them back through eToro.
You will never actually own bitcoins, but rather, through the CFD, eToro will pay you the difference should Bitcoin prices rise. So, for example, if you buy a CFD with Bitcoin valued at $6,000 and prices rise to $7,000, you will be able to conclude your CFD and eToro will pay you the difference.
Using Virwox to buy Bitcoins with Paypal
Key Considerations for using Virwox to purchase Bitcoin
Reliable method for using Paypal to purchase Bitcoin
Takes several steps and costs can add up
Virwox is among the oldest and most reliable methods for using Paypal to safely buy Bitcoin. Virwox stands for The Virtual World Exchange and is one of the largest virtual currency exchanges in the world. Conveniently, you can make deposit on Virwox via Paypal. Be warned, however, that there are fees.
Virwox came up with a little workaround to mitigate the charge back issues Paypal has with Bitcoin exchanges.  To buy Bitcoin with Paypal through Virwox, you'll first make a deposit with Paypal to Virwox. Using this deposit you will then buy Second Life Linden (SLL) Dolalrs, the most commonly used exchange currency on Virwox. The SLLs will allow you to buy Bitcoin on Virwox which can later be changed back to SLL and from there to fiat. Needless to say each of these steps has a fee.
In order to protect itself, Virwox does place certain limitations on trading activities. These include:
Initial limits on trading activity for Paypal and credit card charges.
It can take up to 48 hours before a trade is processed.
Regardless, the Paypal to SLL to BTC method remains among the "easier" methods for using Paypal to purchase Bitcoin. In order to use this method:
Go to virwox.com
Set up an account on the website
Activate the account (Important – change the initial password!)
Deposit money to your account with Paypal
Use your deposit to buy SLL
Use SLL to buy BTC
Please note, Virwox will manually review the transaction. It may take up to 48 hours for your transaction to be reviewed
Conclusion: Virwox is a Reliable Albeit Expensive and Complicated Method
Are you going to get your bitcoins following the above steps? Probably. However, some people do find their efforts denied. At the same time, even those people who end up having their bitcoin purchases blocked do receive their money back. This is less than ideal, but it's far better than being scammed out of your cash.
If your transaction is approved, you're going to have to pay for it. Virwox doesn't have terrible fees, but you will be paying fees at every step. Since you have to first pay the transaction fees to acquire SLL, and then later pay fees to buy BTC, you're basically being double charged. Fees also tend to change on a whim. All in all, not fun.
Use Paypal to buy a BTC Debit Card Through Wirex
Key Considerations for using Wirex to purchase Bitcoin
Using Wirex can be slow. Often up to ten days to complete the transaction
Middle of the pack fees, not too expensive but not exactly cheap
Wirex offers a unique solution for getting your hands on Bitcoin via Paypal: buy a debit card loaded with Bitcoin. Generally, Paypal doesn't stand in the way of prepaid debit cards. Since you're buying through a company and the transaction is easier to trace, you can use Paypal to get your BTC visa debit card. Before getting started, make sure funds are deposited into your Paypal account.
Process to acquire BTC Debit Card from Wirex
Go to Wirex's website and open an account.
Request a new card, chose either physical or digital card.
Connect your Paypal to the debit card.
Now you'll need to verify your Paypal. A small charge will be billed to your account.
Look at the charge, there will be a four digit code next to the transaction. This is your pin, take note of it.
Go to your wallet on Wirex and withdraw funds to the debit card.
Please note, it may take a full week for the funds to appear on Wirex.
Now, use your deposited funds to buy BTC.
Keep it Local with LocalBitcoins
Key Considerations for using LocalBitcoins to purchase Bitcoin
A P2P platform, so costs can be high
Risk of scams is also very real
Escrow service does reduce risks
LocalBitcoins is an online platform that allows you to arrange transactions directly with sellers (or buyers if you want to sell). This makes it a P2P platform that enables direct trading between individual buyers and sellers. You can conduct the trades online by arranging payment terms with real, live individuals. The money can be placed in an escrow while the transactions are carried out.
LocalBitcoins also allows you to arrange meetings with sellers whom you can then purchase Bitcoins from. Yes, this means meeting someone in real life and arranging a deal. Think of it like Craigslist or a similar online forum. There are some upsides and downsides to this. Obviously, meeting someone in person can be a bit of a hassle. Make sure you take all the precautions you'd usually take when meeting a stranger. That means meeting them in public, during daylight hours, and being careful with the cash you might be carrying with you.
Further, LocalBitcoins can be quite expensive. Since the platform is more of a matchmaking service than an exchange, there are risks. However, Local Bitcoins' escrow service does offers some protection.
So how do you use LocalBitcoin to buy Bitcoin?
Head to LocalBitcoins' website
Conduct a search for Bitcoin sellers near you
Evaluate sellers
You'll be able to see their reputation and feedback
They will also be able to see feedback regarding you
They will set a variety of terms, such as transaction history
Another P2P Platform- Paxful
Another P2P platform, so costs can be high.
Risk of scams is also very real.
Escrow service does reduce risks.
Paxful is very similar to LocalBitcoin. It is a P2P platform that arranges deals between individual buyers and sellers. As with LocalBitcoins, you'll find an individual seller, then arrange a transaction with them. Bitcoins can be placed into an escrow service while you make a payment. All of this is handled through Paxful's chat system.