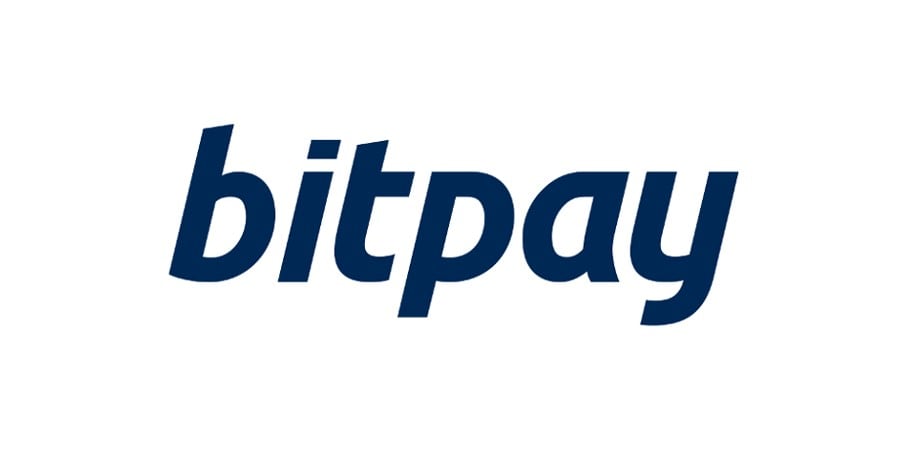 BitPay, a Bitcoin payment processor used by over sixty-thousand businesses and organizations, has partnered with the New York Stem Cell Foundation (NYSCF) to increase the reach of donations.
The NYSCF is a non-profit organization using stem cell research to accelerate cures and medicine testing. ALS, diabetes, cancer, spinal cord injury, Parkinson's, and Alzheimer's are among the major diseases the NYSCF is working to create cures for. The non-profit recently unveiled the NYSCF Global Stem Cell Array™, a means to generate stem cells from patient cells.
International donations free from international regulations and bureaucracy are a major benefit for non-profits accepting Bitcoin. BitPay Business Development Director Rory Desmond said on the subject, "We're excited to see how [NYSCF] will use this technology to make donations more affordable, more secure, and more accessible for international supporters."
"Through Bitcoin, we can embrace new forms of giving to meet our donors where they are, wherever they are worldwide," NYSCF Co-Founder and CEO Susan L. Solomon added.
Not only is BitPay the first choice for many organizations looking to accept Bitcoin payments, it has also become a staple in the open-source Bitcoin community. It's open-source offerings include CoPay, a developer-friendly multi-signature wallet recently used by Sig3.