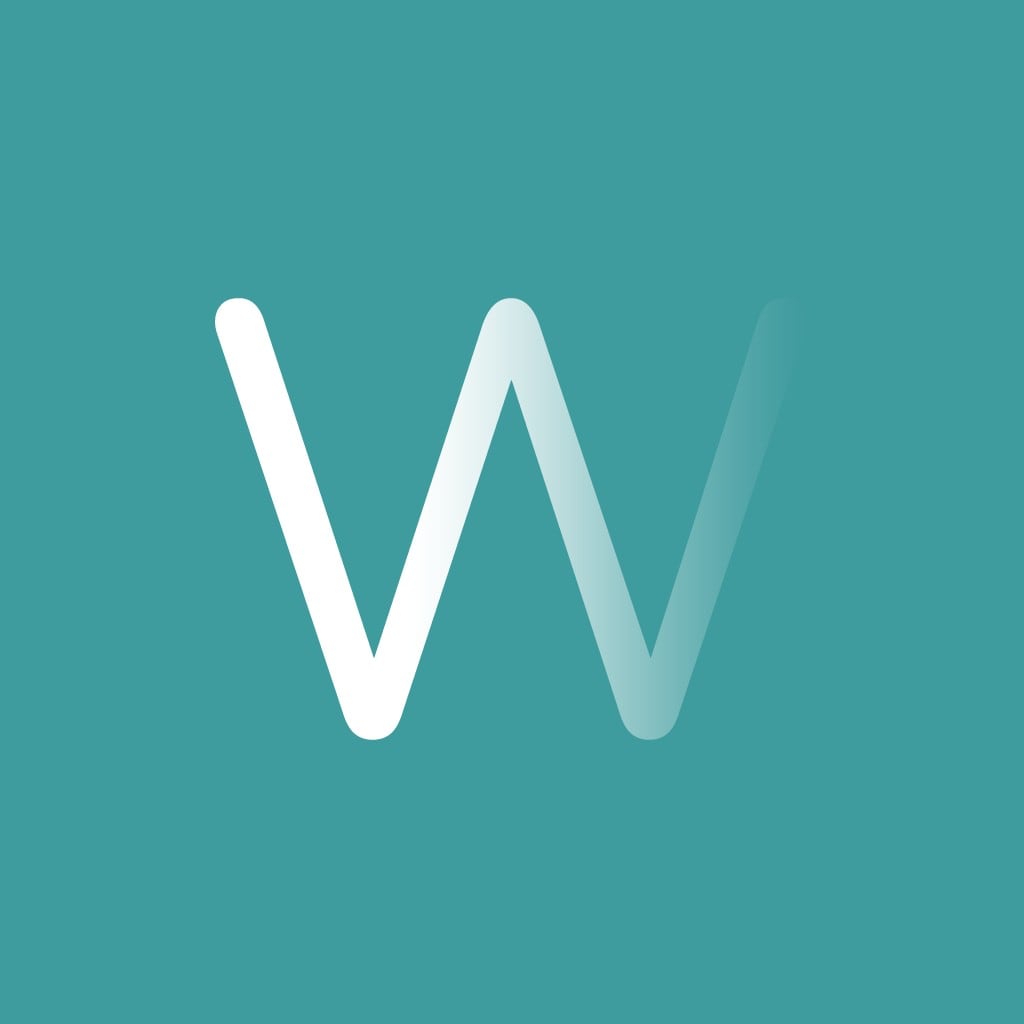 Between March 25 and April 1, traders will not incur trading fees on CEX.IO. It's a dramatic way for the exchange to showcase its beefed-up platform in the wake of suspending cloud mining operations at powerhouse GHash.io.
Once the promotion ends, CEX.IO will transition from its former 0.2% flat rate to a variable rate between 0.5% and 0.2% based on a client's 30-day trading history.
Helga Danova, communications officer at CEX.IO, explained the point of the promotion to CoinDesk:
To make new features available for as many people as possible, we have opened up our service and invite people to try out trading on CEX.IO with 0% fees.
Danova emphasized CEX.IO's enhanced security as another motivation to switch. Although confirmation from the PCI Security Standards Council was unavailable at press time, the communications officer claimed that the company had earned a Level 3 PCI DSS certificate. She observed:
As we are approaching 400,000 users, it is our priority to make the exchange more secure and easy-to-use, launching new features and opening the world of Bitcoin to newcomers in the crypto field.
Perhaps CEX.IO also was still sensitive to the targeting of GHash.io, which it then operated, for a Distributed Denial of Service (DDOS) attack a couple months ago.
But maybe that wasn't the incentive to abandon mining after all. After all, Bitcoin mining is one field where getting too big is bad for business. It gives the miner or mining pool too much influence over the blockchain, making the monopolist a prime suspect should things go wrong.
GHash.io was flirting with the 51% hashpower share that typically raises red flags among miners. When that happens, miners start to leave.
For example, BitFury moved 1.5 petahash of its hashing power from the GHash mining pool last June. As BitFury's chief strategy and communications officer Marc Aafjes explained, "the high level of combined hash power in the Ghash pool is concerning to many participants in the system."
Ultimately during last July's Bitcoin Mining Summit, GHash.io agreed to help avoid the threat of 51% attacks by limiting its share of the total Bitcoin network to 39.99%.
However, declining profitability, not security, may have been CEX.IO's prime motivator to stop mining. CEX.IO halted its cloud mining activities in January on the premise that Bitcoin's declining price was making mining unprofitable.