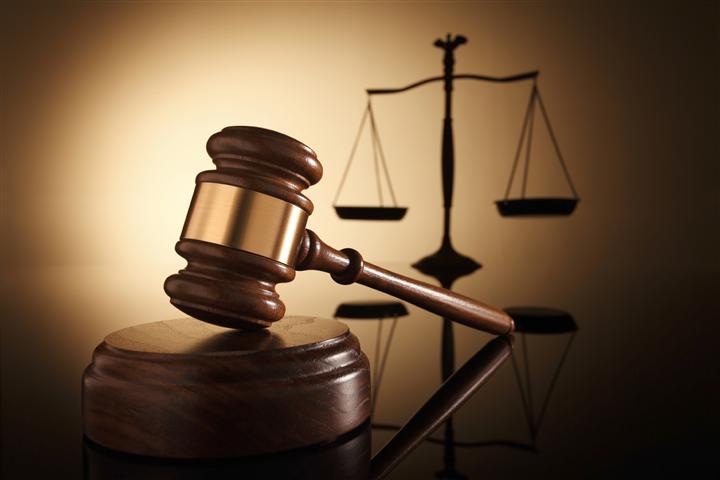 Bitcoin Savings & Trust (BS&T) operator Trendon Shavers entered a not guilty plea to one count of securities fraud and one count of wire fraud in a New York District court. He could face 40 years in prison if convicted, along with fines and penalties totaling millions of dollars.
According to prosecutors, Shavers promised outsized returns to investors but actually ran a Ponzi scheme by paying early investors with the proceeds from new ones. Shavers used the username pirateat40 to solicit BS&T investors during 2011 and 2012.
In September, Shavers was convicted of securities violations and sentenced to pay fines totaling $40M after the conclusion of a trial that began last July.
In November, he arrested in connection with charges filed by the US Attorney's Office in Manhattan. Shavers entered custody on November 6 and made bail that day.
The indictment stated that many of Shavers' investors ultimately lost their money, noting:
In the end, at least 48 of approximately 100 investors lost all or part of their investment in BS&T. At the peak of his scheme, Shavers raised and had in his possession about 7% of the Bitcoin that was in public circulation at the time.
District Judge Lewis Kaplan presided over the March 23 hearing.
Ponzi scheme outlined
A March 15 court filing outlines the US Attorney's Office case against Shavers, who raised more than 764,000 BTC  ($188M at press time) from investors during the now-defunct BS&T operating period.
Shavers obtained investors both online and in person. According to the indictment, Shaver misled investors by claiming that hedge funds were involved with the company and that it was not a Ponzi scheme.
During this time, Shavers allegedly used client funds for personal pursuits, including trading thousands of dollars worth of Bitcoins on the Japan-based Mt Gox Bitcoin exchange and later using the payment processor Dwolla to divert funds into a personal bank account and money account.
The court filing reads:
Specifically, Shavers transferred about 150,649 Bitcoin to an account in Shavers' name at Mt Gox (the "Shavers Mt Gox Account"). In connection with his trading on Mt Gox, Shavers lost the dollar equivalent of about $434,000 and misappropriated at least the dollar equivalent of about $147,000 of Bitcoin for his own personal use.
The document alledged that Shavers spent investor funds on gambling, travel, and general living expenses.
Click Shavers Indictment for its full text.