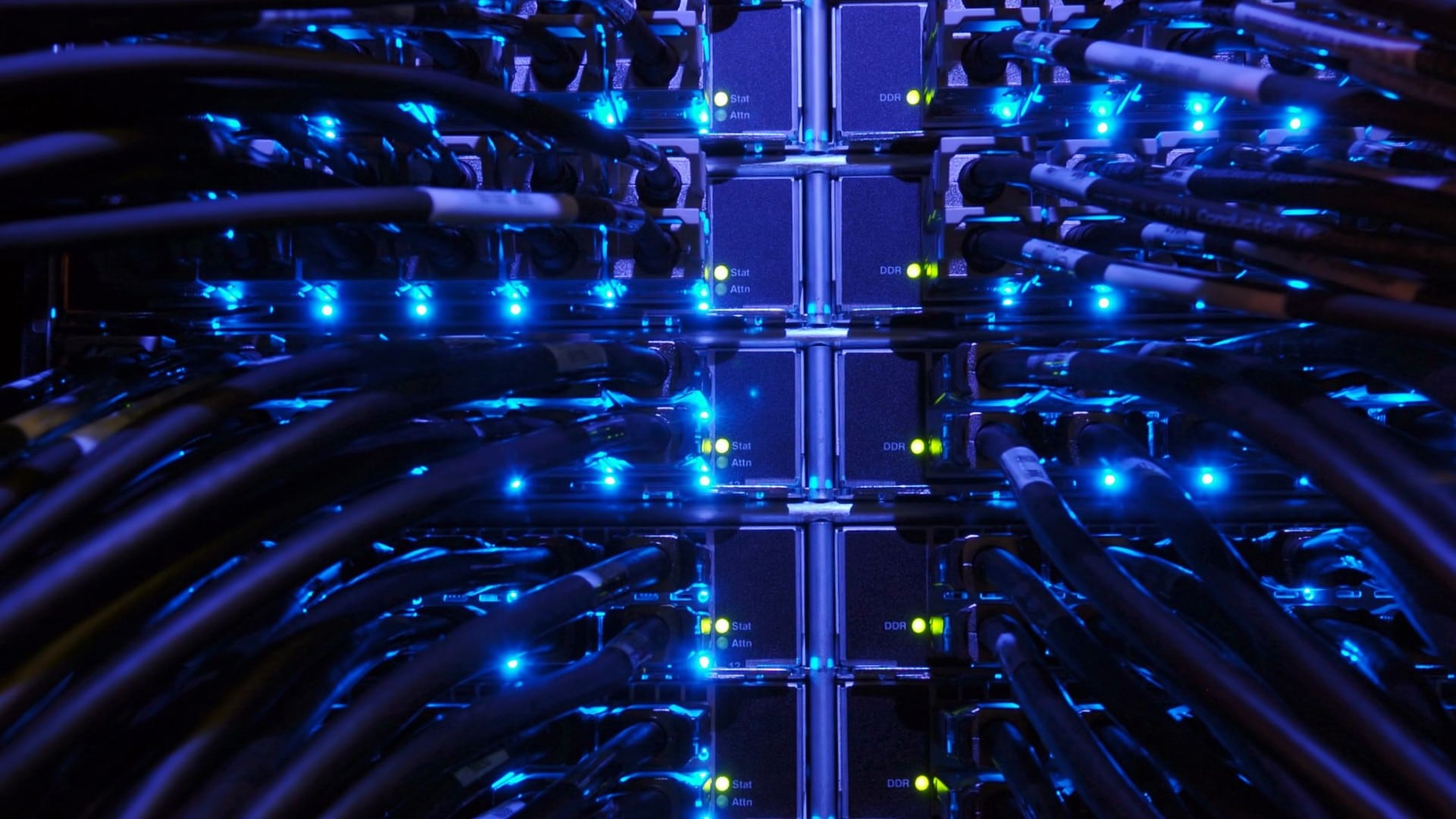 Bitcoin bans have lost some of their bite, thanks to a new wallet API that helps developers work online anonymously.
Thanks to Bitcoin wallet and technology provider Coinkite's BitKit, users of Tor software have a way to access the anonymous network in countries attempting to restrict access.
Coinkite called the launch an event that supports entrepreneurs' efforts to develop around Bitcoin in the face of countries attempting to ban or limit the development or use of digital currency products.
CEO Rodolfo Novak explained:
If you're a developer making your site in a country that doesn't allow you to do Bitcoin properly, now you can access Tor through Coinkite and let us manage the operational wallet and you don't have to worry about that.
The exec went on to say that services including the ability to send bitcoin via SMS and email, generate receiving addresses, check balances and import private keys are just some of the features that will now be enabled for Tor.
Still, Novak stressed that, despite Tor's ability to provide greater degrees of privacy, he believes the API will most often be used for legal purposes.
Novak told CoinDesk:
"I'm always surprised by the amount of Tor users that are using bitcoin. If you're an exchange and you're using Coinkite as your operational wallet, now you don't even have to reveal your IP or you can go through your country's firewall without issue."
Novak framed the news as part of its continued support for Tor. Coinkite supports Tor access on its main website, an announcement first made last July.