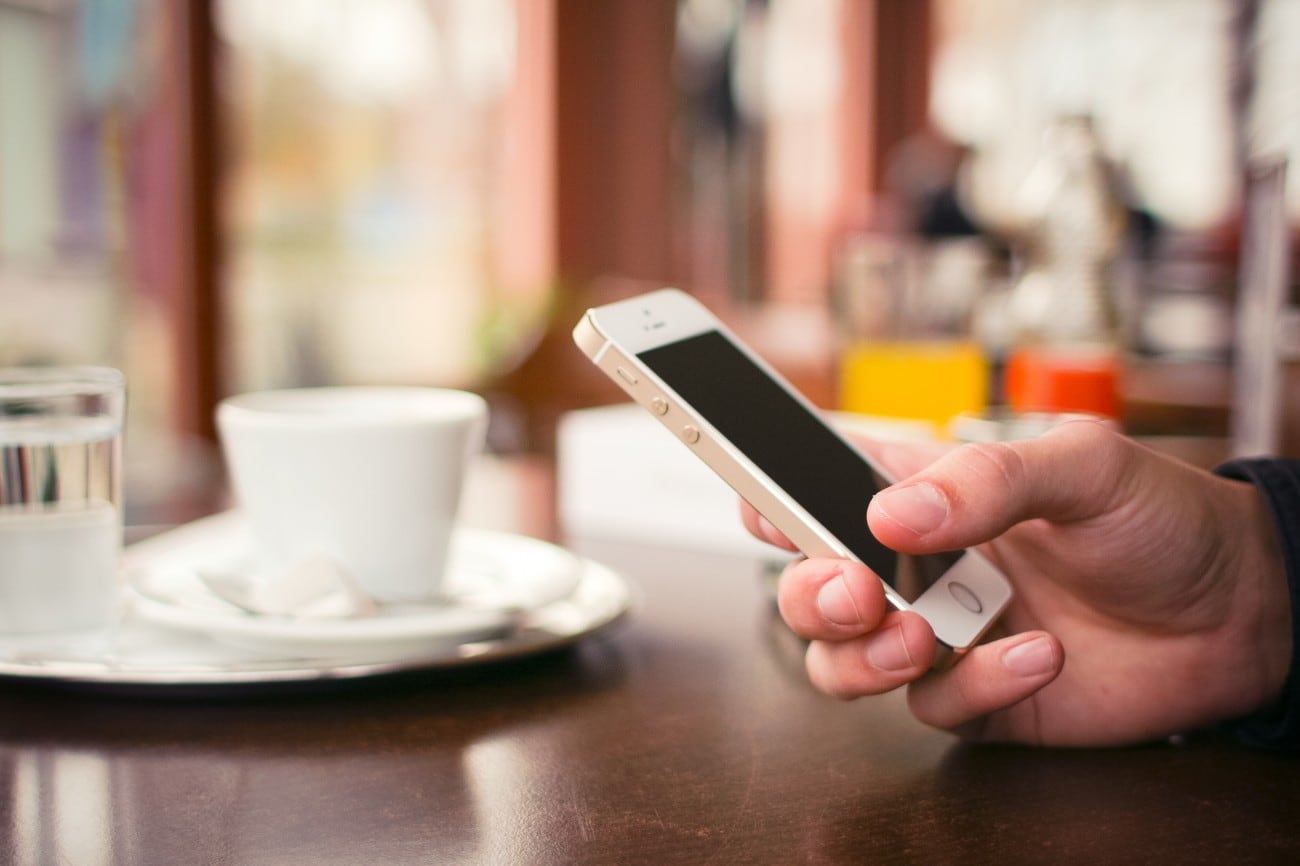 There are many online exchanges where the average person can purchase bitcoin with fiat currency. However, they may involve sending wire transfers, trips to the bank, and high fees. While startups like Circle and Coinbase are seeking to streamline the process, purchasing digital currency is still a very elaborate process for many people.
The BitQuick digital currency marketplace offers a platform that facilities cash-to-bitcoin trading. It essentially acts as a third-party escrow agent, holding digital and fiat currencies, while buyer and seller complete the necessary steps for a successful exchange. The idea is to provide a venue that removes the inherent dangers of face-to-face financial transactions with an unknown party.
Buyers who use BitQuick's platform do not need a traditional bank account to deposit money; they only have to deposit US dollars in person at a local bank branch into one of BitQuick's accounts at one of several large US banks (e.g. Bank of America and Wells Fargo).
Exchange rates on the BitQuick platform are a few percent higher compared to some exchanges, but the trading process is very straightforward. Sellers list their offers, and once a buyer decides to purchase, the seller's bitcoin is loaded into a multi-sig wallet. When the buyer has deposited the required amount of US dollars into BitQuick's bank account, the bitcoin is transferred from the multi-sig wallet into the buyer's bitcoin wallet. The US dollars are then transferred into the sellers bank account. The entire process can be completed in less than three hours.
In order to ensure security of funds, BitQuick uses BitGo's multi-signature wallet infrastructure, which also insures all customers deposits up to $250,000. BitQuick also employs a proof-of-reserve auditing system, which displays the amount of bitcoin held in each escrow multi-sig wallet.
BitQuick has experienced great success since launching; it has processed over 9100 BTC and served close to 9000 customers in the USA. BitQuick is currently in the Boost VC accelerator program and has experienced increased trading volume since joining the program.
BitQuick requires customers who wish to transact in amounts in excess of $400 to provide identification documents. Also, a maximum cap of $10,000 in transactions per user per day is enforced. BitQuick also supports several alternative cryptocurrencies on its AltQuick trading platform, namely Litecoin, Dogecoin, Peercoin, Primecoin, BitUSD, and Namecoin. AltQuick reports on its website that it has managed to serve several hundred clients so far:
"Over 18814093.1 DOGE, 50 LTC sold and 215 customers served to date!"
BitQuick has designed an efficient system that has streamlined the fiat-to-bitcoin purchasing process for novice and veteran bitcoiners, but only time will tell if it will be able to compete against larger exchanges.