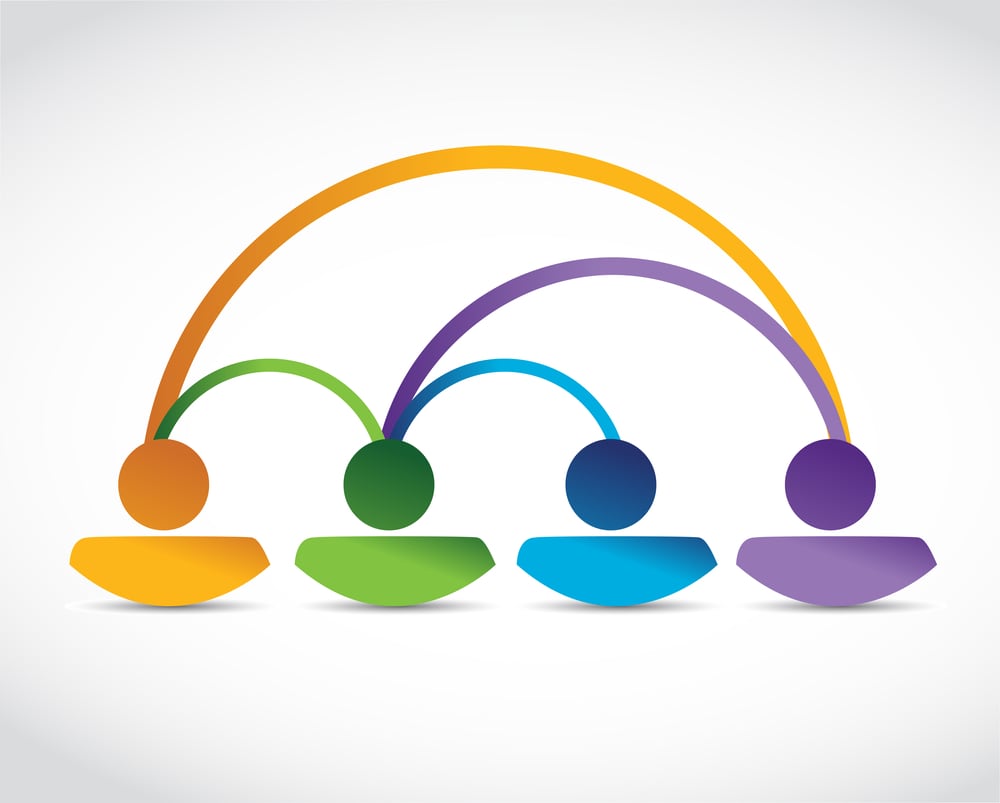 In this day and age, transparency is the norm for all aspects of the internet. In a world where all of your information is available for everyone to see online, opacity and anonymity are hard to achieve, and even harder to maintain. These values are not found at the core of most online corporations. They are, however, the core values that Opalcoin, an up and coming altcoin, was initially founded upon, and now works to protect.
Opalcoin, launched in September of 2014, has worked to provide its users with the ability to remain anonymous and private since day one. Opalcoin, whose name is inspired by opal, a completely opaque gemstone, has developed several unique features in its first months to provide their users anonymity and opacity. These features include encrypted messaging, opaque addresses, and in wallet trading.
Last march, Opalcoin increased the extent of opacity in their wallet. The developers recently implemented Opal Drive, a decentralized file sharing system.
Opal Drive works similarly to the encrypted messaging system. Through the Opal Core wallet, users can share files with other users. By inputting the public address of another Opal Core wallet owner, users can send encrypted files to one another. Users simply designate a folder on their computer through Opal Drive. Opal Drive then creates a special ID. This identification can then be sent to other addresses. When it reaches its destination, the receiver's wallet decrypts the ID. Using Syncthing, a file synchronization service, the designated file is then synced between the two computers.
Opal Drive is largely inspired by recent failures by other file sharing options. Apple's iCloud hack has shown that cloud storage users are not safe, and the recent Sony hack proved that no company, no matter the size, is not invulnerable to security breaches. There are also growing concerns that some storage servers compromise user data for profit and other motives.
Opal Drive is a superior option for file sharing because there is no server. The system is entirely peer to peer, meaning that at no point does any entity have access to your files, outside of the intended receiver. Because there is no central figure directing files, your files are never touched by anything besides your intended audience. There is no possibility that your file may be hacked, leaked, or compromised in any way at any step in the process.
Opal Drive is the newest of many features promoting the opacity of users. Opalcoin is still young, but has already defined itself as the best option for security and anonymity for its users. With Opal Drive, users now have another means of exerting their opacity.