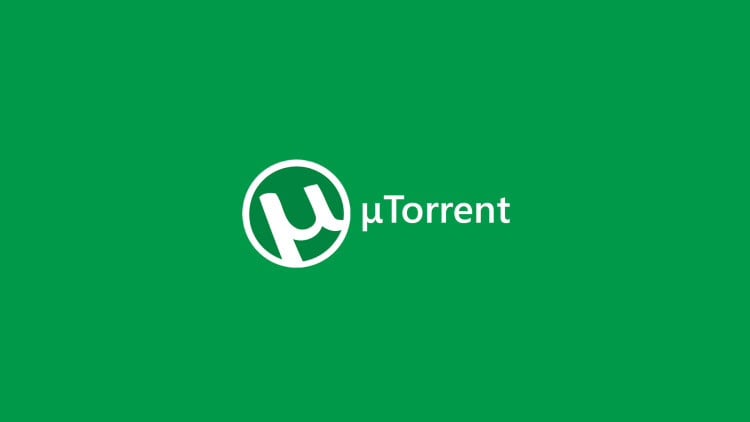 BitTorrent, Inc., the company behind the original BitTorrent client and uTorrent, has removed their hidden Bitcoin miner in the latest version of uTorrent. The update, version 3.4.3, was released on April 8th, exactly one month after the initial statement was released on the uTorrent blog.
The miner, from a company called Epic Scale, was added in version 3.4.2 of the software. The removal comes following many complains from users about their computers performing slowly after the update was installed, apparently without their knowledge, starting mid-January. Following the backlash, uTorrent's VP of Product Management, Jordy Berson, released a statement clarifying that they had paused the offer and included a link to instructions on how to uninstall the miner.
How to remove the miner
If you are a uTorrent user and want to be sure that your resources still aren't being sapped, there are a few steps for you to follow. First, check that you actually have the Epic Scale client installed, and uninstall it through the Windows Control Panel.
Next, download version 3.4.3 of uTorrent from the official site. Some other sites may still have the miner bundled-in with the torrent client, so by downloading from the official uTorrent site you remove that risk.
Finally, if you still find your computer running slowly, try completely uninstalling uTorrent from your computer, then reinstalling the new version.