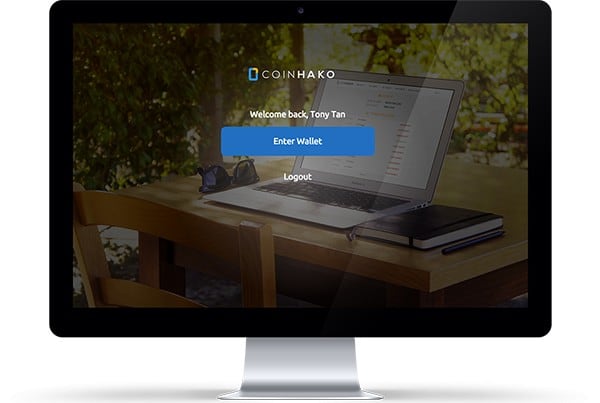 In an effort to boost security, Asian Bitcoin exchange CoinHako has announced that it's the first Asian exchange to fully insure its Bitcoin reserve, using BitGo's insurance offerings.
Dependable dealings
We asked CoinHako Co-Founder Yusho Liu what the company being insured means for their customers, and what made them decide to implement the insurance system:
Being insured means that users' deposits in CoinHako's hot and cold wallets are now insured against hacking and theft. It does not cover Bitcoin lost or stolen as a result of an individual user's negligence to maintain secure control over their login credentials.

We had plans on integrating BitGo's multi-sig security even before they announced the insurance-based offerings. Having our wallets insured is a huge plus for us, and especially so for our users. It gives them assurance that funds are safe.

– Yusho Liu, Co-Founder of CoinHako | Speaking directly to CoinBuzz
In a recent press release, the Singaporean Bitcoin exchange made note of how important security is when it comes to CryptoCurrency, specifically mentioning the Mt. Gox incident last year where the exchange was gradually shut down due to stolen coins, stating: "We believe this is a big step forward for the industry, given the recent occurrences in other exchanges like Mt. Gox."
The insurance is being provided by BitGo, a Californian company specialising in CyberSecurity. Earlier this year, BitGo themselves began to offer up to $250,000 in theft insurance to their customers.