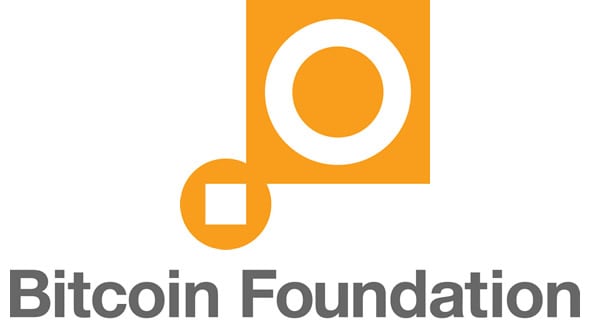 Brock Pierce was elected Chairman of the Board with a 3-0 vote this past Tuesday after being nominated to the position by fellow board member Bobby Lee (CEO of BTC China).
Notably, board member Olivier Janssens abstained from the vote. At the beginning of April and one month after being elected into the board, Janssens took to the Foundation's forum with a detailed account about the Foundation's alleged bankruptcy and lack of transparency.
"I was elected on a platform of transparency and decentralization of core development. Since the beginning, the Foundation has been sorely lacking any transparency of its actions."

"First of all, the Bitcoin Foundation is effectively bankrupt. As a result of 2 years of ridiculous spending and poorly thought out decisions, they almost ran out of money in November of last year."

"The truth is that the Foundation's plan was to hire even more core devs + to start a Bitcoin Standards Body. No organization should have this much control over Bitcoin, and a disaster was avoided."

"The Foundation has almost no money left, and just fired 90% of its people. Some will stay on as volunteers."

"Core dev can no longer be funded by it, and Patrick Murck is trying to re-create a new Foundation just for core dev, because the current name is tarnished. Do not fall for this."
Bitcoin Foundation Chief Scientist, Gavin Anderssen, who was also recently hired as a Core developer by the MIT Digital Currency Initiative (Anderssen clarified that he hadn't left the Foundation via Twitter) added to Janssens' post by publicly asking other members what they thought the Foundation's role should be moving forward from past debacles.
"The Foundation will support core development" vision didn't work; I took a couple of weeks off from doing technical work to meet with people capable of funding that vision and it very quickly became clear most "deep pockets" don't trust that the Foundation would stick to that vision, or aren't willing to risk their reputations being closely associated with an organization that had two of its Board members resign in disgrace last year."
*Anderssen is referring to the resignations of Charlie Shrem (former BitInstant CEO, arrested for his connection to the SilkRoad black market) and Mark Kapeles (former MtGox CEO). The Foundation came under fire by the community for their alleged mishandling of these controversies.
The Foundation recently made a public statement, saying they're unlikely to follow-up on plans to fund Bitcoin core development, following the MIT Digital Currency Initiative's hiring of three such developers, Wladimir van der Laan, Cory Fields and Gavin Anderssen.
"MIT is a better place to support the development for this. They have much deeper pockets than we have."
Following the debacle caused by Janssens' post and due to all the bad press the Foundation has received, there's a lack of public consensus as to what the Foundation's role should be within the Bitcoin ecosystem.
Pierce seems to be very clear about what his role going forward will be though, in an interview with CoinDesk he stated:
"A lot of us believe in the foundation and we believe it can be effective at advocating on behalf of the industry. Some people might say there are aspects that are broken. I say it's a lot harder to be part of the solution than the problem, that's why I ran for the board."
Newly-appointed Executive Director Bruce Fenton (by a 5-1 vote) also expressed his interest in working together with Pierce to provide more transparency on the Foundation's numbers and provided fellow CoinBuzz writer George Donnelly with an exclusive interview where he expresses his belief that the Foundation is here to stay and what it's role should be within the community:
"I believe the Bitcoin Foundation can be a great force for good for Bitcoin, we have a who's who of individual and corporate members and massive potential."
At the very least, although the leadership may have a vision, the Foundation appears to be floundering at the moment. Not even their website can keep up with its constant changes in membership or stated goals, but hopefully they can still act as a positive force for the expansion and adoption of Bitcoin without letting past debacles interfere.
You can check out the Bitcoin Foundation's (a bit outdated) site here.