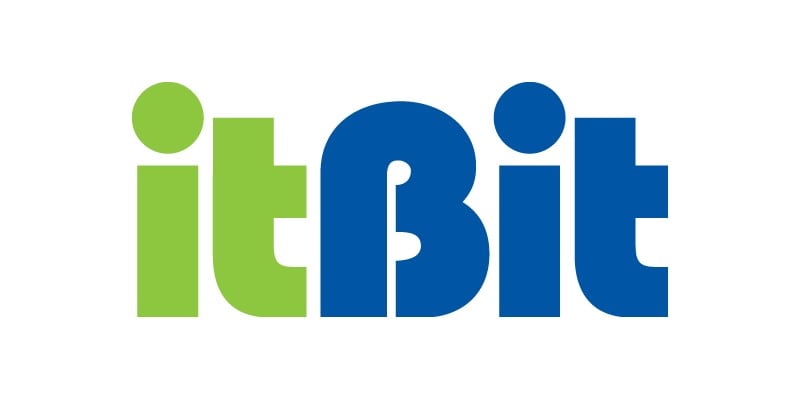 New York's Superintendent of Financial Service Ben Lawsky has officially issued the state's very first bitcoin trading license.
Lawsky and the New York Division of Financial Services granted the licence on Thursday to itBit, officially allowing the company's exchange to operate within the state. On the same day, itBit opened its doors to the general public nationwide, stating that it is eligible to work in all fifty states.
The company, itBit, which has offices in New York and Singapore, has also announced that it has won $25 million in new financing. It has also appointed three board members: Sheila C. Bair, the former chairwoman of the Federal Deposit Insurance Corporation; Bill Bradley, a former New Jersey senator; and Robert H. Herz, a Morgan Stanley director.
The license given to itBit gives it legal recognition, pushing it ahead of its competition. As The New York Times rightly puts it, itBit appeared to be "the winner in a race among bitcoin exchanges to become the first to be fully regulated in the United States."
itBit's chief executive, Charles Cascarilla considers it a big deal not just for the company, "but for the entire Bitcoin industry."
It is noteworthy that several unregulated exchanges have collapsed under questionable circumstances, tarnishing the public reputation of the virtual currency and losing bitcoins worth hundreds of millions of dollars. Earlier this week, an enforcement arm of the Treasury Department fined a virtual currency company, Ripple Labs, $700,000 saying that it "willfully violated" the bank secrecy act and failed to report suspicious activity.
The official announcement of this welcomed news was given out by Lawsky via Twitter on Thursday morning. "Big day. New York issues first charter to a virtual currency company," the tweet read, just above an image of the charter, complete with Lawsky's signature and an official New York seal.
Big day. New York issues first charter to a virtual currency company: @itBit (a Bitcoin Exchange) pic.twitter.com/CXrYTrtpGk

— Ben Lawsky (@BenLawsky) May 7, 2015
Later in the evening, Ben Lawsky also released a press statement:
We have sought to move quickly but carefully to put in place rules of the road to protect consumers and provide greater regulatory certainty for virtual currency entrepreneurs. The technology behind Bitcoin and other virtual currencies could ultimately hold real promise, and it is critical that we set up appropriate rules of the road to help safeguard customer funds. Indeed, we believe that regulation will ultimately be important to the long-term health and development of the virtual currency industry.
Carol Van Cleef, a partner with the national law firm Manatt, Phelps & Phillips who co-chairs the firm's global payments practices and closely follows digital currencies voiced his appraisal of NYDFS's decision:
"It is a validation that digital currencies are here to stay. This is not necessarily going to be a blank pass to offer services in all states. Some states could require the company to win additional licenses beyond the New York charter. States like, say, California."