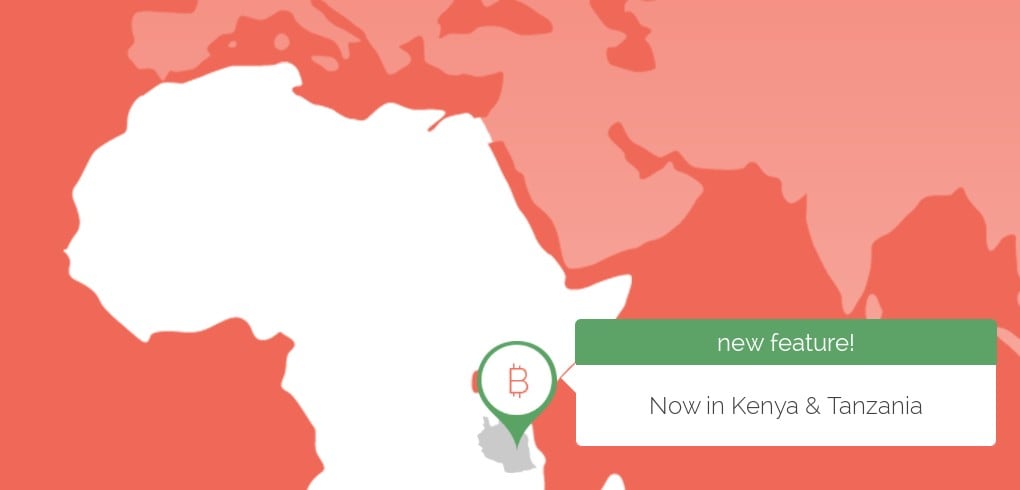 On May 18th, African Bitcoin remittance service BitPesa has expanded services to Tanzania. The service, which has allowed simple money transfers to and from Kenya and non-profit organizations since October of last year, now fully supports Tanzania.
BitPesa operates similarly to BitSpark by offering instant transfers with low rates. By utilizing Bitcoin for these transfers, BitPesa is able to offer competitive rates against those offered by Western Union partnered M-Pesa. Transactions may be sent or received in Kenya and Tanzania from anywhere in the world thanks to Bitcoin.c
In October of last year, BitPesa began enabling direct transactions to non-profit organizations in Kenya. By donating via BitPesa opposed to another means, more money goes to the organizations which need it, bypassing credit card fees, wire transfer fees, and currency exchange fees. Bitcoin donations recently proved very successful for the social tipping service ChangeTip in April, when over 20.92 Bitcoins were donated to Red Cross for Nepal's earthquake recovery.
With BitSpark recently pivoting to Bitcoin remittance and Robocoin's Romit offering, it's clear Bitcoin can aid the worldwide remittance market.