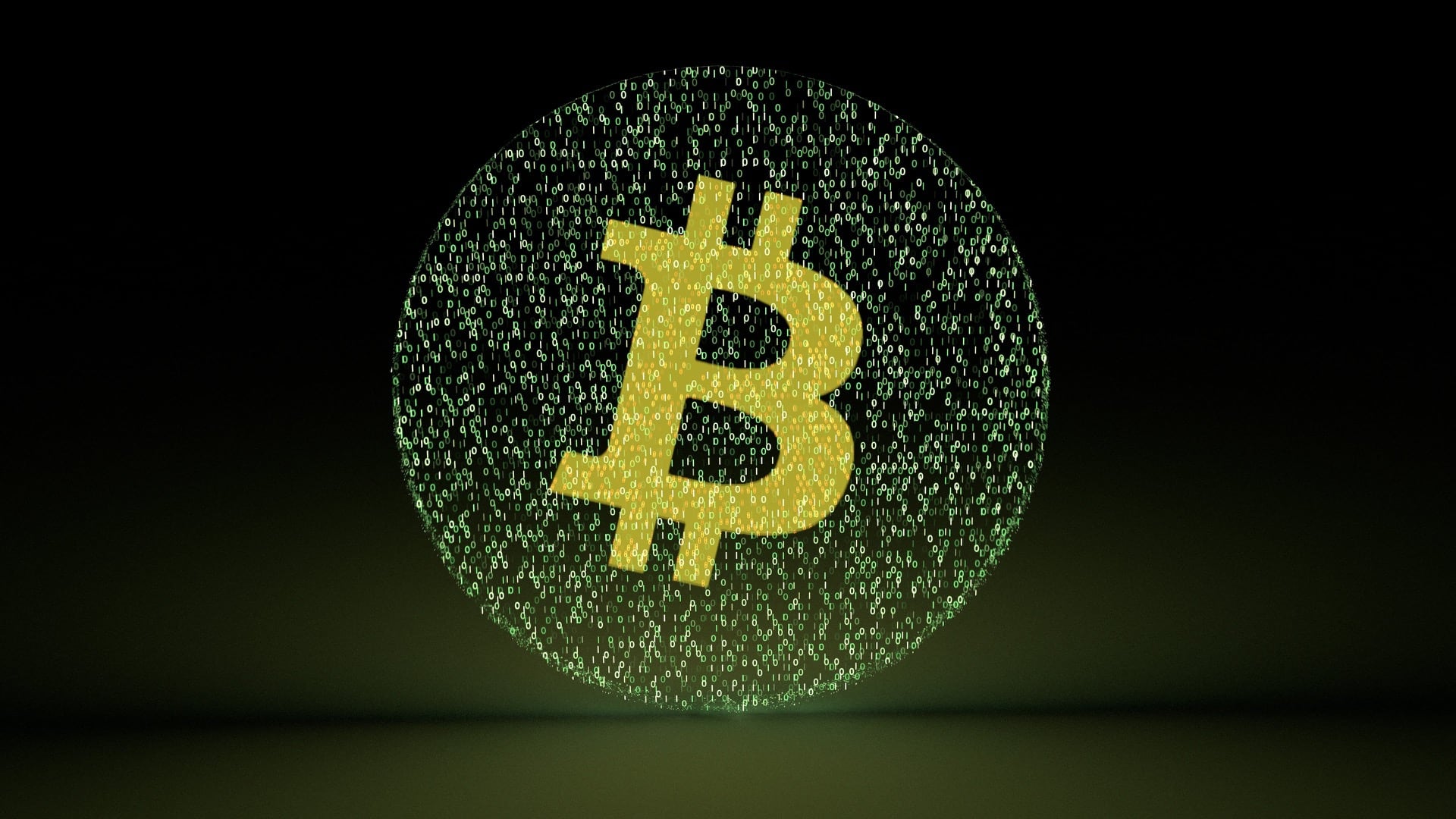 https://www.youtube.com/watch?v=mgvyGtHAjHI&feature=youtu.be
In our first ever bitcoin news highlight video, CoinBuzz covers the first band to copyright music on the blockchain, Mastercard's stance on bitcoin, and a potential price breakthrough point from recent stability.
22Hertz, an industrial rock band based in Toronto, Canada, recently became the first band to protect a song using the bitcoin blockchain. In an exclusive interview with CoinBuzz, band member Ralf Muller said the blockchain serves as "much more concrete and substantial" evidence than a traditional copyright would, in case of copyright infringement. He went on to say that the band will be using the blockchain to copyright its future releases as well.
Mastercard has claimed that the disadvantages of bitcoin outweigh its advantages, reports CoinDesk. In a comment submitted to the UK Treasury, Mastercard said that its own network outpaces the bitcoin network which requires 10 minutes on average to confirm a block. The credit card giant also said that bitcoin users lack protection when carrying out transactions. It pressed for increased regulation of bitcoin companies.
CoinBuzz writer Rob Parker wrote on June 10 about the possibility of the bitcoin price breaking through to hit $236. He also expressed his opinion that the price may fall near $220, or close to $200. The weekly high bitcoin price for the week ending Sunday June 14 was $231.39, and the weekly low was $223.87.