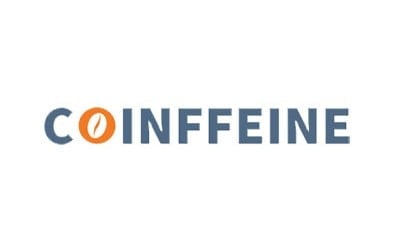 Today the Spanish startup Coinffeine has launched its decentralized exchange available for use in approximately 70 countries after over two months of beta testing, thereby achieving the largest international expansion of a Bitcoin company to date.
Unlike other peer-to-peer exchanges, Coinffeine aims to offer a user experience more closely resembling that of a traditional money exchange while using local money payment providers to handle fiat money transactions and a desktop app (currently available for Windows, OS X and Ubuntu) that allows users to access their platform.
On the topic of security, CEO Albert Gomez went on record to explain how Coinffeine's platform has set up a series of incentives in such a way that only those who follow their protocol may benefit and discourage users from attempting to modify their client in a malicious manner.
Potential users will also be interested to know their P2P based protocol allows Coinffeine to operate in a grey area regarding AML and KYC regulations by rejecting deposits both in Bitcoin or fiat on their end and simply connecting users, which means they cannot be compelled to identify users.
"Not having to identify users or enforce KYC laws has allowed us to design a much more scalable exchange model. But what is even more interesting, is the user experience we offer. Coinffeine is like BitTorrent. You just download it, you connect your OKPAY account, or PayPal in the future, and use it."
Coinffeine has received support from investors such as Bankinter and the legal firm Abanlex (known for winning its case against Google on the "Right to be forgotten" case within Europe).
As of now the only payment processor on the platform is OKPay, a Russian based company that boasts a 20% user base in China, but the company is focused on finding new partners to broaden their service, such AliPay and Paypal (an uphill battle to be sure). As the platform evolves and liquidity increases the Coinffeine team expects to their existing exchange caps.