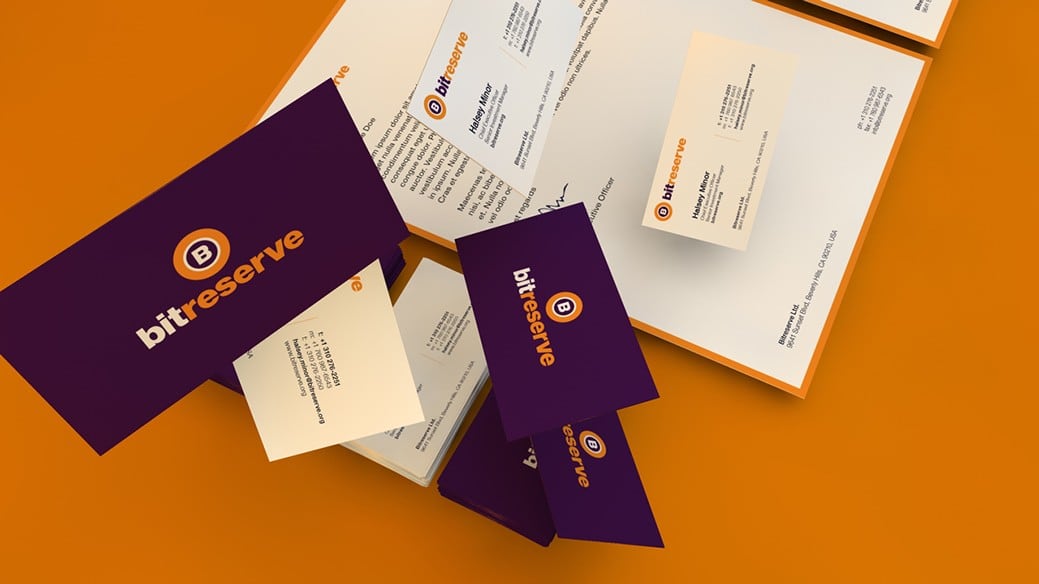 On July 23th, BitReserve added support on its platform for 7 more currencies: Australian dollars, Canadian dollars, Hong Kong dollars, New Zealand dollars, Singapore dollars, Kenyan shillings and Israeli Sheqel. This brings their total to 16 supported currencies and 4 precious metals and a total of over $16 million worth of transactions made by its customers to date.
BitReserve's VP of Product Byrne Reese had the following to say about the addition:
"BitReserve has a long-term gal of servicing every corner of the world – a goal that dovetails nicely with our ever-present drive to deliver better service to our global members … We decided upon our most recent batch of currencies in response to both providing currencies our members have requested directly, and in better supporting the geographies our members currently live in."
If you're not familiar with the service, BitReserve offers its customers the possibility to hold their Bitcoin as fiat (without conversion fees) for those who are nervous about its volatility and send/receive this money to other users instantly.
According to its founder, Halsey Minor, their mission statement is to "replace the current global financial system with one that is fair, inclusive, accountable and transparent – a system organized for the benefit of all the people everywhere", which plays into their motto "Change money, change the world".
On the topic of accountability and transparency, BitReseve has a public Reserveledger and Reservechain. The former is an updated account of their holdings in each currency as well as the amount owed to members and the assets in reserve, while the latter shows users what exactly is going on with their money to give them peace of mind through increased trust.
BitReserve also provides a variety of other services such as: Easy Money (allows users to create personalized gift certificates to send money in the supported currencies to anyone, whether they're already registered on BR or not), ChangeMoney (a clear visualization of the amount of money that flows through BR and where it's coming from/going to) and Liberty X (a partnership to allow users to interact with BR through LibertyX's already stablished cash-to-Bitcoin network).