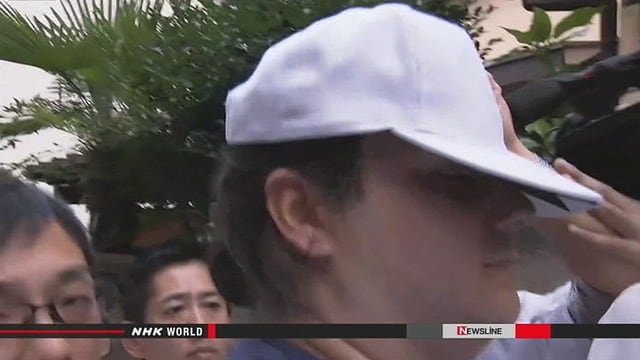 Mark Karpelès, the CEO of the bankrupt Mt. Gox Bitcoin Exchange, will be re-arrested by Tokyo police facing theft allegations, AFP reports.
Karpelès was taken into custody by Tokyo Police earlier this month amidst suspicion surrounding approximately 650,000 missing MtGox bitcoins. Two days after his arrest, Karpelès admitted to inflating a Mt. Gox account by several thousand yen during a test, despite allegations of creating approximately $1 million worth of fake funds on the exchange.
As Japanese law allows, Karpelès has been held for three weeks without being formally charged. Police now plan to issue an arrest warrant accusing him of stealing approximately $2.6 million worth of Bitcoin. The new arrest warrant will allow police to hold him for 23 more days.
Police believe Karpelès spent most of the stolen funds on software rights. Karpelès also spent some of the funds on personal amenities, reportedly buying a $48,000 luxury bed.
According to a WizSec report, most of the missing Mt. Gox Bitcoin were stolen over the course of nearly two years. From late 2011 to the exchange's shutdown in 2014, Mt. Gox is believed to have been operating as a fractional reserve. The exchange was allegedly "practically depleted of Bitcoins by 2013."