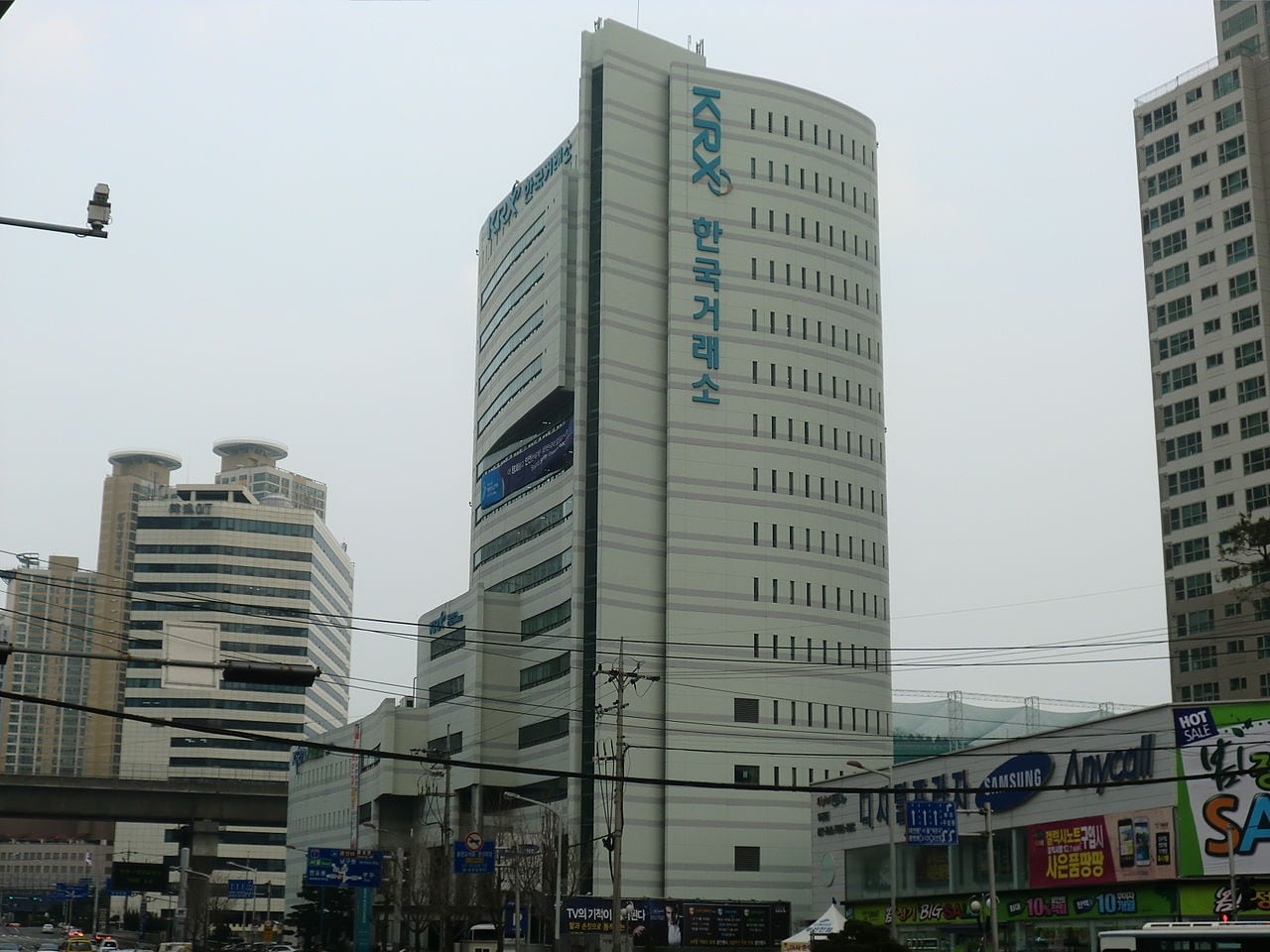 Korea Investment Trust Management (KITMC) plans to launch a Bitcoin Exchange Traded Fund (ETF) on the Korean Stock Exchange, Chosunbiz and FinanceMagnates have reported.
Waiting on Regulatory Approval
The ETF is currently waiting on approval from South Korea's equivalent to the Securities Exchange Commission, the Financial Supervisory Service. KITMC's fund isn't alone in waiting for approval from a financial regulator.
The Winklevoss Bitcoin Trust, which is planned for trading on the NASDAQ, is also awaiting regulatory approval. Bitcoin Investment Trust (OTCQX: GBTC), which recently welcomed Xapo as a custodian, is similarly awaiting better regulation and approval before getting off OTC Markets and onto a regulated exchange.
Korbit
The KITMC ETF is reportedly planning to track Bitcoin prices from Korbit, South Korea's first Bitcoin to Won exchange.
Korbit received $3 million in their Series A funding round last year, increasing an already strong hold on South Korea. The exchange, which touts 30,000 users and 1,500 merchants, has offerings ranging from a cryptographic proof-of-reserves to a Bitcoin payment processor used by Nescafe.
Korea Investment Trust Management
According to Korea Investment Holdings, KITMC manages over $20 billion in assets with over 30 years of experience managing funds. KITMC plans to launch the Bitcoin ETF in 2016.